Professional Analyst Coverage
Kantox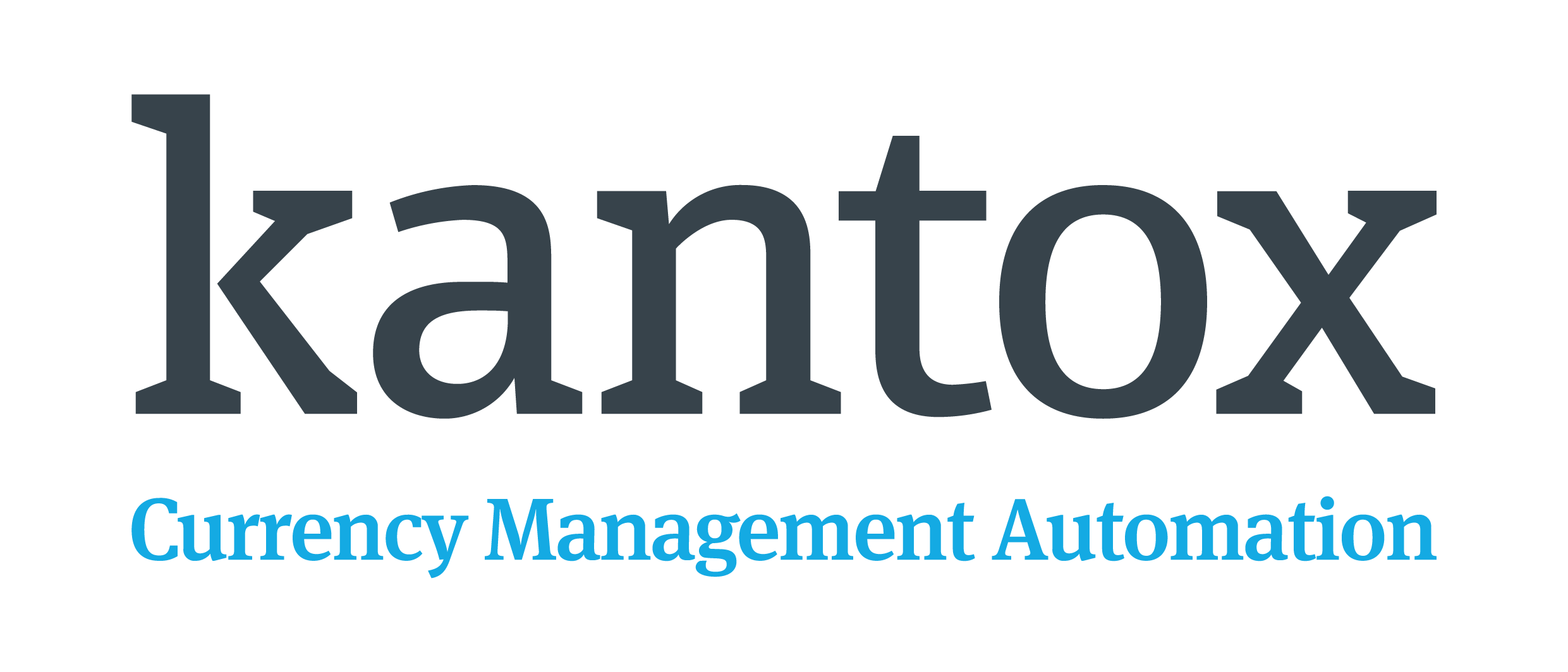 Kantox is a leader in Currency Management Automation software that helps businesses across the globe to effectively automate and optimize their end-to-end FX workflow. Founded in 2011, the team has grown to include over 120 professionals from all around the world.
More than 6,500 clients in 74 countries have trusted Kantox with their currency management needs. Kantox is headquartered in London and has a European base in Barcelona.
From its beginnings, Kantox has looked to tackle the challenges faced by corporate treasurers doing business in foreign currencies by using automation. Many corporates rely on inefficient and manual systems to effectively identify their firm's FX exposure, manage their risk and generally deal in foreign currencies.
Founded:
2011
CEO:
Philippe Gelis
Headquartered:
London, United Kingdom
Ownership:
Privately held
Learn more about Kantox's company, solutions and services.
Treasury Technology Analyst Report
Primary coverage on Treasury Technology can be found in Strategic Treasurer's annually released Treasury Technology Analyst Report. This definitive guide includes the market case, historic functionality, and future developments of solutions across three categories:
Treasury & Risk Management Systems
Treasury Aggregators
Supply Chain Finance Solutions
Explore special coverage of Kantox's company and solution set in the report below.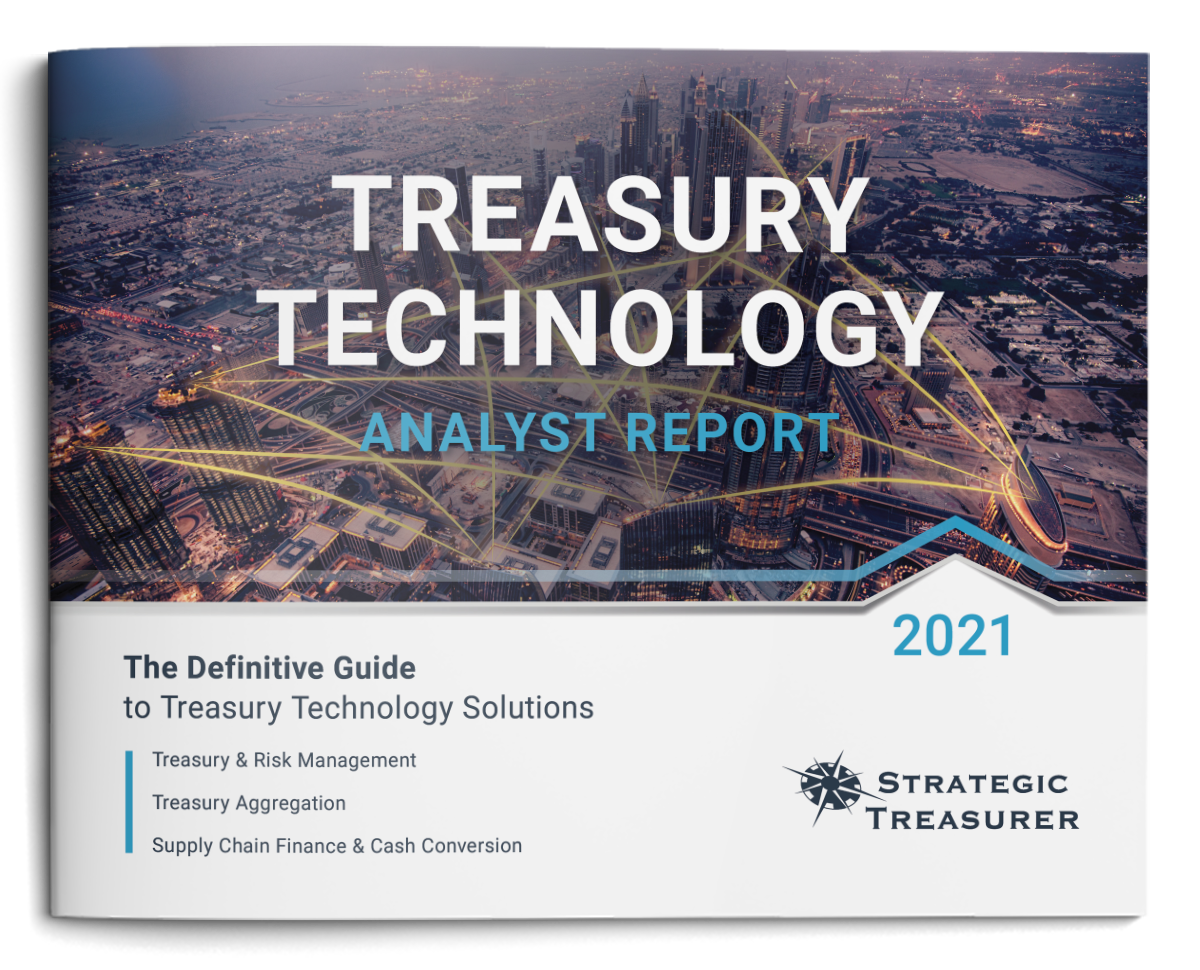 Headlines & Awards
Through this expansion, SVB's corporate clients across the United States will now be able to leverage Kantox's award-winning Kantox Dynamic Hedging® solution to automate the management of their currency risk.
Kantox has formed a global partnership with 360T, Deutsche Börse Group's FX unit, and multi-dealer platform which will provide new Straight-Through-Processing integration for Kantox's corporate clients.
Kantox was announced as the winner of the Best FX Risk Management Solution 2020 by Treasury Management International (TMI) in their 2020 Awards for Innovation & Excellence. This marks the second year Kantox has been awarded this title.
Frequently Asked Questions
What makes Currency Management Automation software different from a TMS?
TMSs lack functionalities in terms of the three phases of the process of FX automation — the pre-trade, trade and post-trade phase. At the level of the pre-trade phase, most TMSs lack a strong FX rate feeder, which is needed for pricing with currencies; in addition, they prioritise balance sheet items, thus excluding more important FX exposure items like forecasts and firm commitments. When it comes to the trade phase, TMSs lack automated rules for trade input, validation and confirmation. Finally, during the 'cash flow moment' of the post-trade phase, they are ill-equipped to facilitate the critically important task of ensuring that the value date of initial hedges coincides with the settlement of the underlying positions, leading to the manual execution of spot, forward and swap market transactions.
What are the main disadvantages of managing currencies on spreadsheets versus specific technology like Currency Management Automation?
Spreadsheets were never designed with the needs of FX management in mind. They introduce new risks into the currency management process, such as data input errors, copy-and-paste errors and formula errors. Currency Management Automation, on the other hand, uses APIs to execute the end-to-end FX workflow. From pricing with foreign currencies to the 'cash flow moment' of FX payments and collections, the technology allows data to seamlessly flow between different systems —ERP, TMS and others— without any need for spreadsheets.
Can businesses still retain some degree of control over their FX or is it fully automated?
Absolutely. Each step of the FX management process requires 'business rules' set by management, who always retain the desired degree of control. These rules encompass things like exposure validation and, during the trade phase, the input, validation and confirmation of trades, and the choice of preferred liquidity providers. Moreover, the client can easily update the business rules as the process of automation is finetuned and adjusted.
What's the difference between a Multi-Dealer Platform and the Kantox solutions
Multi-Dealer Platforms like FXAll or 360T have done an outstanding job at reducing trading costs and at automating the trade phase of the corporate FX management process. But the reduction in spreads, while important, only tells part of the story. If you do not have a system in place that recognises a piece of FX exposure as soon as it is generated, a few pips saved in trading costs are largely irrelevant if a 2% move in currency markets ends up materially hurting performance. Kantox solutions integrate all the phases of the FX risk management process, thus creating more value than the sum of the parts.
Onboarding, Implementation & Client Training
Kantox clients can expect to have their tailored solution implemented and to be fully onboarded from project start to go live in 6-8 weeks. The product is cloud-based (SaaS), and clients can connect via API. It is available in four languages (English, French, Spanish & Italian).
Onboarding starts with a customer being connected with a Customer Success Manager. They will conduct compliance checks of the company's documents and financial information. A bespoke guide is then prepared for the client, which will guide the customer through their personalized solution. The Customer Success Manager will initiate a kick-off call, followed by weekly meetings to guide testing, conduct reviews, and ensure the product is performing effectively.
Customer Service
Kantox's customer service personnel are located in the company's Barcelona office.
There are over ten support representatives available.
Customer Service is available 08:00 – 19:00 (CET) Monday – Thursday, and between 08:00 – 17:00 (CET) on Friday.
There are different levels of support available. All clients are assigned a Customer Success Manager for account management, strategic support and reviews. These can be contacted either by email or phone. For more general support we advise users to contact support@kantox.com.
Support is available in multiple languages including English, French & Spanish.
Event Attendance
Kantox takes part in a diverse range of both virtual and in-person events and conferences. The main focus of these events is either treasury, technology or finance or will focus on specific verticals such as travel, food, manufacturing and adtech. The events will mostly be international, with the team partaking in some country-specific events in Spain, France, Germany & the UK.