Adjust Your Preferences
While we hope you enjoy our content and find it useful, we understand that your time is valuable. If you would like to adjust your subscription or unsubscribe, please fill out the correct form below. We will adjust your preferences within thirty (30) days in compliance with GDPR. If you find it easier, you may also call or email us.
Subscribe
Unsubscribe
Before you go, take a look at some of our top resources that you may be interested in: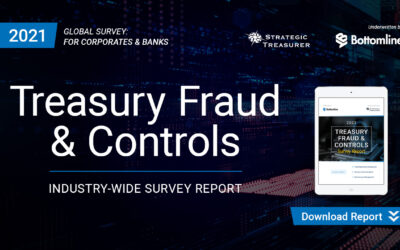 Survey Results Treasury Fraud & Controls With your help, we've consistently found that fraud is a top ranking concern for treasury. This year, as it has become a bigger issue worldwide, we discover how your experiences and practices have changed. Has your security...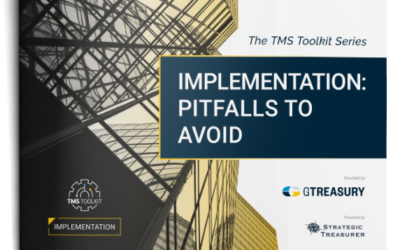 This eBook is the final installment in the TMS Toolkit Series. Your treasury team has come a long way on a journey to a new treasury and risk management system. They have successfully compiled and presented a business case, assessed their needs and parameters,...
View other top resources: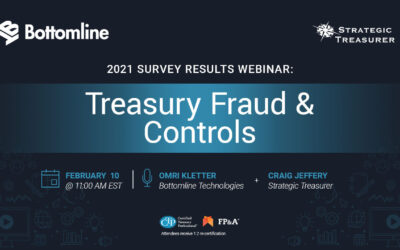 This webinar covers the results and provides insights into the 2021 Treasury Fraud and Controls Survey. This survey's purpose was to evaluate the current and projected impact of fraud on the finance and treasury environment. Practitioners were polled on their experiences with fraud and on the range of controls, safeguards, and security practices employed to protect their financial assets and information. The data was compiled and is used to educate the industry as to how the fraud landscape is evolving, and how practitioners can better protect themselves and their organizations against attacks.