Adjust Your Preferences
While we hope you enjoy our content and find it useful, we understand that your time is valuable. If you would like to adjust your subscription or unsubscribe, please fill out the correct form below. We will adjust your preferences within thirty (30) days in compliance with GDPR. If you find it easier, you may also call or email us.
Subscribe
Unsubscribe
Before you go, take a look at some of our top resources that you may be interested in: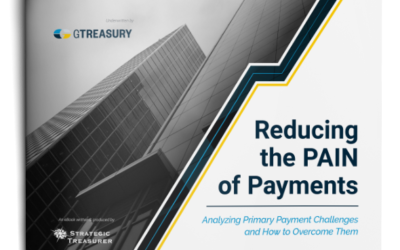 This eBook provides an extended look into the primary challenges associated with treasury's B2B payment operations, including what is causing these challenges and how they are evolving over time. This resource also offers insight to the leading solutions and techniques available today for overcoming these challenges and maximizing efficiency across B2B payments workflows and procedures.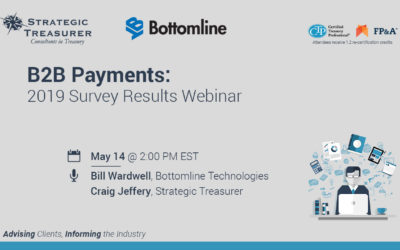 This webinar covers the results and provides insights into the 2019 B2B Payments Survey.
View other top resources: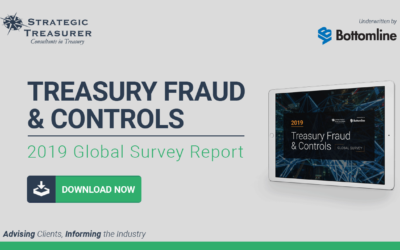 Survey ResultsTreasury Fraud & ControlsWith your help, we've consistently found that fraud is a top ranking concern for treasury. This year, as it has become a bigger issue worldwide, we discover how your experiences and practices have changed. Has your security...