Adjust Your Preferences
While we hope you enjoy our content and find it useful, we understand that your time is valuable. If you would like to adjust your subscription or unsubscribe, please fill out the correct form below. We will adjust your preferences within thirty (30) days in compliance with GDPR. If you find it easier, you may also call or email us.
Subscribe
Unsubscribe
Before you go, take a look at some of our top resources that you may be interested in: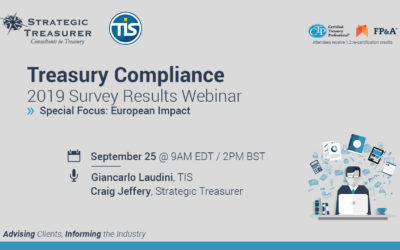 The survey captured both the macro and micro elements of the compliance landscape that are impacting treasury, identified how new regulatory developments are being accounted for, and gained insight to the various technologies and strategies leveraged by organizations for managing compliance on an ongoing basis. This session will cover highlights from the survey and include commentary from respected industry leaders as to what this means for you.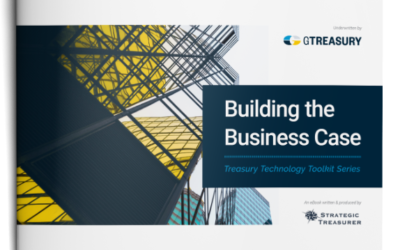 This eBook provides an extended look into the primary challenges associated with treasury's B2B payment operations, including what is causing these challenges and how they are evolving over time. This resource also offers insight to the leading solutions and techniques available today for overcoming these challenges and maximizing efficiency across B2B payments workflows and procedures.
View other top resources: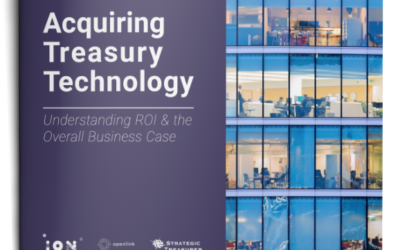 In an environment where the expectations placed upon treasury continue to grow, practitioners must learn how to develop an effective business case for acquiring enhanced technology and be able to discern one solution from another in today's competitive technology market.