If I could give you clarity in where your organization currently stands, certainty in what your next steps ought to be, and stability in managing your operational efficiencies … all while providing direct workload relief for you and your team … and could do it all before your next quarterly review, would you be interested in learning how?
This is exactly how we help corporate treasury departments navigate the never-ending stream of changes that regularly build up through market movements, M&A activities, shifts in personnel, and even unforeseen (or unplanned for) fraud events.
In treasury, just like any other mission critical function, life often comes at you fast. It can be very difficult to manage cash and payment flows alongside proactively mitigating myriad (and, many times, unmeasured) risks.
Harder still is doing it all through a patchwork of legacy systems and a busy, perhaps spread-too-thin, team in need of more resources and time to accomplish the growing expectations of the department.
If anyone can understand the stressors and frustrations that you face, it's the team here at Strategic Treasurer. We've built a 20-year business around knowing, measuring, and solving the problems treasury leaders face in their day-to-day workflows.
Our senior advisors all spent years on your side of the desk putting out fires at the corporations they served before joining our mission to spread the knowledge and tools needed to multiply that benefit across hundreds of organizations facing the very same struggles they once daily managed.
Not only have we walked many miles in your shoes, we've also spent the last decade researching almost every facet of corporate treasury, both from the practitioner's point-of-view as well as the banks and technology firms who develop and provide products and services which you regularly rely on in your work.
It's that data-backed, experience-filtered perspective that has allowed us to help hundreds of treasury professionals and their teams navigate the choppy waters we all find ourselves in from time to time.
In fact, we help guide and support organizations just like yours not only with highly customized consulting projects, but also through carefully designed tools and services that provide significant insight and relief to treasury staff in a variety of industries and across multiple complexity levels at a price that you can't afford not to take advantage of.
That's what I want to tell you about today…
Watts Humphrey was a famous software engineer at IBM who was an advanced thinker, a great leader, and a prolific author. He was known as the "father of software quality" and is recorded as having a number of memorable quotes packed with practical wisdom. Two of those will likely be important to you:
"Unplanned process improvement is wishful thinking."
… and …
"If you don't know where you are, a map won't help."
Watts was absolutely right. Nothing will change if we don't make actual movement in that direction, and it's difficult to know in which direction to step if you don't first get a solid understanding of where you currently stand.
To help you guide your team along the path towards optimizing your technology, security, and efficiencies, we've put together an Expedited Treasury Evaluation service to let you quickly and easily see where you stand and to equip you for taking efficient and effective steps in the right direction along the process improvement journey.
This evaluative tool kit includes three vital areas for both operational and strategic attention:
Technology Architecture Assessment
Payment Security Assessment
Bank & Vendor Fee Assessment
These in-depth reviews provide you with a thorough, unbiased audit of your system infrastructure and third-party service expenses which enables you to assess (with the help of our expert graded analysis and recommendations) to prioritize the key steps you can take to achieve the greatest advancement with the least time, cost, and effort.
Technology Architecture. Technology is constantly evolving and organizations must stay ahead of their competitors and at least up to speed with their clients' (and employees', vendors', and shareholders') expectations.  The need for modern platform design and development, integration of AI and ML, as well as faster (or more "real-time") processing requires tech stacks to not just meet the standards of today, but have the baked-in ability to adapt for the needs of tomorrow. 
Are your systems up to speed and integrated?  Is there fluff (or, worse still, vulnerabilities) within your treasury tech stack?
Payment Security. Treasury is the superintendent of payment security and, as such, is the chief location of responsibility for protecting cash and data (and the information, systems, and access points used to manage it).  Organizations grow in complexity without much effort and can easily morph into multi-headed monsters with disconnected legacy systems patchworked together to attempt an end-to-end workflow.  The problem is, most don't realize just how complex their organizations actually are.
In a recent payment security assessment, a client estimated they had 8 payment flows in need of review.  In actuality, they had 43. 
Bank & Vendor Fees. Without constant management and reporting alongside current benchmarked pricing data, it's difficult to maintain competitive efficiencies in bank and vendor fees.  Without measurement against an accurate benchmark and monitoring for ongoing changes, you don't know if you're wasting time, money, or talent on your fee management. Failure to properly manage fee brings harm to your organization through the opportunity cost of lost capital an an unprioritized share of wallet.
You're at a natural disadvantage when it comes to fee management.  Do you know exactly how much you're spending on fees?
One added benefit of this initial fee assessment, aside from the peace of mind in knowing you're in the upper echelon of expense management, is the no-risk, no-cost opportunity to optimize those fees if they fall out of reasonable alignment with industry standards.
What I mean is, if on reviewing your analysis statements, we see that you're being overcharged significantly on a certain volume of services, we will provide you with an offer to access our most comprehensive fee analysis wherein we explore your full array of fees, compare to your contract obligations and the market benchmarks, and negotiate on your behalf to realign with current competitive rates.
And, we provide that entire fee optimization for no cost to your P&L! We will simply have you pay us a portion of what we save you in the first year of the newly negotiated rates. So, your team does no additional work while saving money and walks away with savings which accrue year over year from the renegotiated fee arrangements.
The assessment services above are standard offerings that are always available to our clients and are generally used as initial phases in specific projects related to each area of focus. But given the chaos of the day and the uncertainties of the market, compounded by new and rapidly advancing technologies and ever-changing expectations, we wanted to bundle them all together and offer the complete Expedited Treasury Evaluation package to you for a price that no concerned financial steward could turn down.
Companies spend six and seven figures on large technology selection and onboarding projects. With fraud losses continuing to grow year-over-year, payment security investments easily land in the hundreds of thousands of dollars. And, depending on the volumes, many firms are wasting not just tens, but hundreds of thousands (even millions) of dollars in legacy fee structures and unaccounted expenses due to the busyness that accrues in rapidly changing organizations.
But those large projects that we regularly support also regularly take months, even years, budget for, contract, and deliver, and we don't want you to have yet another headache to deal with, so we've streamlined our offering and systematized our intake and assessment processes so that our team can deliver these Expedited Treasury Evaluations at a fraction of the cost, in a fraction of the time, and with a fraction of the effort on your part.
If you give us 6 weeks, along with 3 working phone calls and the documents we need (which are easily accessible for you), we'll give you the clarity, certainty, and stability you need to optimize your treasury technology, payment security, and ongoing fee expenses, and we'll do it all for only 25 thousand dollars ($25,000 USD).
Contracting is easy and we can schedule a call to work out the details within the week.
Contact us through the form below.
But that's not all…

Our course is not only used by individual corporations for their employees, but it's also leveraged by a Top 10 US Bank as a value-add to their commercial clients.
BONUS: Three FREE months of Enterprise Payment Security Training
If you decide to provide your team with this unmatched service value by the 2023 AFP Conference (October 22nd), then we'll include a free 3-month subscription to our industry-leading payment security training course, SecureTreasury™.
SecureTreasury™ offers your organization a flexible way of strengthening one of the most vital areas of your defense against fraud – your people.
This subscription-based, online training course is designed to reduce the risk of corporate payment fraud by educating interdepartmental staff of common approaches to fraud, areas organizational vulnerability, and leading practices for increased controls within a complete treasury security framework.
84% of data breaches are due to human error!
Is your team ready for the next attack?
Our research shows that organizations who train and test their employees on fraud see dramatically lower losses than their peers. Non-trained firms experience as much as five times (5x) the loss from fraud.
We want your decision to move forward to be a no-brainer, so we're packing in 10x the value of the investment you'll make on this Expedited Treasury Evaluation service bundle and enterprise payment security training course.
Our mission at Strategic Treasurer is to elevate and enhance the practice of treasury by advising and assisting individual clients and researching and informing the industry at large. We've helped hundreds of organizations just like yours and we'd love to come along side you to support your growth and health as well.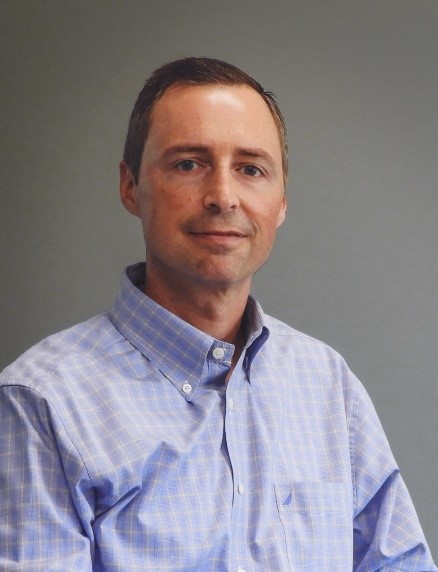 Tony Krabill
Assistant Treasurer

"Strategic Treasurer has shown me time and again that they're going to meet our needs. They've helped us with mapping our current processes, writing and scoring RFPs, selecting and implementing a solution, and keeping up with ongoing maintenance and compliance.
As I've worked with them on these projects, I've found three main things that set them apart:
First is their deep market knowledge. From products to politics, they keep religiously up to date on what's going on out there in the marketplace.
Second is their ability to speak the language of the people in the room. Whover walks in, whether accounting, the CFO or IT, Strategic Treasurer speaks their language. Each group leaves thinking ST was there just for them, which goes so far in allaying everyone's fears around a major project.
Third is their ability to educate. It's not just their knowledge – they don't walk in and try to impress you with how smart they are. They systematically bring you up to speed so you can make an effective decision."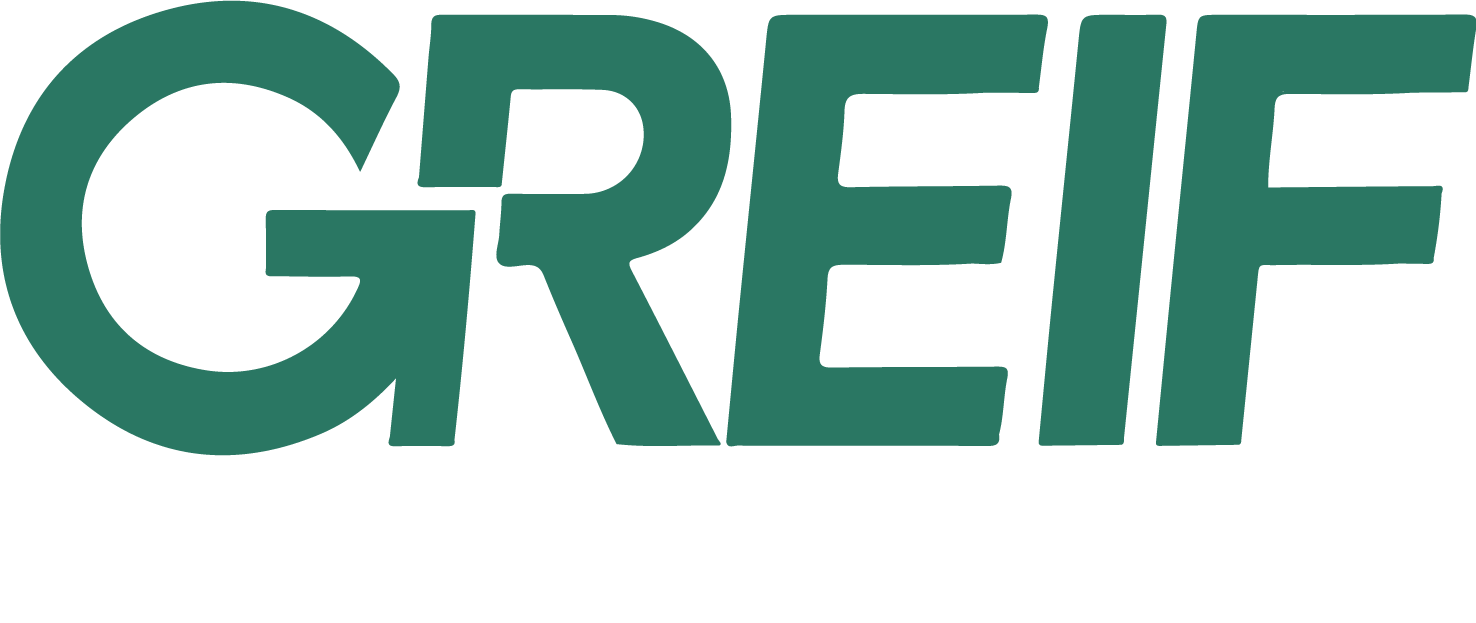 "While we could have stumbled through these processes ourselves, in the end it's just far less expensive to hire Strategic Treasurer and do it right the first time."
This may be the first time you've even considered bringing in outside experts to assess your team and departmental structures.  As an advisor of hundreds or global, multi-national organizations and a researcher of thousands of treasury teams and operations across the world, I can tell you that bringing potential problems into the light is far better than leaving them lurking in the dark.
More than that, finding them early so that they can be addressed before costly or irrevocable damage occurs is a leading practice of top tier, forward-thinking treasury professionals and the companies they serve.  
As a manager of cash and risk, more visibility is always better than less.  You've heard it said that many hands make light work.  Well, many eyes make an accurate picture — one that can either be celebrated for its pristine state or cleaned up before undue damage is done.
No one regrets knowing sooner if there's an issue that can be addressed.
We're certain that you'll find great value in our Expedited Treasury Evaluations.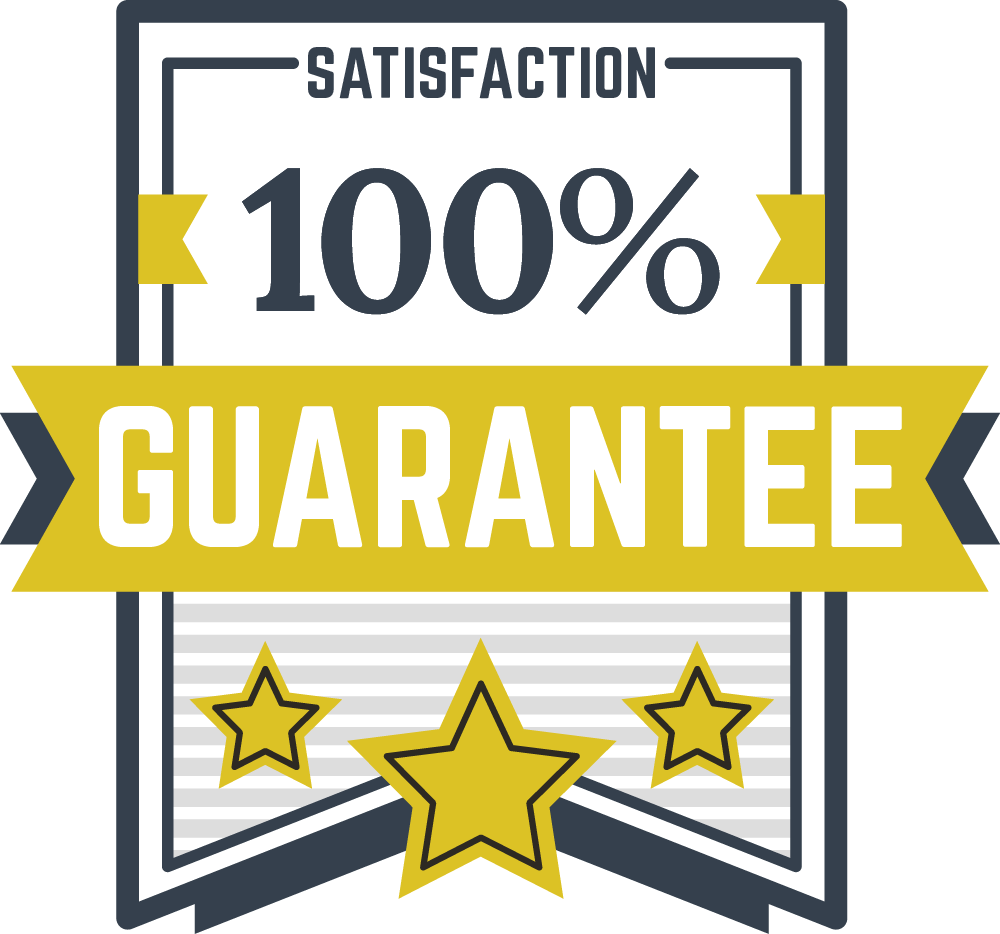 Complete Satisfaction Guarantee
We believe so strongly in the benefits of these assessments to both you and your organization … because we've seen it time and time again with clients just like you … that we're willing to guarantee the results.
If at the final delivery of your recommendations and reports you aren't fully satisfied that you and your company received far more value from this engagement than you invested, then we'll give you a FULL YEAR of access for your entire treasury team to our SecureTreasury™ payment security training course.
And…we'll give you a credit towards the FULL VALUE of your investment on any of our outsourced managed services (FBAR filing, bank account management, etc.).  We're that confident that this Expedited Treasury Evaluation bundle is of vital importance to treasury leaders and their teams.
In fact, we'll go so far as to say that if for any reason you think the benefits to you and your company from this offer didn't meet or exceed the cost to buy it, then we will invite you to join us on an episode of the Treasury Update Podcast (now with 400,000+ downloads) and let you tell our audience that we didn't live up to the hype.
Understanding your organization, with as much detail and precision as possible, is the first step to excellent leadership and the foundation of successful management.
We want to see your team thrive … regardless of the environment.  Taking advantage of this Expedited Treasury Evaluation package is a great step towards that good end.
Fill out the form below to schedule a call and take that first step.
Thanks,
Craig A. Jeffery
Managing Partner
Strategic Treasurer
P.S.  People regret not knowing things sooner and not taking action when they have the chance.  Contact us today to avoid that future regret.
P.P.S.  If you are still on the fence and have questions, you can always give us a call to talk through the details.  We're here to help.  And you can always access our services flyer to learn more.
How Would You Like Us To Help?
From technology architecture and implementation to FBAR filing, bank fee management, and much more, we're here to help you reach your goals.
Contact us today to find out how your team can leverage our services to remove the confusion, outsource the headaches, and reclaim your time.
If you feel like you're not sure about options and just want more information to read on your own before we speak, just let us know and we'll send you what you need to know your options.
Thanks!  We look forward to speaking with you soon.
Don't waste another day with lingering uncertainties.

525 Westpark Drive, Suite 130
Peachtree City, GA 30269
+1 678.466-2220
info@strategictreasurer.com
Strategic Treasurer provides consulting, research, and professional services for treasury management, security, technology, and compliance. Since 2004, corporate clients, banks, and fintech providers throughout the world have relied on their deep awareness of current practices, plans, and perceptions through their annual surveys and decades of treasury experience.
With a mission to advise and assist clients as well as research and inform the industry, Strategic Treasurer guides treasury and finance professionals through real-world, mission-critical issues that organizations face today.
Global & Domestic Treasury
Financial Risk Management
Treasury & Risk Technology
Working Capital Optimization