During this webinar, we will go over some of the major takeaways from one of our oldest surveys. Because this was the 8th year the Liquidity Risk survey ran, we will be able to provide valuable year-over-year data. 1.2 CTP and FP&A re-certification credits will be given for this webinar.
This survey is less than 5 minutes long and covers some high-level information about your use of technology in treasury, specifically in regards to treasury management systems (TMSs). By completing this survey, you will be eligible to win a pair of Bose SoundLink Wireless Headphones or one of 10 $25 Amazon gift cards.
Download the 2017 B2B Paymets & WCM Strategies Survey Results Report (with included infographic) today! Learn about upcoming trends and new information on these topics.
This webinar will break down the specifics of ransomware and imposter fraud, including what they are, examples of how they are initiated by criminals, and what firms can do to protect themselves against attacks. 1.2 CTP and FP&A re-certification credits will be given for this webinar.
Our mission is to elevate & enhance the practice of treasury by advising individual clients & informing the industry at large.
Advise Our Clients.
All of our consultants have practical, hands-on experience in corporate treasury environments, having held various senior management and leadership roles in numerous industries. Being able to pull on this experience, our consultants have the ability to understand that solutions and advice must be unique and contextualized to fit your organization's specific situation. Each consultant will be able to walk you through a customized process from beginning to end, and confidently answer any questions you may have along the way.
Inform the Industry.
Informing the industry is an integral part of what drives our mission. In order for the industry to advance and stay ahead of the chaos of the environment, professionals need to be aware of the leading practices that can help stabilize their companies. We aim to fill this hole by creating our own primary market research. Using this, we are able to give relevant and up-to-date information in our webinars, reports, and visual guides. We can help you fill any gaps you might have in your company.
Global & Domestic Treasury
Financial Risk Management
Treasury & Risk Technology
Working Capital Optimization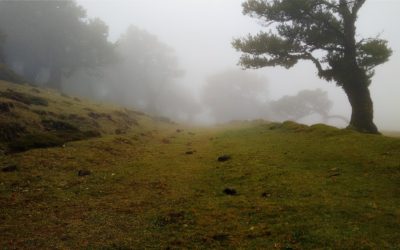 You've picked a TMS… now what? This checklist will help you make sure you don't miss a step in bank onboarding.