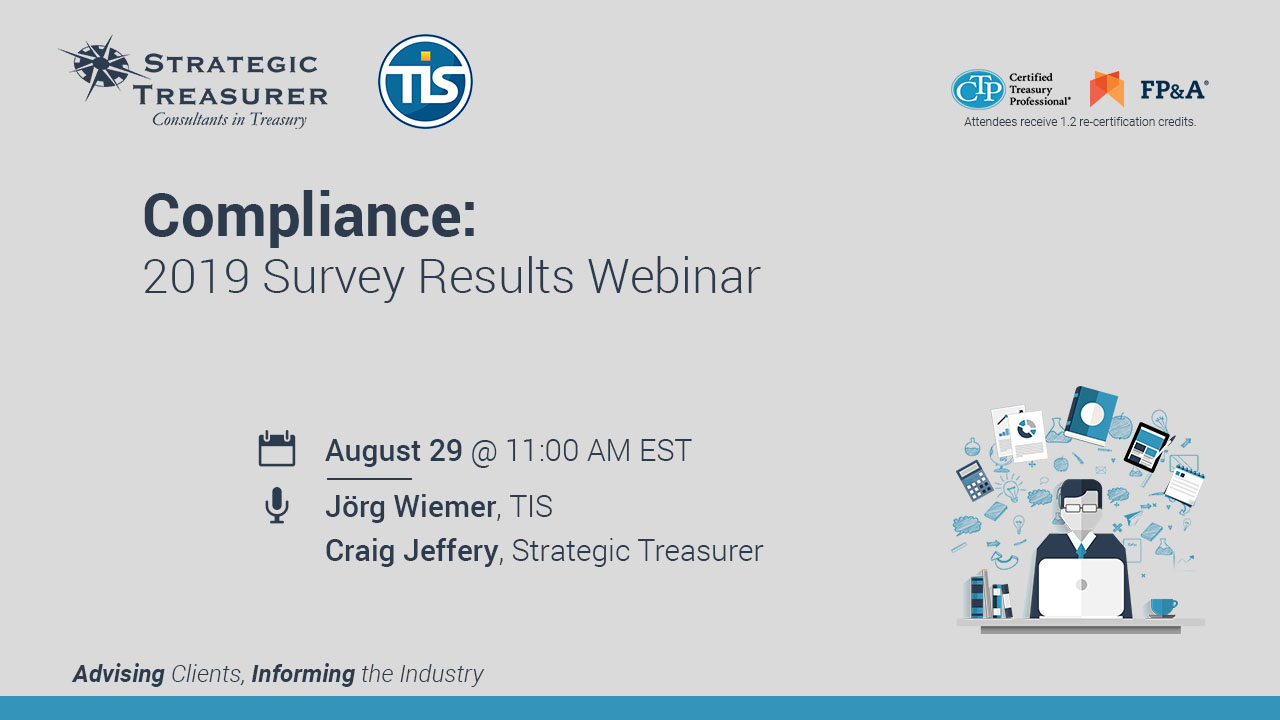 The 2019 Compliance Survey polled treasury and finance practitioners on their experiences, practices and perspectives regarding a broad variety of compliance and bank account management operations. The survey captured both the macro and micro elements of the compliance landscape that are impacting treasury, identified how new regulatory developments are being accounted for, and gained insight into the various technologies and strategies leveraged by organizations for managing compliance on an ongoing basis. This session will cover highlights from the survey and include commentary from respected industry leaders as to what this means for you.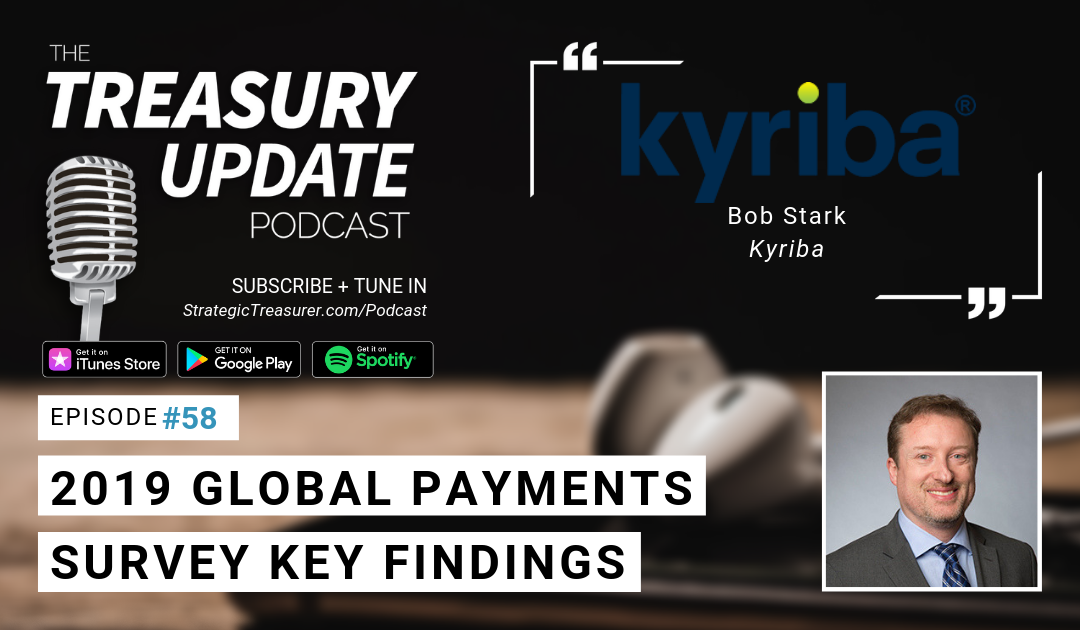 Companies are feeling the pressure to adapt to new payment requirements and achieve results. Host Craig Jeffery sits down with Bob Stark, VP of Strategy at Kyriba, to discuss key findings from their 2019 Global Payments Survey. This research provides a comprehensive view of the global payments environment—with a focus on the treasury function—and identifies the technologies and processes that are top-of-mind now and will continue to be important in the coming years. Listen in to find out more.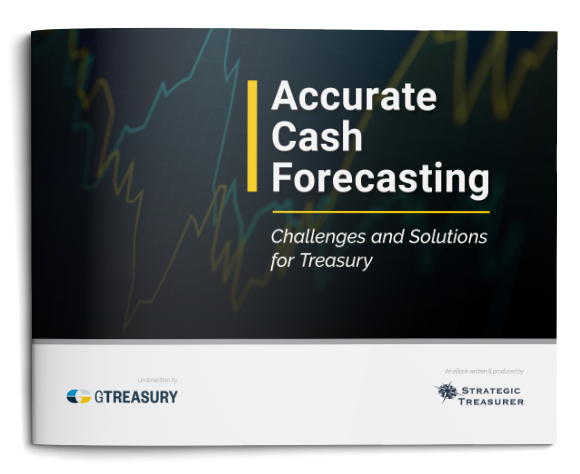 No time to read an eBook? Listen to our Accurate Cash Forecasting audiobook on the go! This valuable resource—now available in both visual AND audio formats—provides an extended look into the practice of cash forecasting, including an analysis of the primary challenges impacting treasury and a guide to key solutions.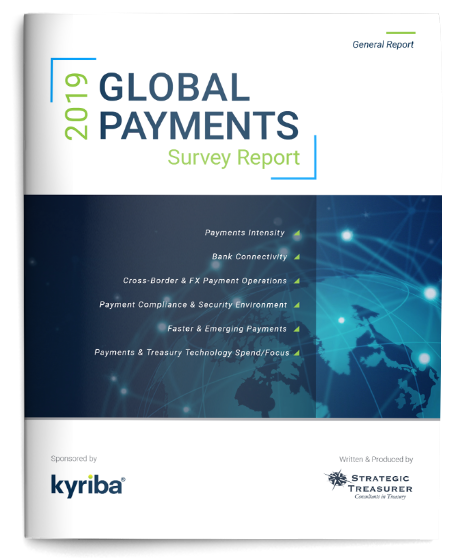 Don't miss this comprehensive evaluation of treasury-related payments functions/challenges regarding bank connectivity, cross-border and FX activity, security and fraud prevention, and the use of new technology.
Our mission is to elevate & enhance the practice of treasury by advising individual clients & informing the industry at large.
Advising Our Clients.
All of our consultants have practical, hands-on experience in corporate treasury environments, having held various senior management and leadership roles in numerous industries. Being able to pull on this experience, our consultants have the ability to understand that solutions and advice must be unique and contextualized to fit your organization's specific situation. They can walk you through a customized process from beginning to end and answer any questions you have along the way.
Informing the Industry.
Informing the industry is an integral part of what drives our mission. In order for the industry to advance and stay ahead of the chaos of the environment, professionals need to be aware of the leading practices that can help stabilize their companies. We aim to fill this hole by creating our own primary market research. Using this, we are able to give relevant and up-to-date information in our webinars, reports, and visual guides. We can help you fill any gaps you might have in your company.
Global & Domestic Treasury
Financial Risk Management
Working Capital Optimization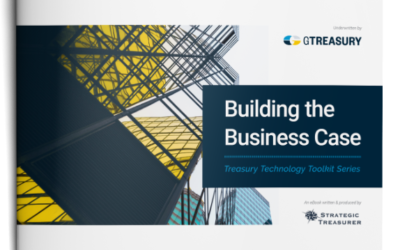 This eBook provides an extended look into the primary challenges associated with treasury's B2B payment operations, including what is causing these challenges and how they are evolving over time. This resource also offers insight to the leading solutions and techniques available today for overcoming these challenges and maximizing efficiency across B2B payments workflows and procedures.