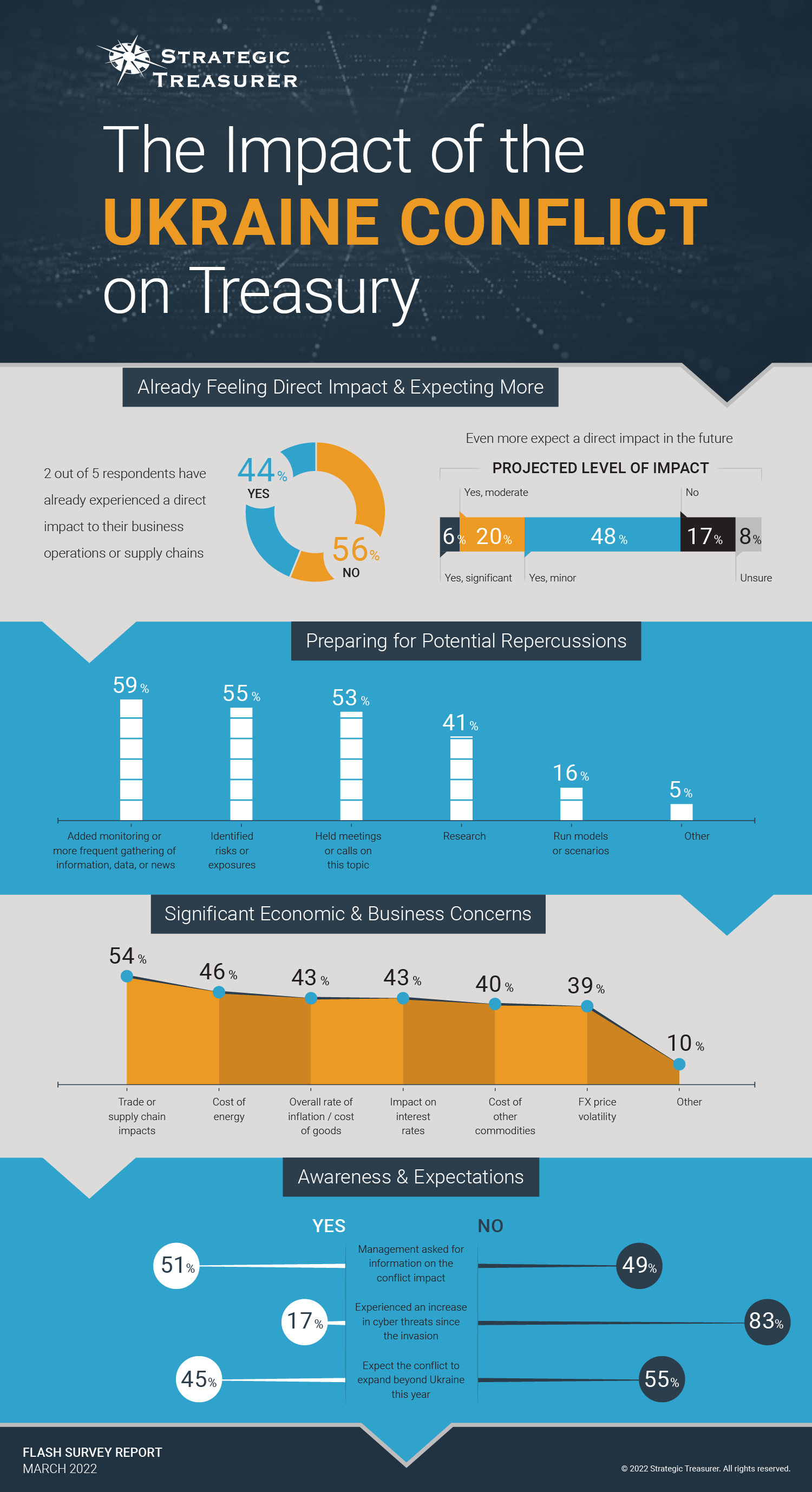 Secure your advance copy of our forthcoming eBook release.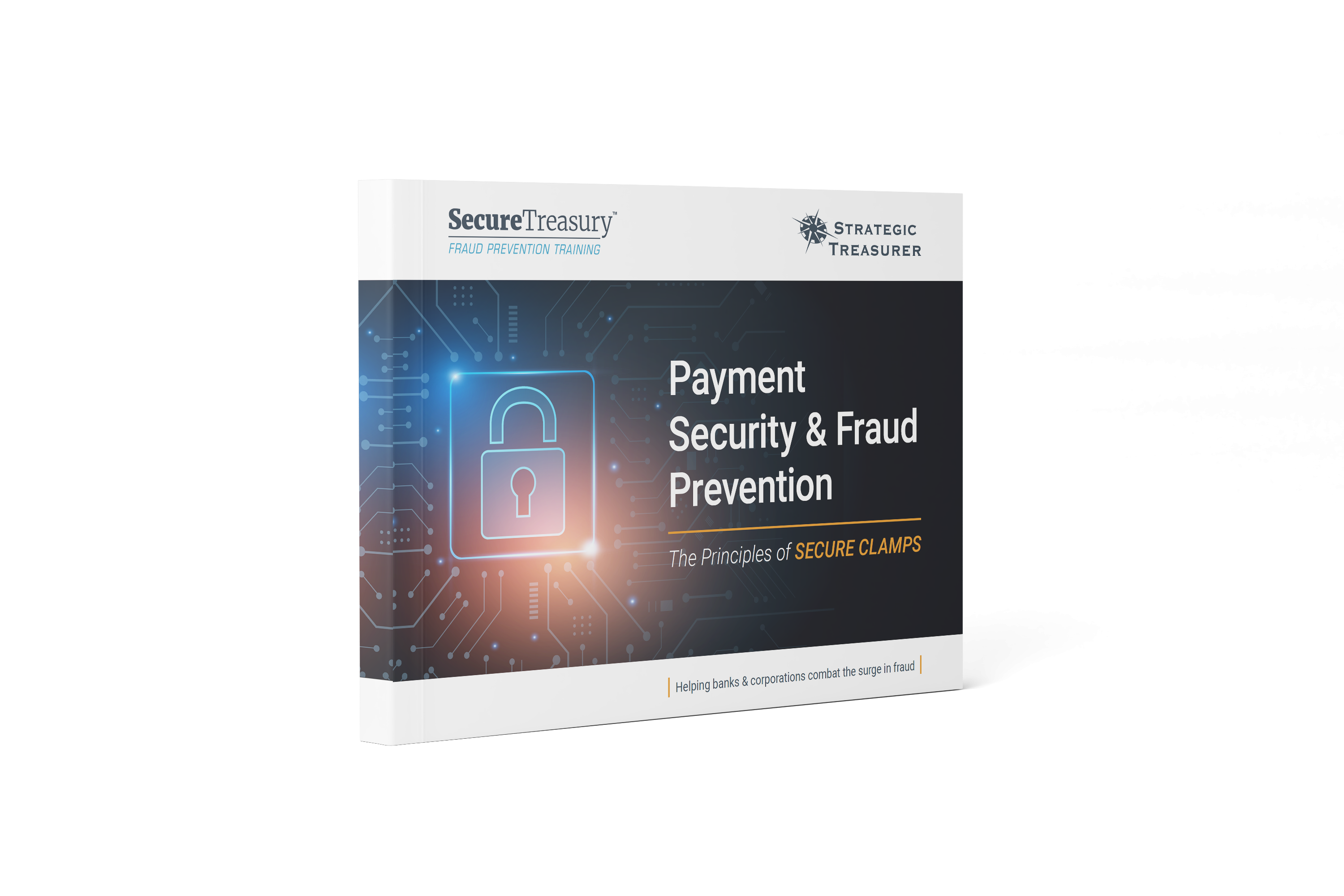 Read & discover Strategic Treasurer's 12 Principles of Security.
"There is value in understanding SECURE CLAMPS whatever role in an organization you play. Whether you are in finance, information technology (IT) or management they will help you and your company in several critical ways. First, SECURE CLAMPS will augment your overall control and security understanding as you can then apply its principles to whatever security framework you have. Second, organizing the various control steps and activities under these principles helps you comprehend why they are valuable."
Get Your Free Copy & Discover the 12 Principles of Security
Defending against fraud is an ongoing battle. Your defense has to be systematic, layered, consistent, and adaptable. You must know the points of exposure and weaknesses your organization has, the methods and types of attacks that are prevalent and evolving. 
We recommend SECURE CLAMPS, a cutting-edge security framework that if adhered to will help you keep criminals at bay, assist you build a robust defense to strengthen antifraud controls, mitigate risks, and combat the growing menace of frauds.
Encryption & Control of Keys
Exact & Specific Accountability Management
Awareness, Understanding & Testing
Principle of Least Privilege
Secure Removal & Deletion of Data
Learn more about our Payment Security Roadmap.

525 Westpark Drive, Suite 130
Peachtree City, GA 30269
+1 678.466-2220
info@strategictreasurer.com
Strategic Treasurer provides consulting, research, and professional services for treasury management, security, technology, and compliance. Since 2004, corporate clients, banks, and fintech providers throughout the world have relied on their deep awareness of current practices, plans, and perceptions through their annual surveys and decades of treasury experience.
With a mission to advise and assist clients as well as research and inform the industry, Strategic Treasurer guides treasury and finance professionals through real-world, mission-critical issues that organizations face today.
Global & Domestic Treasury
Financial Risk Management
Treasury & Risk Technology
Working Capital Optimization