Episode 140
The Book of Alternative Data
On this special edition of the podcast, Host Craig Jeffery interviews author Saeed Amen on The Book of Alternative Data. They discuss methodologies and processes of leveraging non-traditional information sources in the context of investing, risk management and more. Listen in to learn the various uses of alternative data and how it can help you and your organization make better decisions.
Host:
Craig Jeffery, Strategic Treasurer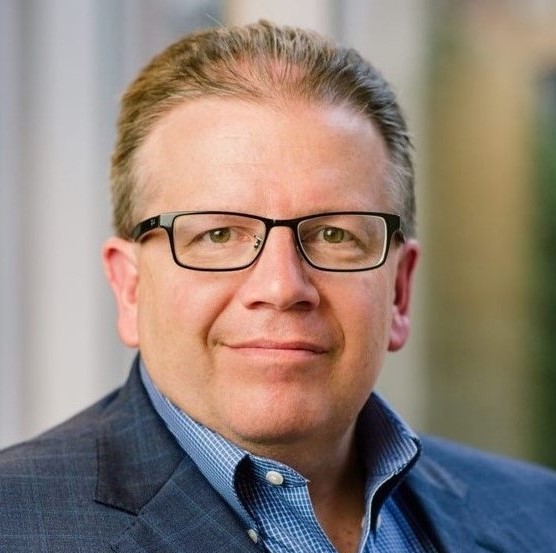 Speaker:
Saeed Amen, Cuemacro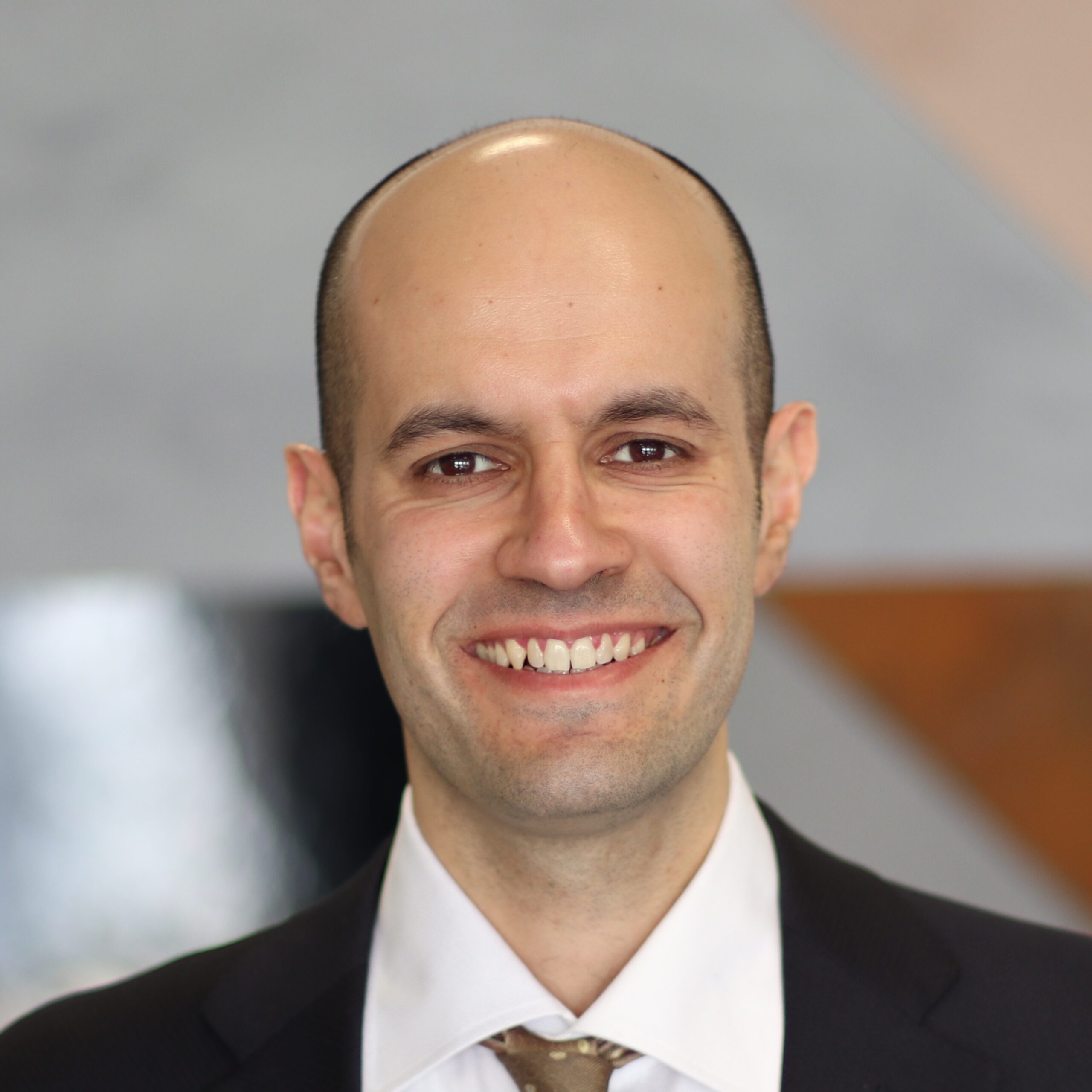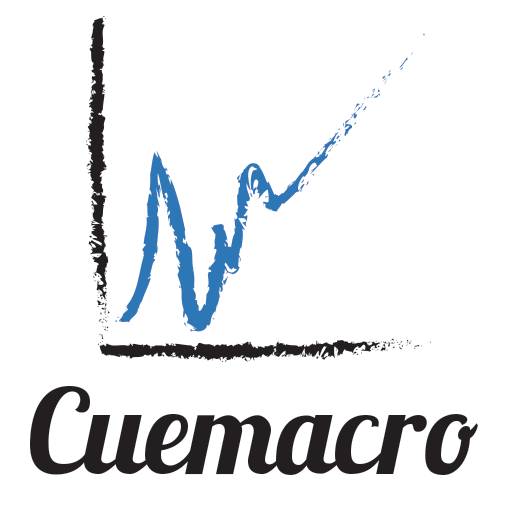 #TreasuryFAQ – YouTube Playlist
Check out our YouTube playlist covering many frequently asked questions in treasury!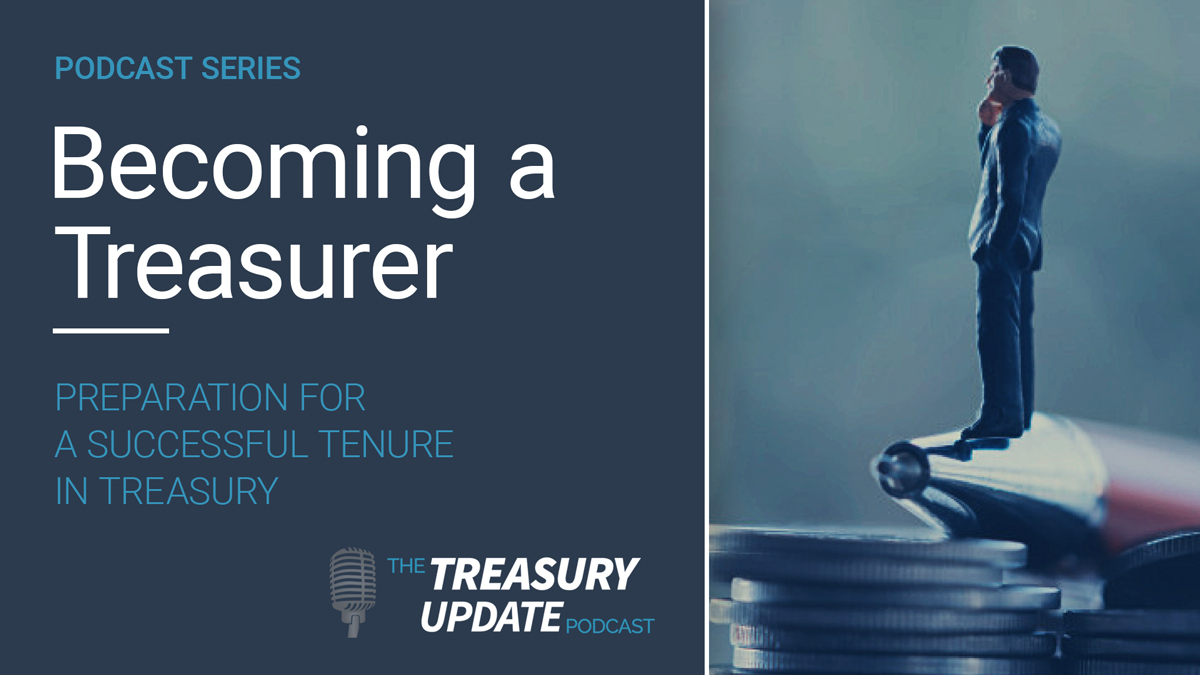 Becoming a Treasurer – A Treasury Update Podcast Series
This series within The Treasury Update Podcast explores questions around being a successful treasurer. Topics discussed include preparation, what needs to be measured, effective communication, development of a team, and acquirement of resources needed.