About Strategic Treasurer
Thank you for your interest in our firm. We've shared a little about our history and approach for you below. If you want to know more, please don't hesitate to ask.
Explore Our Resources
Contact an Advisor
Rooted In The Practice of Treasury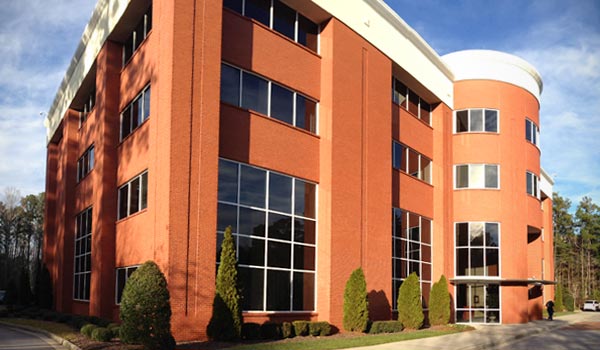 Since Strategic Treasurer was created in 2004, we've helped hundreds of corporate clients face real world treasury issues.  Our team of senior consultants are in fact experienced corporate practitioners who have "hopped the desk" to the consulting side.  Strategic Treasurer consultants are known not only for their expertise in the treasury space, but also for their responsiveness to client issues, thorough follow-through on each project, and general likability as temporary team members of your staff.
Making sure our projects come in on time and within budget is a top priority for us – though we'll never sacrifice excellence for the sake of expedience.
Our focus as a firm centers on maintaining true expertise in the treasury space.  Through constantly refreshing our knowledge and intentionally learning about leading solutions, our understanding is both global in scope and rich in detail.
Maturity
Consistent Client Success Since 2004
Depth
Practitioners, Advisors, and Analysts
Research
Primary Research: Nine Annual Surveys
Focus
Specialized in Treasury: 25-30 Employees
Knowledge
Annual Publications: Analyst Report Series
Presence
50 – 75 Non-Client Annual Industry Meetings
Grown Through the Broad Reach of Advisory
Sometimes our clients just need help developing a roadmap to a successful plan for their team which they can then implement on their own.  Others are under-staffed, newer to treasury, or just plain busy and need help following through with their plan, to see it through to completion.
As a boutique firm, each staffing choice is well-considered and intentional.  We operate without redundancies or wasted overhead, an emphasis which keeps us lean and focused – and requires every person we hire to be highly competent and easy to work with.
We continually develop new ways to serve the treasury community through thought leadership.  As issues arise and gaps become apparent, we work hard to provide the best information available to our clients and followers.
Strategic Analysis

Industry Awareness

Treasury Management

Treasury Technology

Process Centralization

Plan Implementation
Our Senior Advisors Are Here For You
Find Out How We Help People Like You
We provide treasury advisory services to corporate clients regarding treasury and risk technology, global treasury, working capital optimization, and risk management – supporting both assessment and implementation.
We provide support on time-to-revenue projects in order to speed up the connectivity and implementation process on newly acquired and expanded business as well as high quality training to educate bank sales teams.
We provide go-to-market strategy and demo development assistance as well as participation in our Analyst Reports. Additionally, we offer partnerships through our primary market research, webinars, and other initiatives.