Data You Can Act On
Treasury Insights Subscriptions & Custom Benchmark Reports
Comprehensive Market Research
Competitive Pricing Options
Customizable Reports & Cuts
Everyone wants to know where they stand against their competitors. Or what their clients are thinking. Most of the time, organizations operate based on what's been done in the past or their understanding of the industry. We're aiming to take the guesswork out of your decision-making process with our treasury insight reports.
Since 2009, Strategic Treasurer has gathered data from thousands of treasury practitioners regarding their various needs, challenges, investment plans, and operational requirements. In turn, this data is now being made available to you.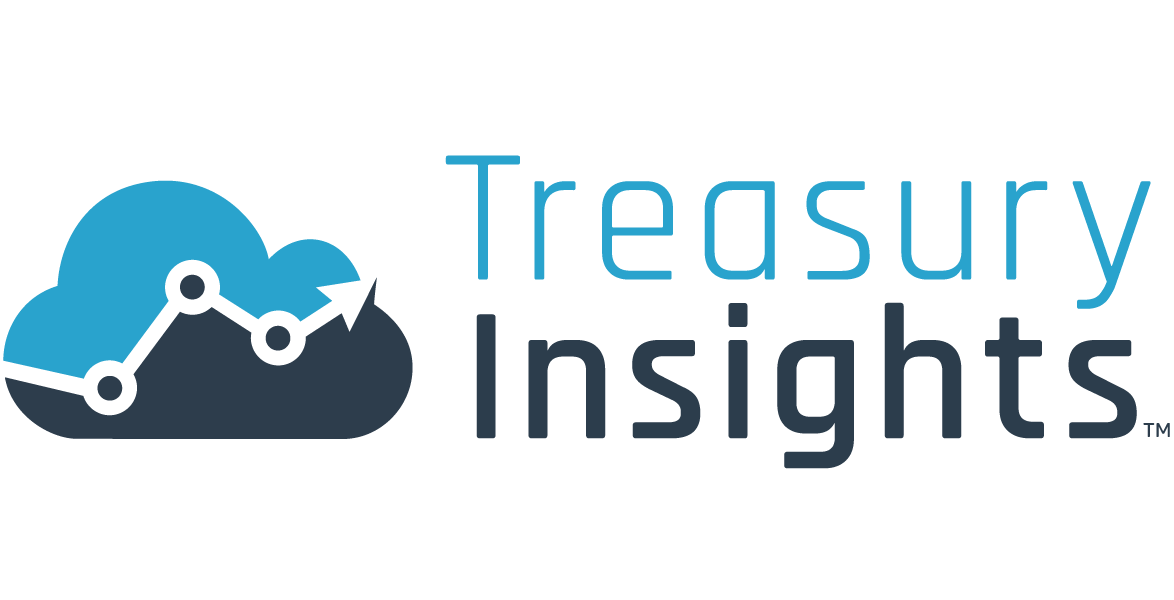 For Banks & Fintechs
Do ever feel like you're missing out on a key aspect of what your clients are looking for? Worry no more with our in-depth, fully-customizable reports. Using our unique position as both a trusted consultancy and a market intelligence agency, we are able to help you stay on the best path for you. Rest assured that you are making the best decisions regarding your service offerings, R&D plans, and providing what your target market is looking for.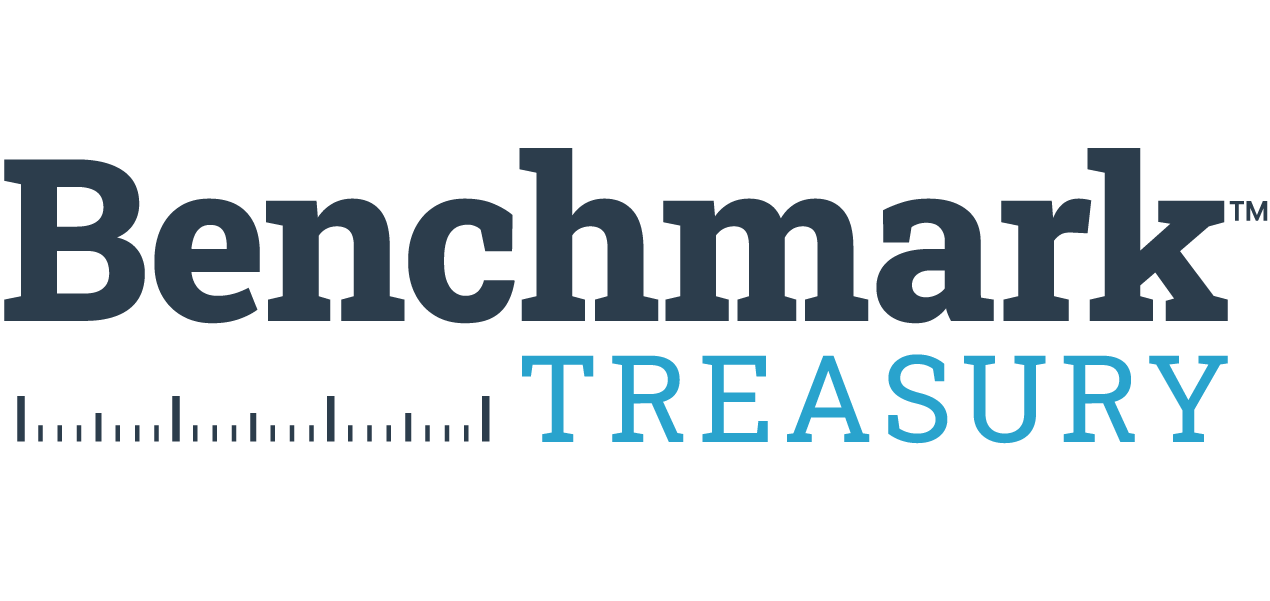 For Corporates
Treasurers leverage data to make strategic decisions every day. While internal, operational data is helpful, there are considerable opportunities to make processes and decisions more efficient by learning what others are doing. By learning how the rest of the industry is handling new and growing challenges, what technology they're using, and their spend plans, treasurers can make sure that their organization is staying at the top of the industry.
10+ Years of Industry Data
Strategic Treasurer has been running industry surveys on a variety of topics for over nine years. While the format and questions may change from year-to-year, this length of time allows our team of experts to accurately predict and analyze trends.
~2,000 Annual Respondents
Having a variety of respondents in each survey allows Strategic Treasurer to analyze the entire industry. With results from people at every level, in all major industries, and from all over the world, you can be sure to know you're getting all the data you need.
700+ Questions Available
Each survey focuses on different aspects of the industry. Covering over 10 unique areas, you will be hard pressed to ask for something we don't have data on.
For more information, fill out the form below to receive a brochure detailing the process and areas covered.
Upon submission, your information will be passed to one of our team members to follow up with you. If you encounter any issues or have an urgent request, please don't hesitate to reach out to ky@strategictreasurer.com.
Please share with your colleagues.