The Treasury Update Podcast
Your source for treasury insights and news in the car, at the gym, or wherever you decide to tune in!
What Would You Like To Hear?
Tell us what treasury topic you'd like to hear more about or which person/organization you'd like us to interview on The Treasury Update Podcast.
New Feature: To better support the industry's professional development, Strategic Treasurer now offers 0.6 CTP credits for select episodes when an accompanying 5-question quiz is taken and passed (80% or higher). Episodes with available credits are located at strategictreasurer.com/ctp-credits.
Listen to our most popular podcast series!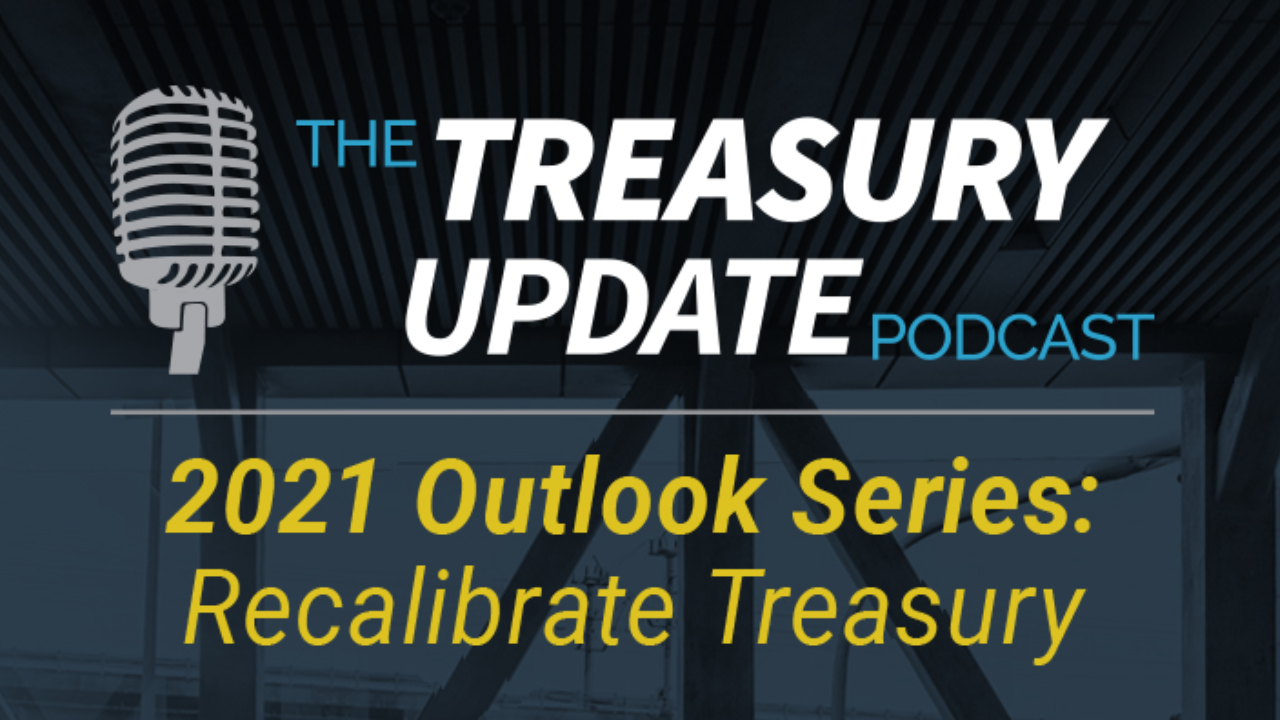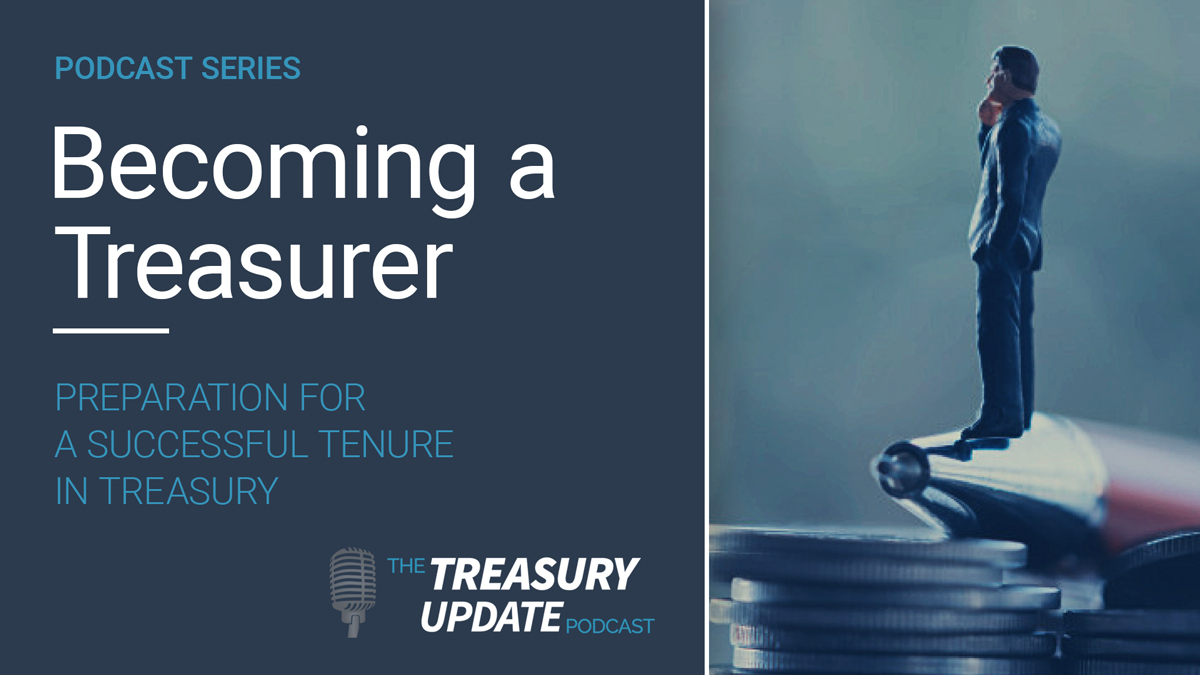 Becoming a Treasurer Series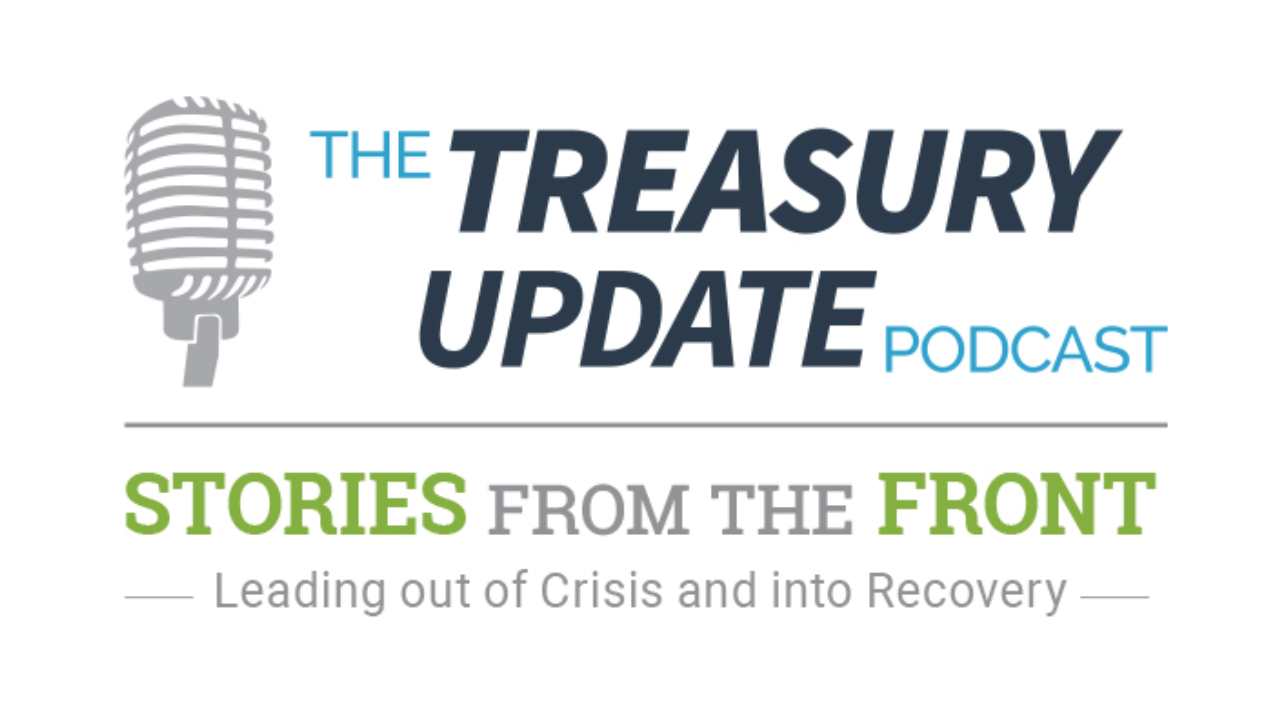 Host Craig Jeffery talks with Maria D'Alessandro, Executive VP and CFO at Hospitality Ventures Management, on the hospitality industry in light of the COVID-19 shutdown. They discuss the rapidity of how this disruption unfolded and impacted the business in days. The crisis immediately altered all of the key results and measurements in the hotel business and forced many changes that were both hard and necessary to ensure the organization could survive and recover when the crisis passed. The conversation touches on financial statements, employee impacts, new risks, regulation changes and even opportunities. Listen in to this frank discussion to gain insights for managing risks and responding to immediate threats whatever industry you are in.
read more
What topics do you want us to cover or who do you want to hear from on the Treasury Update Podcast?
The Treasury Update Podcast is provided for informational purposes only.  Statements made by any representative of Strategic Treasurer LLC during these podcast recordings are not intended as legal, business, tax or consulting advice. Opinions expressed do not necessarily represent the views, opinions or projections of Strategic Treasurer.