Episode 01
Global Crisis Monitor:
A Special Podcast Series Amid COVID-19
Special Host Meredith Zonsius sits down at a socially safe distance with Managing Partner Craig Jeffery of Strategic Treasurer to discuss the launch of Global Crisis Monitor, a special series featured on the Treasury Update Podcast.
They discuss the purpose and importance of this new series amid the COVID-19 pandemic, its relevance to the global market, and the Treasury Coalition, a new group of treasury-oriented firms. Together, these firms promote a weekly global survey covering critical issues and responses whenever a significant disruption is underway.
Listen in to this series every Thursday to learn timely insights and how treasury professionals can help take positive steps to move our organization and nation forward.
Visit treasurycoalition.com for the current survey, past results, and more.
Host:
Meredith Zonsius, Strategic Treasurer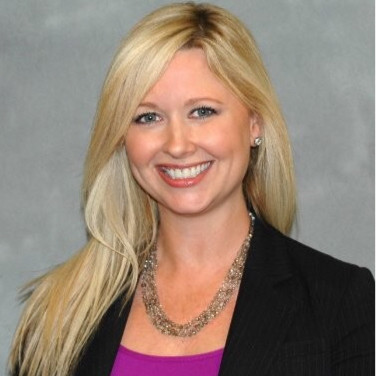 Speaker:
Craig Jeffery, Strategic Treasurer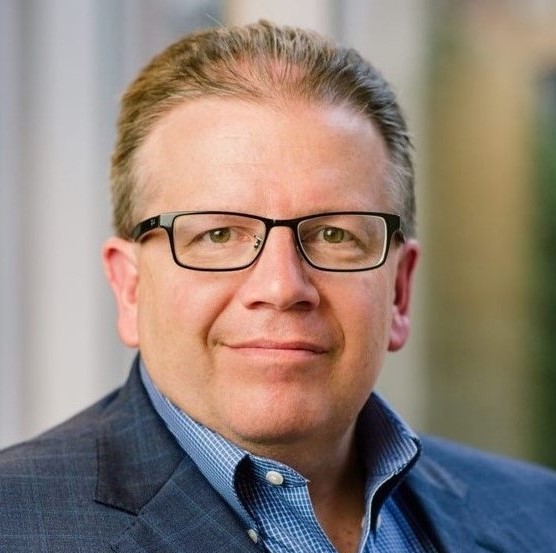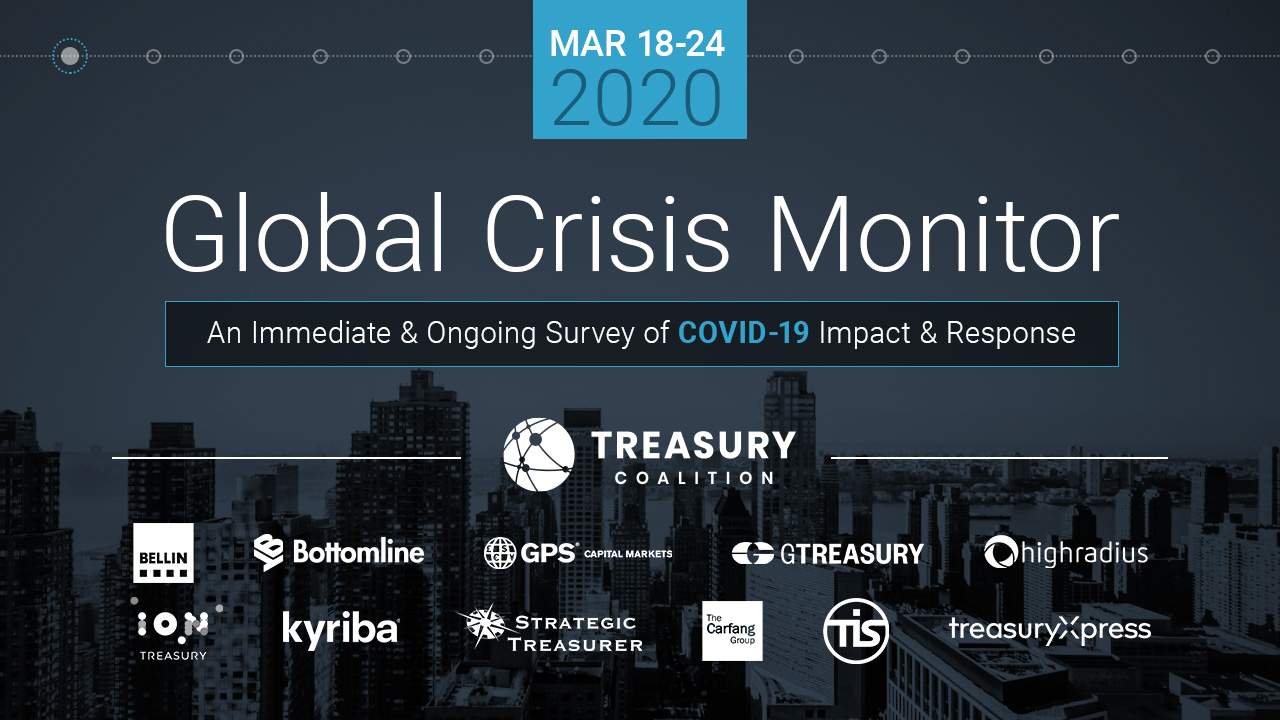 Global Crisis Monitor – COVID-19 Survey
Each week a short survey will be held to collect impact and response data from active treasury and finance professionals.
Click the button below to share your responses on the current 5-minute survey.