Ask the Experts
Submit your questions and learn from Strategic Treasurer's senior consultants as they respond to common concerns in the industry.
Ask Your Question
Learn More
Strategic Treasurer FAQ Sessions Shed Light on Common Treasurer Queries It is no secret that the realm of treasury has become a complicated environment to operate within. Gone are the days when treasury's primary focus was simply executing payments; today, there are a...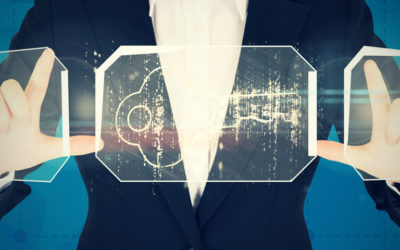 For several years now, Strategic Treasurer has asked a subset or our survey respondents to share a top question or concern regarding treasury or the treasury technology industry.  We have compiled those entries in order to establish a list of FAQs and answers for...