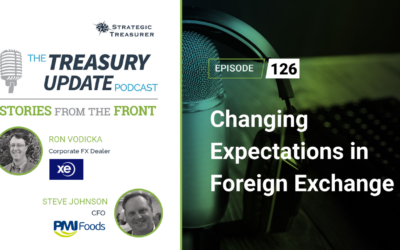 Host Craig Jeffery sits down with Ron Vodicka, Corporate FX Dealer at XE, and Steve Johnson, CFO at PMI Foods, to discuss the changing expectations in foreign exchange amid the COVID-19 pandemic.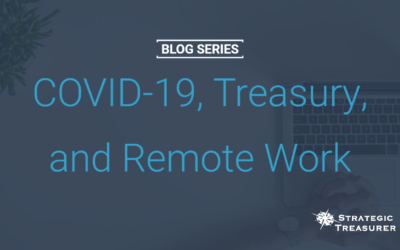 In our previous post on the coronavirus remote work era, we discussed some technical and security factors that treasury needs to make sure they have covered as they send workers home. In this second post, we'll talk about the challenges of continuing remote work, focusing on three areas: 1) backup plans, 2) extending the business continuity plan, and 3) capturing the gaps.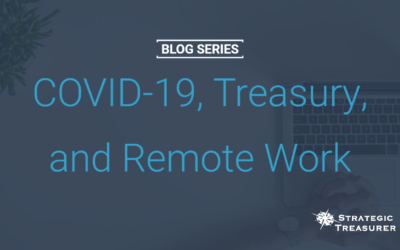 In what has been called a mass experiment in remote work, attempts to mitigate and slow the spread of coronavirus have led many companies to ask or allow their employees to work from home for the first time. Remote work, however, involves different considerations for different departments. Treasury's considerations are complex, and neglecting proper setup can lead to problems.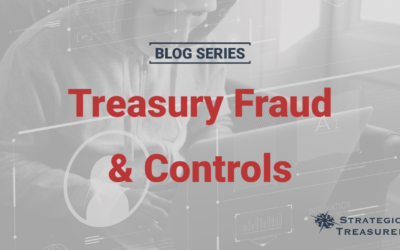 We've seen plenty of bad news about fraud. Scams are coming faster, more of them are succeeding, and companies' losses are mounting. Many organizations are under-protected and insufficiently prepared. The data and analysis showing these facts are well-documented. Fearmongering, however, isn't our goal.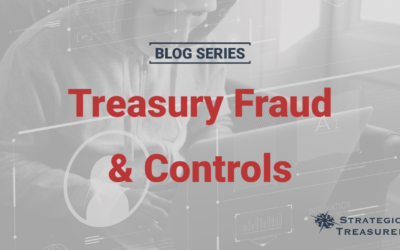 In the final quarter of 2018, the average payoff amount for retrieving files encrypted in ransomware attacks was holding steady around $10,000. Early in 2019, the number began to rise, and only six months later it had quadrupled at $40,000. In 2019's final quarter, the average amount was $84,116, and as if to warn that this number wasn't going to drop anytime soon, the month of December saw the average rise to an unprecedented and shocking $190,000.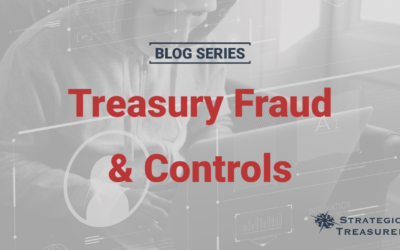 Much as we all wish they would, cyber criminals are not sitting on their hands. While these groups and individuals are anything but admirable, we could stand to learn a few things from them in terms of creative innovation, adaptability, persistence, and patient commitment to goals. Our posture, while defensive, must be no less active and intentional than theirs, or we will inevitably fall behind and leave our organizations open to attack.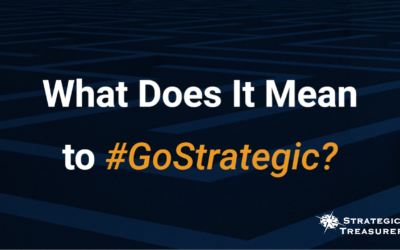 This new year, Strategic Treasurer is challenging everyone – itself as well as others – to "go strategic," but the phrase is more than a clever play on the company name. So, what do we mean by it?
Strategic Treasurer FAQ Sessions Shed Light on Common Treasurer Queries It is no secret that the realm of treasury has become a complicated environment to operate within. Gone are the days when treasury's primary focus was simply executing payments; today, there are a...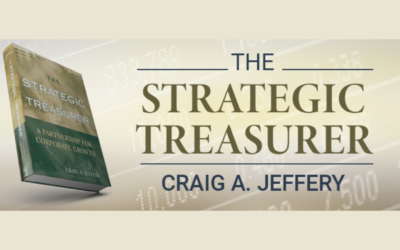 Cash Boot Camp for Treasurers Chapter 6 of The Strategic Treasurer: A Partnership for Corporate Growth by Craig Jeffery  Introduction Successful Treasurers take decisive ownership of cash for their organization and decide how cash is kept, controlled, managed, and...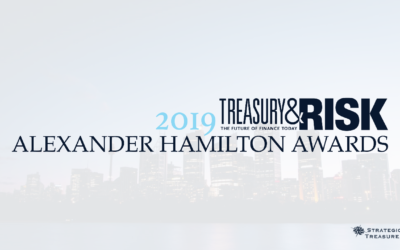 2019 Alexander Hamilton Awards The Awards It is quite a challenge getting others in the company to understand what treasury does. It is even harder getting them to understand the unique challenges or creative approaches to different problems that Treasury has solved....
Treasurers must constantly be aware of any issues that might disrupt their cash flows, while also identifying opportunities that could enhance liquidity. As part of these responsibilities, the financial supply chain takes on great importance.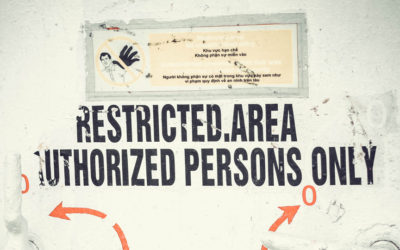 Financial professionals are aware of the threats and perhaps some of the options available. The threats are real – ignoring the problem is simply not an option.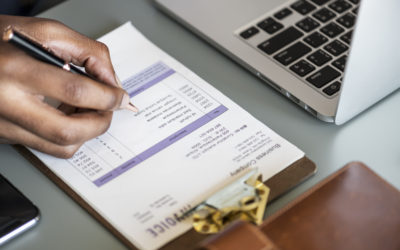 With new regulations coming to pass in the EU, businesses around the world are changing their policies on data storage and communication. Learn more about what Strategic Treasurer is doing in this update.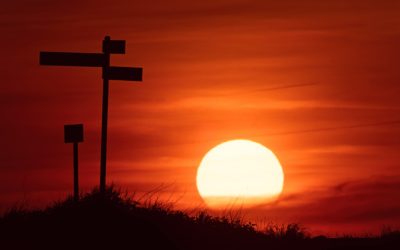 This article provides some tips for preparing for compliance updates and changes. It is based off a webinar that was held in April 2018.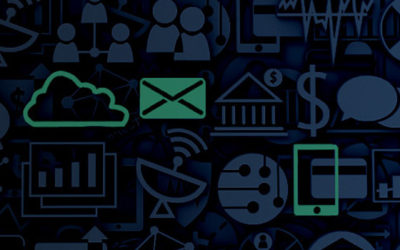 Results from a recent survey conducted by TD Bank and Strategic Treasurer have shed light on exactly how treasurers are viewing today's financial technology landscape, and pinpoints where their investment and focus will be directed in the years to come.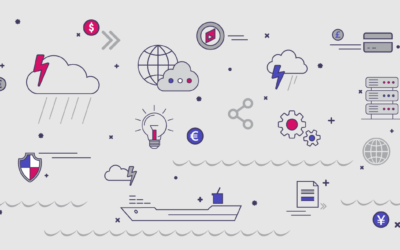 The Burden of Today's Treasurer As the world becomes more connected, many corporations are experiencing strong growth and increased complexity. In the midst of these changes, treasury practitioners are struggling to keep up with the coinciding heightened...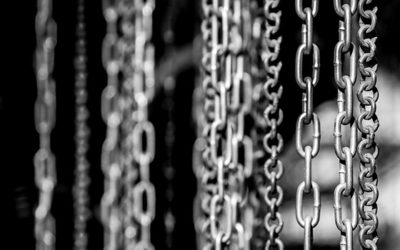 Imagine receiving an email that appears to come from your supervisor, requesting that you immediately send a wire transfer of a substantial sum to a client. Not wanting to disappoint or question your superior, you hastily comply without taking the time to...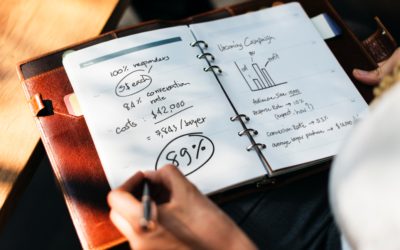 This article discusses how you can make your case for using treasury technology. It is based off a webinar that was held in March 2018.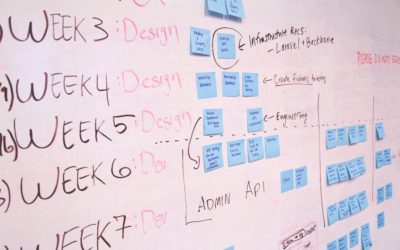 This article discusses some of the key steps we recommend to implement a TMS. It is based off a webinar that was held in February 2018.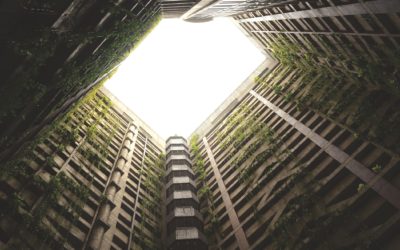 The 2017 Compliance Survey found that compliance continues to be a mixed bag for treasurers. However, many are still behind on preparations for many important compliance regulations.
This article discusses 6 of the 12 key principles that you can use to help your company have a more secure framework. It is based off a webinar that was held in January 2018.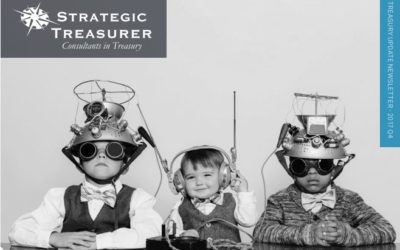 The age of autonomous robots has not yet arrived. The age of the tech-savvy treasurer, however, is right around the corner.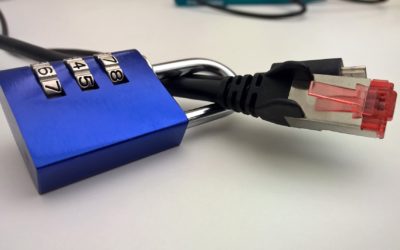 Proper endpoint protection of your devices covers the physical environment and the access methods & controls. Learn more about physical and direct access.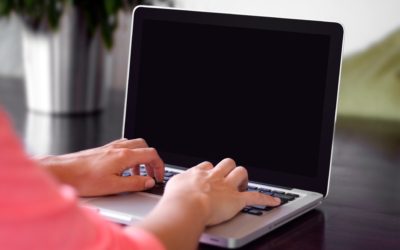 As technology evolves passwords are becoming less secure. There are several things that you can do today to strengthen your passwords to better protect your data and payment systems. Learn more here.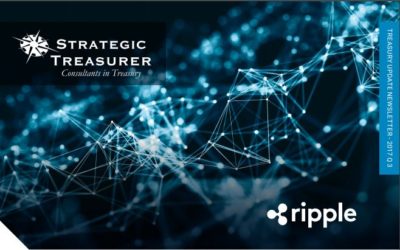 When looking at the level of investment that has been poured into the technology within the past several years, and at the advantages it offers, it is clear to anyone paying attention that blockchain is here to stay. Ripple, a major industry disruptor, stands out stands out from the crowd.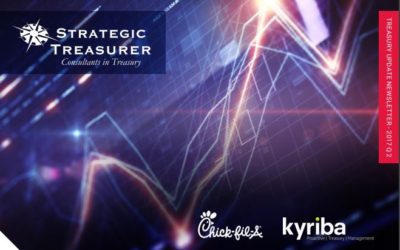 Cash forecasting is a vital, core functionality for treasury operations. While Excel may work at a company's inception for tracking the number of transactions, the increase that comes with growth can lead to problems down the line.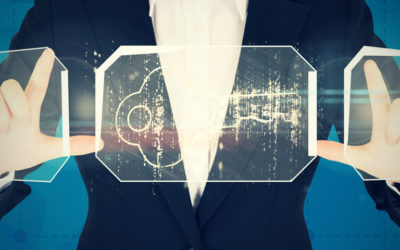 For several years now, Strategic Treasurer has asked a subset or our survey respondents to share a top question or concern regarding treasury or the treasury technology industry.  We have compiled those entries in order to establish a list of FAQs and answers for...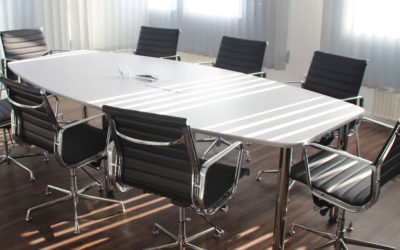 If any working capital strategy implemented by treasury is to be successful, there must be buy-in from other departments. And if treasury's relationship with those departments is strained, the success of the WCM program will certainly be impacted.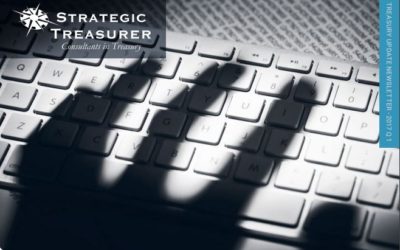 While some fraud does occur from external sources (particularly remote operations on the other side of the world), what many firms might find surprising is that over one-third of fraud originates internally – from either current or former employees.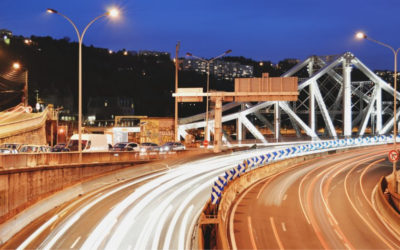 Strategic Treasurer defines a Treasury Aggregator as a solution that provides a single connection point to all of a corporate's banking connections for both payments and reporting.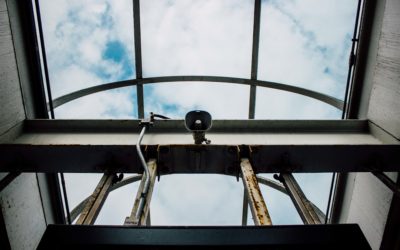 UPDATE: FinCEN has released another FBAR filing extension as of December 16th 2016. This is an extension for INDIVIDUAL filers with signature authority over BUT NO FINANCIAL INTEREST in one or more financial accounts. The new time granted for these filers is April...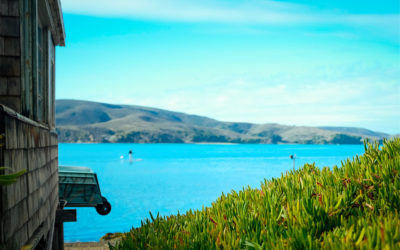 You've picked a TMS… now what? The first step in your implementation plan is figuring out how to best onboard your banks.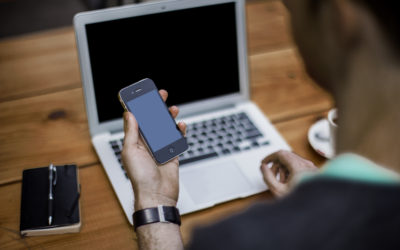 What do bank hackers attacking smartphones have to do with treasury professionals?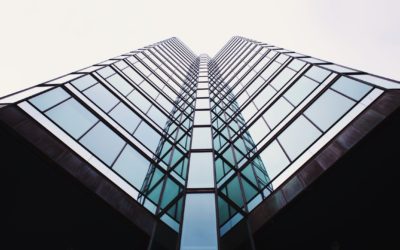 Figure out the latest with what's going on with FBAR and BAM here. Learn what you and your company needs to do to stay up-to-date with regulations.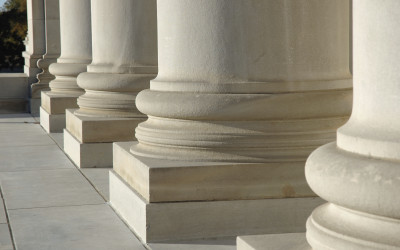 For those of you who are individuals filing FBARs with signature authority over but no financial interest in the accounts, your due date for these individual FBARs is now…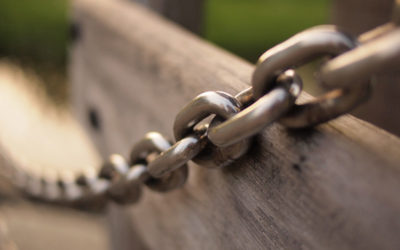 This article discusses Blockchain not from the deep mathematical algorithms used for security but from the practical perspective of a treasury professional.  We will cover everything from speaking the language to how the security works and what it can mean for the treasury professional.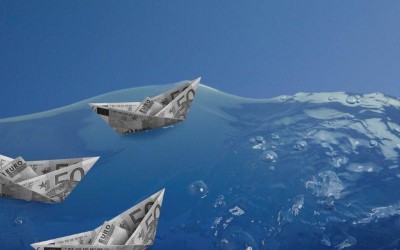 New Liquidity/Risk Survey Identifies Opportunity Costs Associated with Bank Deposits and Government Securities.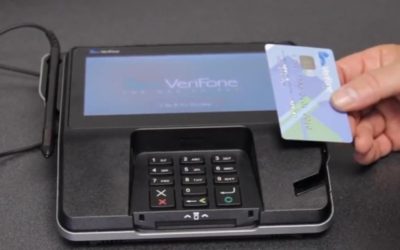 EMV is a computerized chip inside a credit card that is the advancement of fraud protection from the magnetic strip we are all used to in the United States.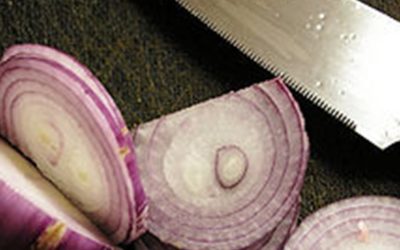 As noted in AFP Online, http://bit.ly/AFP_SCAMS, the impact is significant. Billions lost in the US alone. Fraud has risen dramatically over the past year.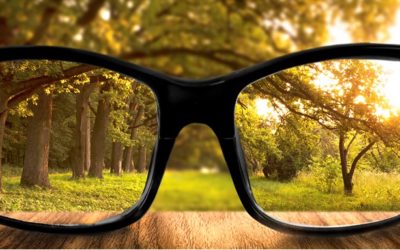 If any working capital strategy implemented by treasury is to be successful, there must be buy-in from other departments. And if treasury's relationship with those departments is strained, the success of the WCM program will certainly be impacted.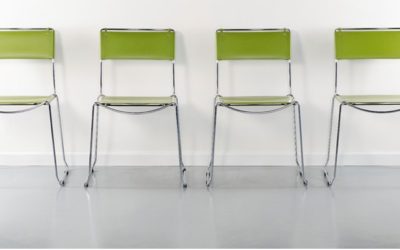 If any working capital strategy implemented by treasury is to be successful, there must be buy-in from other departments. And if treasury's relationship with those departments is strained, the success of the WCM program will certainly be impacted.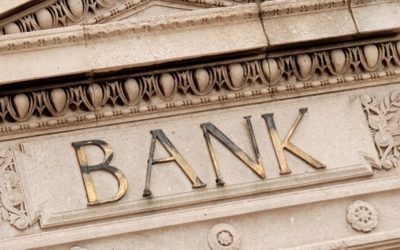 Given the general confusion of filing and the requirement to file electronically, many organizations may want to seriously consider outsourcing to a third party filer for at least the individual filing steps (requirements for 3rd party filers (lawyer, CPA or other enrolled agent).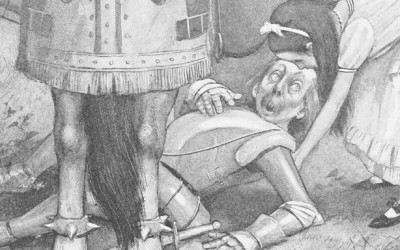 The definition of terms is useful in every discipline, and it seems right to provide a short definition of some of the relationship terms we will use.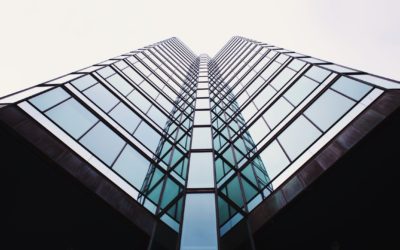 One would think that after many years' worth of 'experience' with hedging that we would have the subject down pat; that we would no longer have any misconceptions about it.