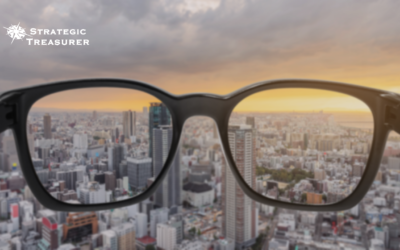 In the aftermath of events, we often look back to analyze our decisions and experiences. We compare our prior expectations of how things would pan out against our current perspective. "Of course," we may comment, "hindsight is always 20/20." We may say this in an attempt to console ourselves or others…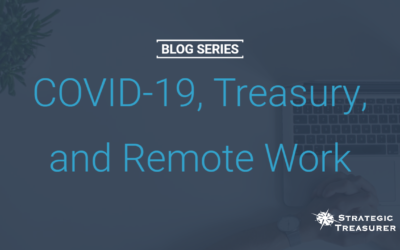 In what has been called a mass experiment in remote work, attempts to mitigate and slow the spread of coronavirus have led many companies to ask or allow their employees to work from home for the first time. Remote work, however, involves different considerations for different departments. Treasury's considerations are complex, and neglecting proper setup can lead to problems.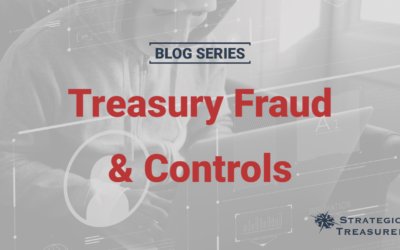 We've seen plenty of bad news about fraud. Scams are coming faster, more of them are succeeding, and companies' losses are mounting. Many organizations are under-protected and insufficiently prepared. The data and analysis showing these facts are well-documented. Fearmongering, however, isn't our goal.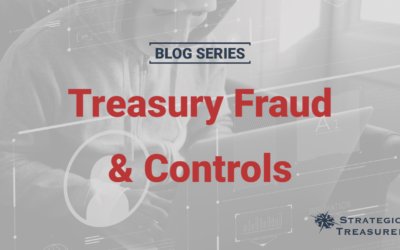 In the final quarter of 2018, the average payoff amount for retrieving files encrypted in ransomware attacks was holding steady around $10,000. Early in 2019, the number began to rise, and only six months later it had quadrupled at $40,000. In 2019's final quarter, the average amount was $84,116, and as if to warn that this number wasn't going to drop anytime soon, the month of December saw the average rise to an unprecedented and shocking $190,000.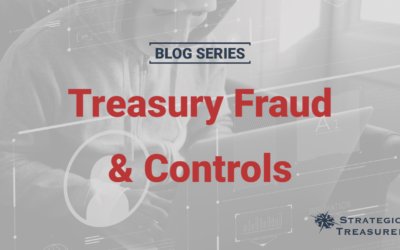 Much as we all wish they would, cyber criminals are not sitting on their hands. While these groups and individuals are anything but admirable, we could stand to learn a few things from them in terms of creative innovation, adaptability, persistence, and patient commitment to goals. Our posture, while defensive, must be no less active and intentional than theirs, or we will inevitably fall behind and leave our organizations open to attack.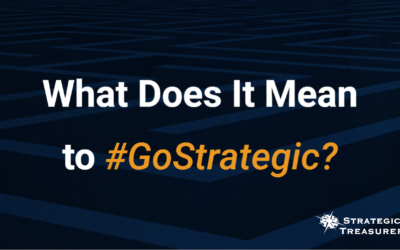 This new year, Strategic Treasurer is challenging everyone – itself as well as others – to "go strategic," but the phrase is more than a clever play on the company name. So, what do we mean by it?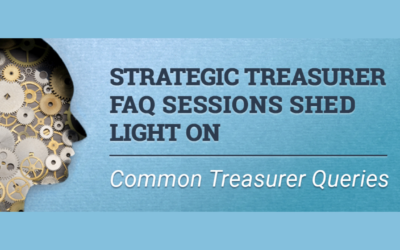 Strategic Treasurer FAQ Sessions Shed Light on Common Treasurer Queries It is no secret that the realm of treasury has become a complicated environment to operate within. Gone are the days when treasury's primary focus was simply executing payments; today, there are a...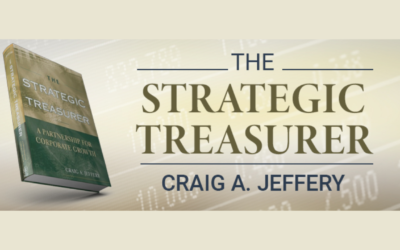 Cash Boot Camp for Treasurers Chapter 6 of The Strategic Treasurer: A Partnership for Corporate Growth by Craig Jeffery  Introduction Successful Treasurers take decisive ownership of cash for their organization and decide how cash is kept, controlled, managed, and...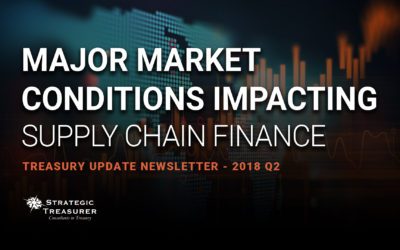 Treasurers must constantly be aware of any issues that might disrupt their cash flows, while also identifying opportunities that could enhance liquidity. As part of these responsibilities, the financial supply chain takes on great importance.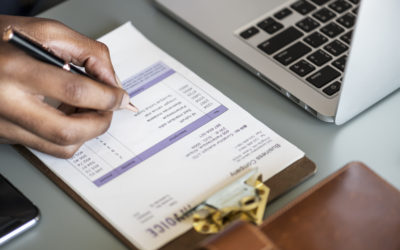 With new regulations coming to pass in the EU, businesses around the world are changing their policies on data storage and communication. Learn more about what Strategic Treasurer is doing in this update.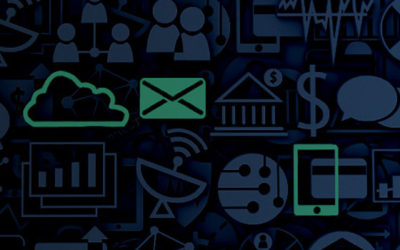 Results from a recent survey conducted by TD Bank and Strategic Treasurer have shed light on exactly how treasurers are viewing today's financial technology landscape, and pinpoints where their investment and focus will be directed in the years to come.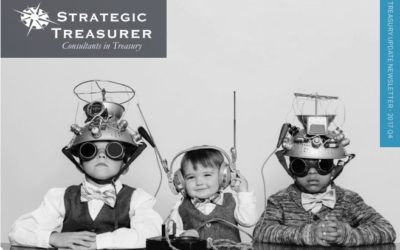 The age of autonomous robots has not yet arrived. The age of the tech-savvy treasurer, however, is right around the corner.
As technology evolves passwords are becoming less secure. There are several things that you can do today to strengthen your passwords to better protect your data and payment systems. Learn more here.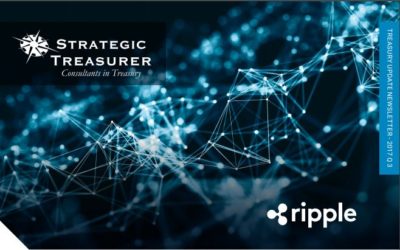 When looking at the level of investment that has been poured into the technology within the past several years, and at the advantages it offers, it is clear to anyone paying attention that blockchain is here to stay. Ripple, a major industry disruptor, stands out stands out from the crowd.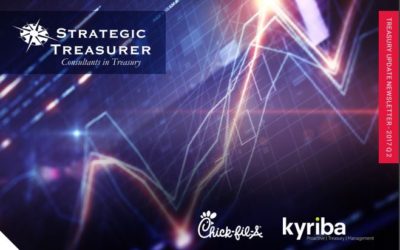 Cash forecasting is a vital, core functionality for treasury operations. While Excel may work at a company's inception for tracking the number of transactions, the increase that comes with growth can lead to problems down the line.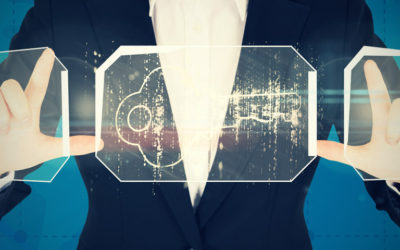 For several years now, Strategic Treasurer has asked a subset or our survey respondents to share a top question or concern regarding treasury or the treasury technology industry.  We have compiled those entries in order to establish a list of FAQs and answers for...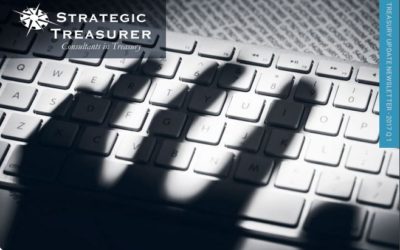 While some fraud does occur from external sources (particularly remote operations on the other side of the world), what many firms might find surprising is that over one-third of fraud originates internally – from either current or former employees.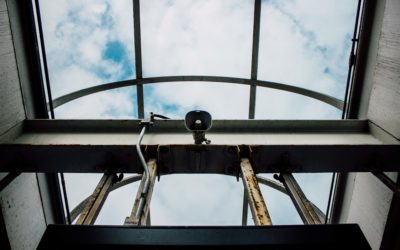 UPDATE: FinCEN has released another FBAR filing extension as of December 16th 2016. This is an extension for INDIVIDUAL filers with signature authority over BUT NO FINANCIAL INTEREST in one or more financial accounts. The new time granted for these filers is April...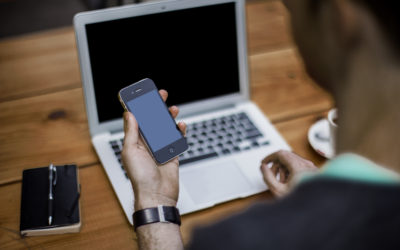 What do bank hackers attacking smartphones have to do with treasury professionals?
Figure out the latest with what's going on with FBAR and BAM here. Learn what you and your company needs to do to stay up-to-date with regulations.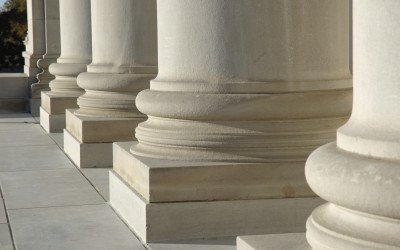 For those of you who are individuals filing FBARs with signature authority over but no financial interest in the accounts, your due date for these individual FBARs is now…
As noted in AFP Online, http://bit.ly/AFP_SCAMS, the impact is significant. Billions lost in the US alone. Fraud has risen dramatically over the past year.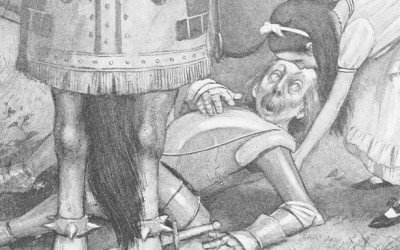 The definition of terms is useful in every discipline, and it seems right to provide a short definition of some of the relationship terms we will use.