Episode 03
Global Crisis Monitor:
7 More Months Until Spring Arrives
Special Host Meredith Zonsius maintains social distancing by joining a web meeting with Managing Partner Craig Jeffery of Strategic Treasurer to explore the second wave of survey results from the weekly COVID-19 Impact & Response Survey.
Topics of discussion center around participant's outlook on the economy across three time domains, changes in the sentiment with regard to liquidity, movement of staff working locations and key activities treasury is focusing on.
Listen in on this brief discussion that covers current information on factors impacting treasury and finance organizations amid this pandemic.
Visit treasurycoalition.com for the current survey, past results, and more.
Host:
Meredith Zonsius, Strategic Treasurer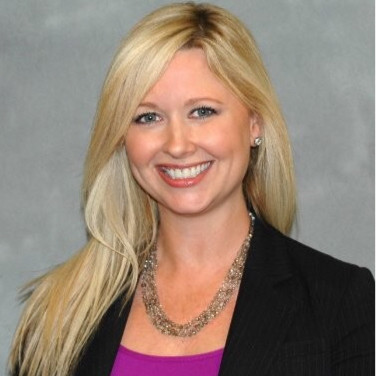 Speaker:
Craig Jeffery, Strategic Treasurer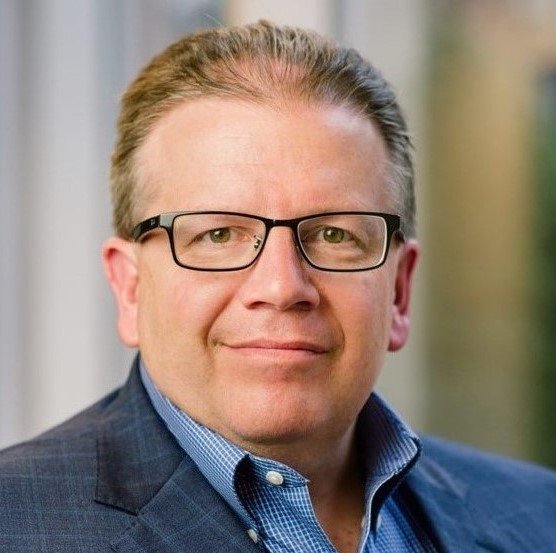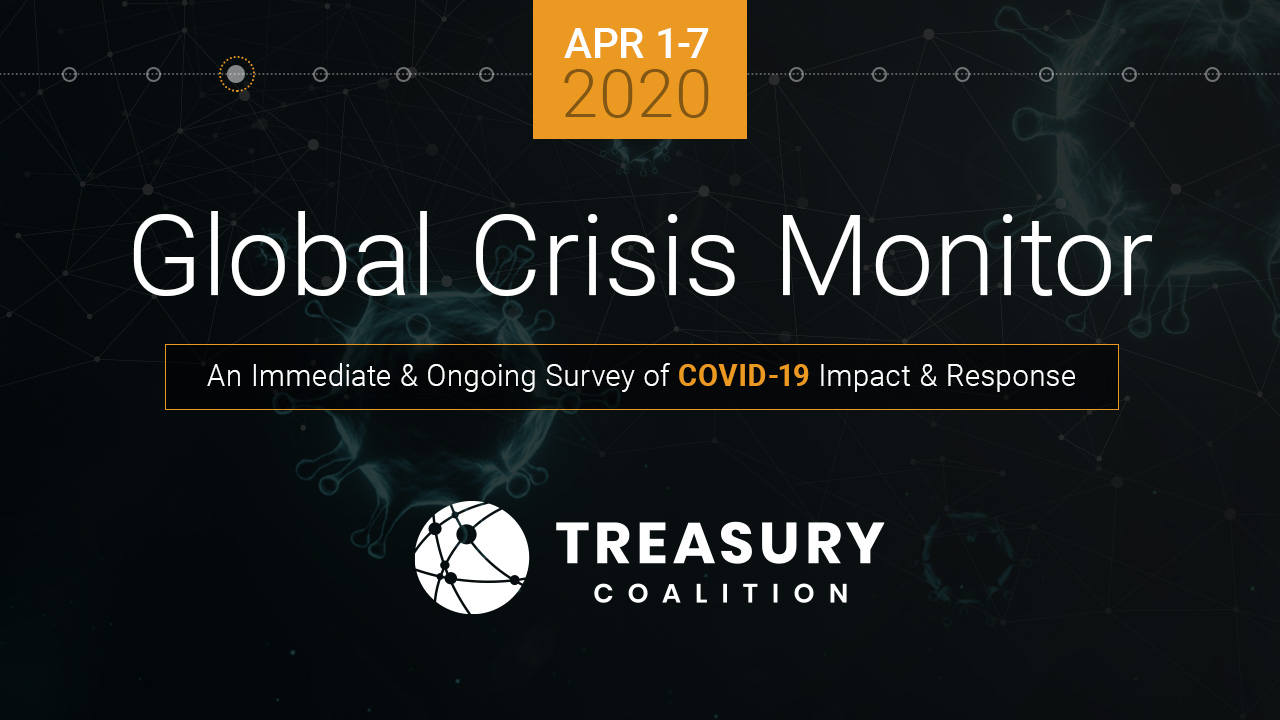 Global Crisis Monitor – COVID-19 Survey
Each week a short survey will be held to collect impact and response data from active treasury and finance professionals.
Click the button below to share your responses on the current 5-minute survey.