Session 06
What Are Bank Fees?
What are bank fees? Special Host Alexa Cook catches up with Stephanie Villatoro, Senior Consultant at Strategic Treasurer to discuss bank fees. They dive in and discuss the typical bank fee structure and why bank fee management is so important to all organizations. Listen in to this bite-size session on bank fees and their management.
Host:
Alexa Cook, Strategic Treasurer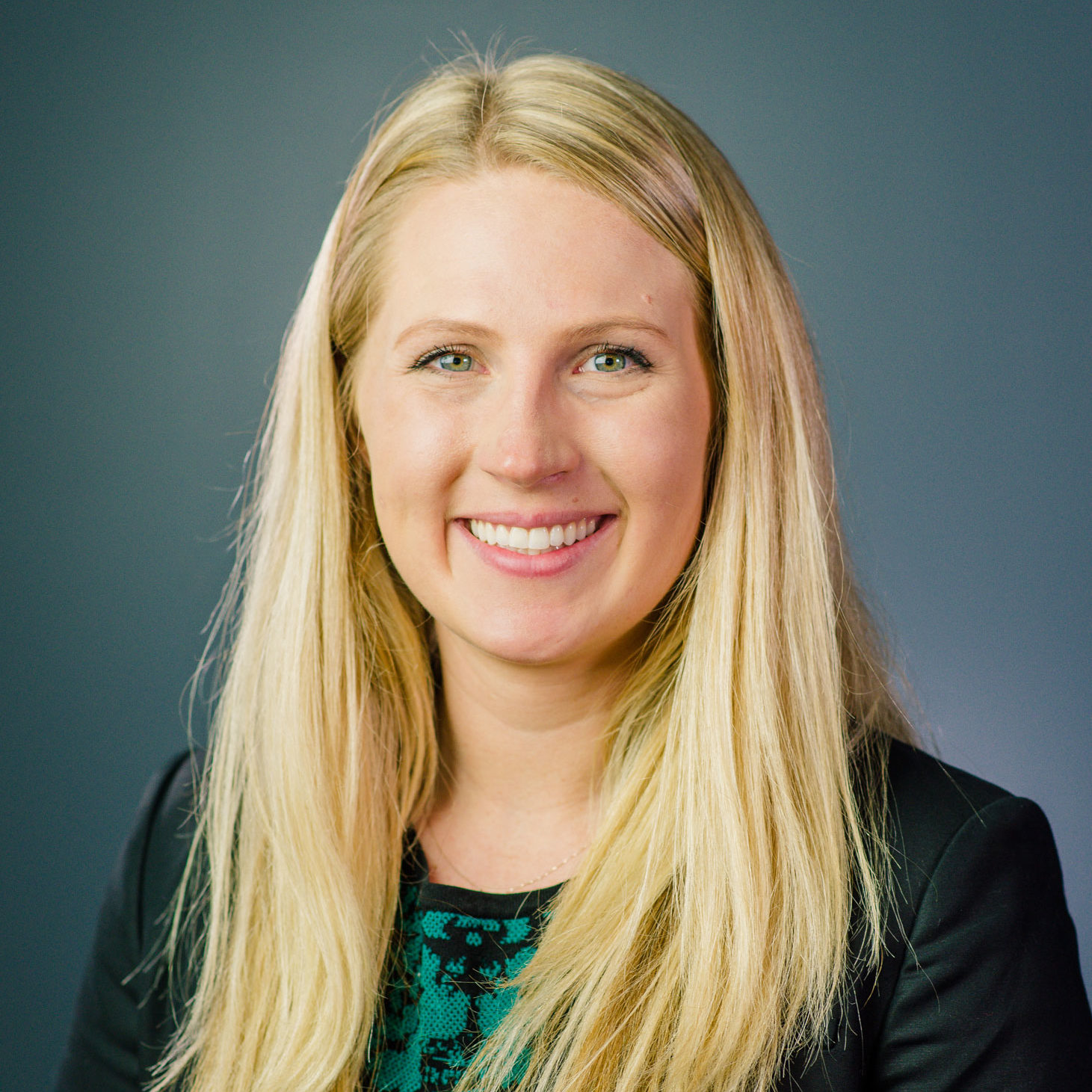 Speaker:
Stephanie Villatoro, Strategic Treasurer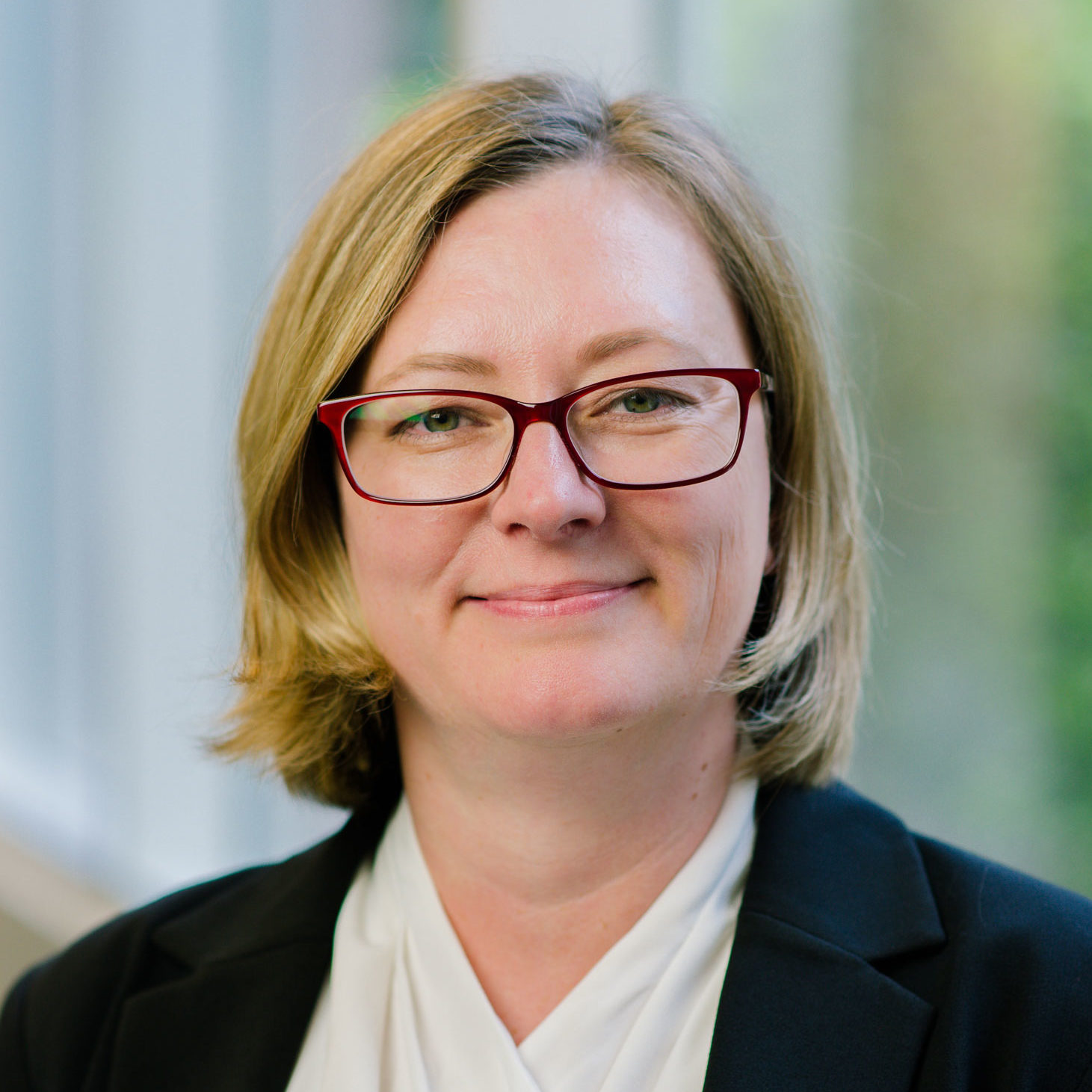 Episode Transcription - CBS Episode 6 - What are Bank Fees?
Alexa Cook: 
Hey guys, welcome to the Treasury Update Podcast Coffee Break Session, the show where we cover foundational treasury topics and questions in about the same amount of time it takes you to drink your coffee. 
Alexa Cook: 
My name is Alexa, I am your host and a consultant at Strategic Treasurer. Today I have with me Stephanie Villatoro, a senior consultant also with Strategic Treasurer. Hi Stephanie, welcome. 
Villatoro:
Thank you. Alexa, it's good to be here. 
Alexa Cook: 
Today we're going to take a look at bank fees and discuss what they are, why they're important, and just, I guess, how they're managed. If we want to just jump right in, Stephanie, what are bank fees? 
Villatoro:
Bank fees are typically like an invoice or a utility bill. What you utilize at a bank, from products and services, from information reporting, to account maintenance, to your wire payments in and EFTs, those are all translated into a fee per transaction and some maintenance costs. It's really like a utility bill of paying your electric bill for usage, you're doing the same with your bank. 
Alexa Cook: 
Okay, that makes sense. Why is it important to manage or keep bank fees on your radar? 
Villatoro:
Is every invoice out there that you get today that you're paying correct? No, not really. That is the main reason, I would say, that people would look at their bank fees and that is the operational look at it. There are two reasons why you look at it, operational versus a strategic reason. Operational, you're looking, one, to make sure you're charged correctly to your contract if you have one. 
Villatoro:
Another is looking at different services. From a strategic standpoint, what services are you utilizing most, what services are maybe under utilized that you maybe need to change, and are you duplicating services? Are you paying for information reporting on the web through an internet portal but you're also getting file transmissions, do you really need both, so looking at how you're using your services. 
Alexa Cook: 
Okay. To avoid any duplications or anything like that. That also just makes me think it … It almost gives you a look at the share of wallet too if you have banks to manage. 
Villatoro:
Yes, that's getting more into that strategic view. You're looking at your overall fees by bank, not necessarily looking at just the individual invoice. 
Alexa Cook: 
Okay, right, against any contractual obligations. How do we get these bank fees in order to manage them? 
Villatoro:
There's various methods of getting it. Most people know the one which is the paper statement. It's a paper invoice detailing out everything that you utilize for the month against the price, and then the total fee. That's the paper statement. You can also get those electronic typically on your web portals, you just download the PDF statement. 
Villatoro:
Then there's also electronic so if you're utilizing either a treasury management system or a software type system for account analysis where you upload to do that contract review, those would get a file transmission and there are three different types of file transmissions. You can get EDI 822 that is US-based, your two international or a Camp-T 086, and a twist file. 
Alexa Cook: 
I guess I'll just high level recap that. Bank fees are really something that can be looked at like a utility bill. It's your invoice or it's the activity and the usage of all that bank activity every month, quarter, year. It's important to manage these so that we're keeping, I guess, the banks honest because, like you said, invoices, they're not always accurate. We're really just managing this to keep it accurate, make sure it's meeting the contractual obligations almost from a services or a strategic standpoint too. 
Alexa Cook: 
Then there's a number of different ways to get these bank statements. They can be paper invoices, they can be retrieved via bank portals or they can come in an electronic file format whether it's into a TMS or some sort of software service for that management. 
Alexa Cook: 
I think that's everything we've covered so far. Are there any final thoughts or anything you want to add? 
Villatoro:
Yes, just some final thoughts. Like we said, you should review every invoice that you're paying. Bank fees are typically debited from your account and they're not against any earnings credit against the fees so any interest or known balances you're getting a credit against your fees. Just, the reason why you have to actively manage these is because most invoices in a company go through accounts payable and this is the one invoice for treasury that does not because they're not paying it via check and they're not validating the prices against any contract rates like you would in accounts payable or through procurement. That is the one reason treasury has to actively manage that. 
Alexa Cook: 
Okay, that makes sense. It's almost … It's not a sneaky way that the banks do it but I think it makes sense to have your balances and they're just going to deduct what they're owed. Right? 
Villatoro:
Correct. 
Alexa Cook: 
Then send you some notes on it so you should probably be checking up on that. 
Villatoro:
Okay, that makes sense. 
Alexa Cook: 
Thank you for joining me today, Stephanie. For our listeners, these podcasts, The Coffee Break Sessions, can be accessed every first and third Thursday of the month on any podcast listening service. Thanks and have a great day. 
Villatoro:
Thanks Alexa. 
OUTRO: 
This podcast is provided for informational purposes only and statements made by strategic treasurer LLC on this podcast are not intended as legal, business, consulting or tax advice. For more information, visit and bookmark strategictreasurer.com.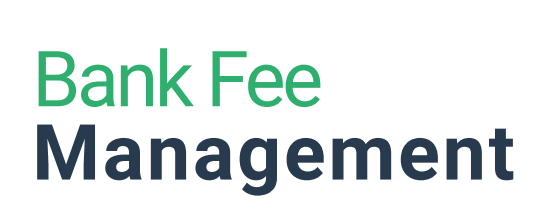 Strategic Treasurer's Bank Fee Management Program
Strategic Treasurer's Bank Fee Management program is a comprehensive package that provides a level of service beyond what a software program or basic outsourcing can offer.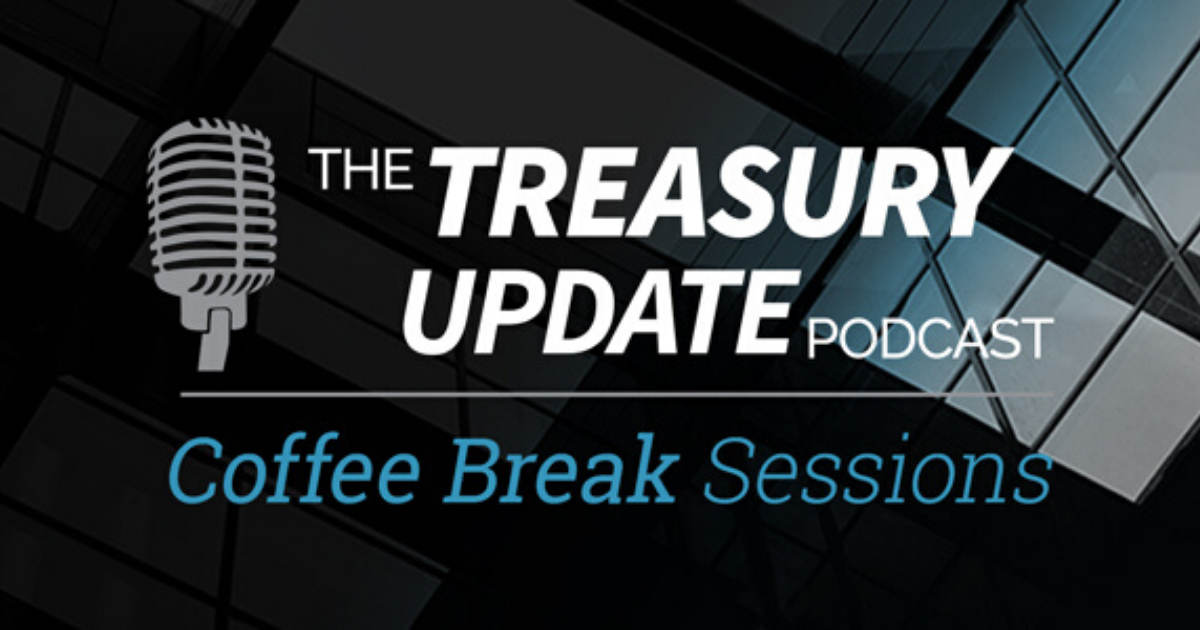 Coffee Break Sessions – A Part of the Treasury Update Podcast
A part of the Treasury Update Podcast, Coffee Break Sessions are 6-12 minute bite-size episodes covering foundational topics and core treasury issues in about the same amount of time it takes you to drink your coffee. The show episodes are released every first and third Thursday of the month with Special Host and Treasury Consultant Alexa Cook of Strategic Treasurer.