Episode 07
Global Crisis Monitor:
More Daylight but Health Issue Extends
Series Host Meredith Zonsius checks in with Alexa Cook and Craig Jeffery of Strategic Treasurer on the sixth week's results from the COVID-19 Impact & Response Survey. These new results cover the new shifts on economic and health issues, what's happening with finance projects involving tech firms and banks, the mindset on liquidity positions, and more. Listen in to this brief discussion as treasury and finance professionals weigh in during these shifting times.
Visit treasurycoalition.com for the current survey, past results, and more.
Host:
Meredith Zonsius, Strategic Treasurer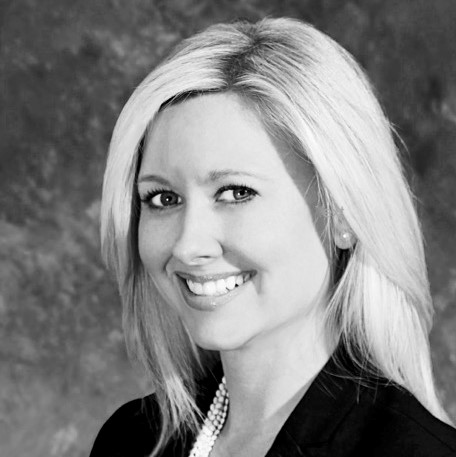 Speaker:
Craig Jeffery, Strategic Treasurer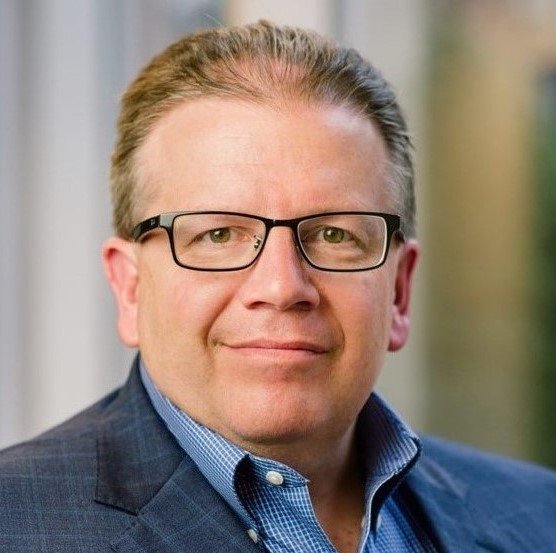 Speaker:
Alexa Cook, Strategic Treasurer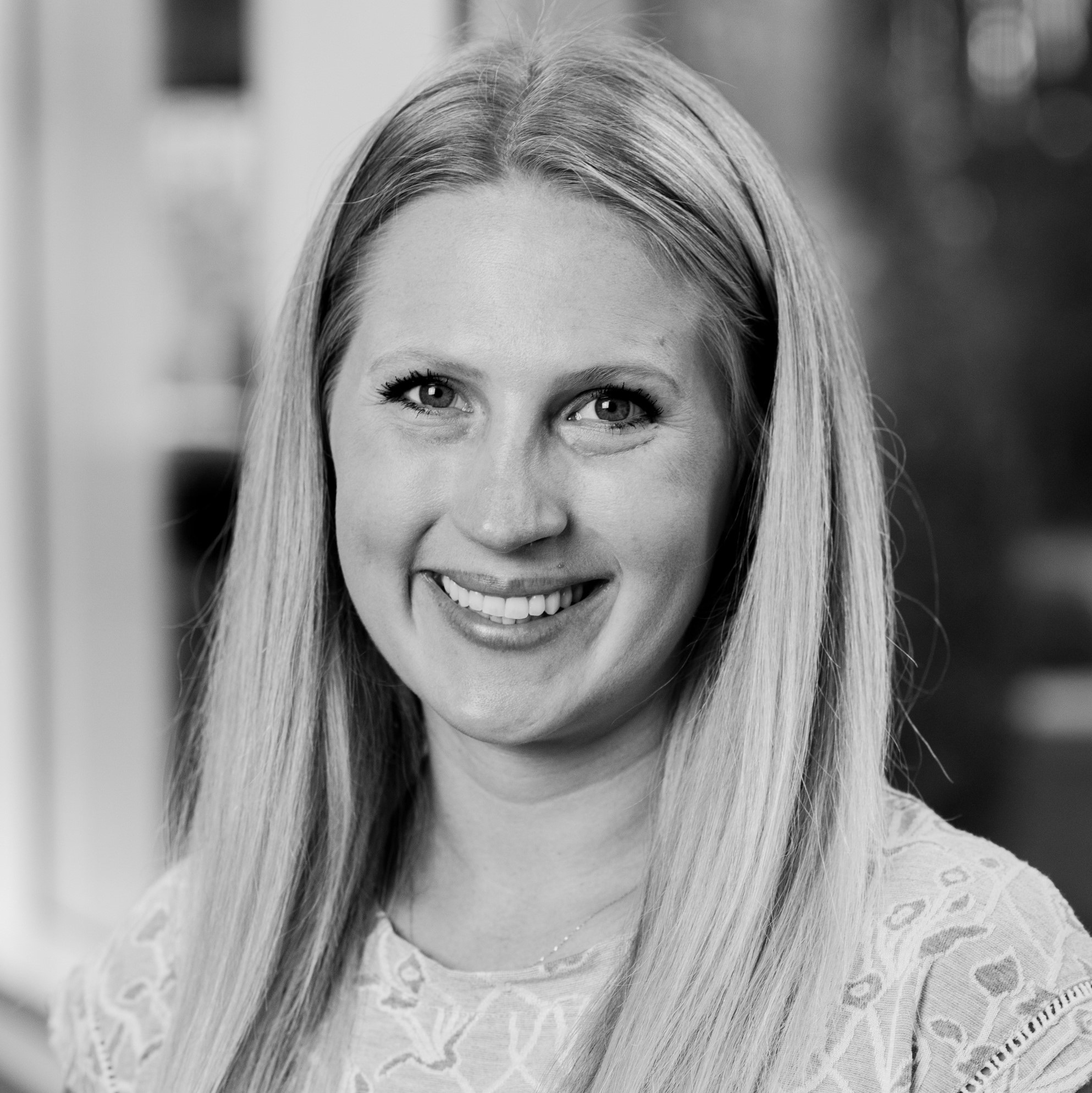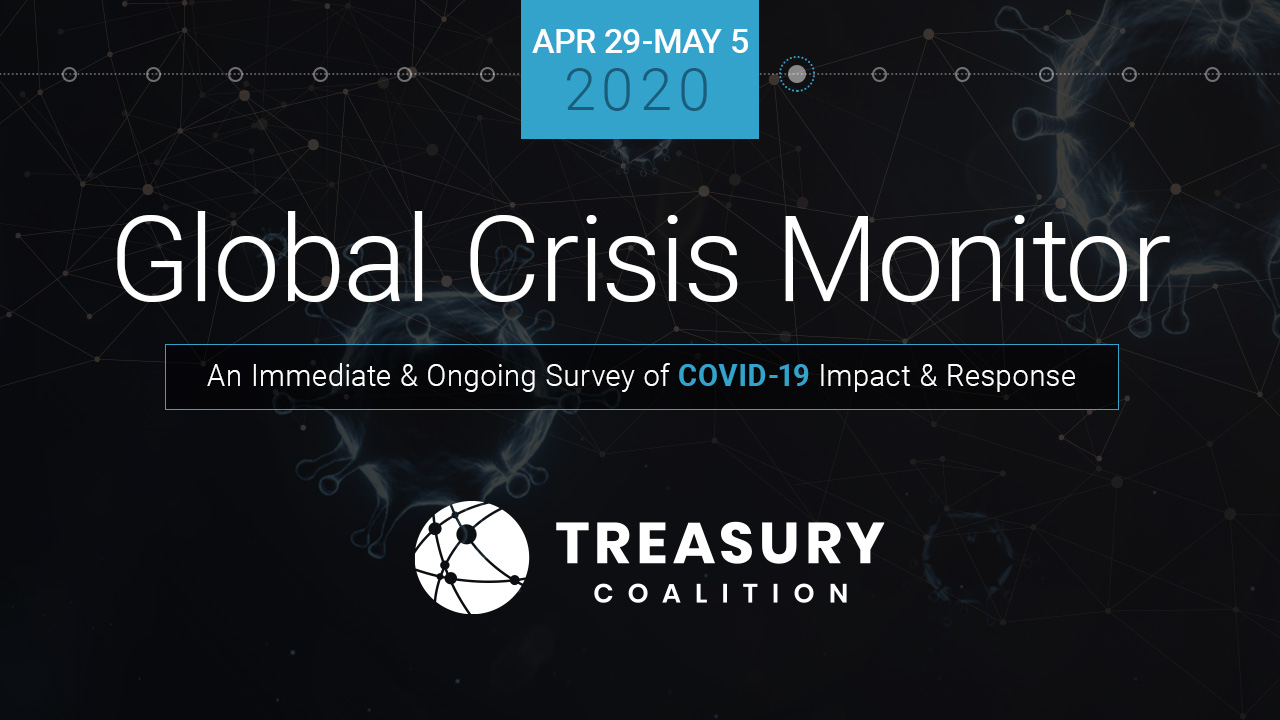 Global Crisis Monitor – COVID-19 Survey
Each week a short survey is held to collect COVID-19 impact and response data from active treasury and finance professionals.
Click the button below to share your responses on the current 5-minute survey.