Episode 10
Global Recovery Monitor:
Staff Safety Concerns Rise
Series Host Meredith Zonsius meets up with Craig Jeffery and Alexa Cook of Strategic Treasurer on the ninth period's results from the COVID-19 Impact & Response Survey. As the world transitions out of crisis to recovery, they provide rapid exploration and response reporting on major factors impacting treasury and finance organizations today. Listen in and learn about the significant economic improvements and new developments with view to staffing, finance projects, liquidity positions and more. Tune in biweekly as we continue to monitor the situation so that together we can best support our industry.
Visit treasurycoalition.com for the current survey, past results, and more.
Host:
Meredith Zonsius, Strategic Treasurer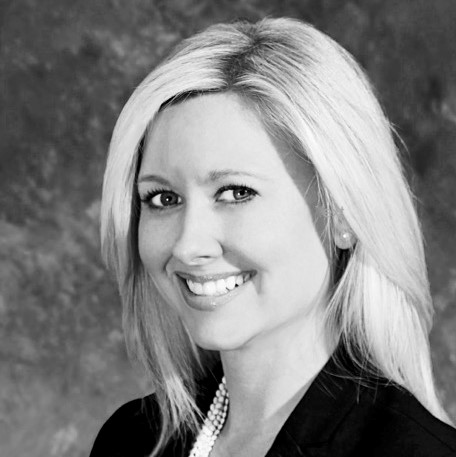 Speaker:
Craig Jeffery, Strategic Treasurer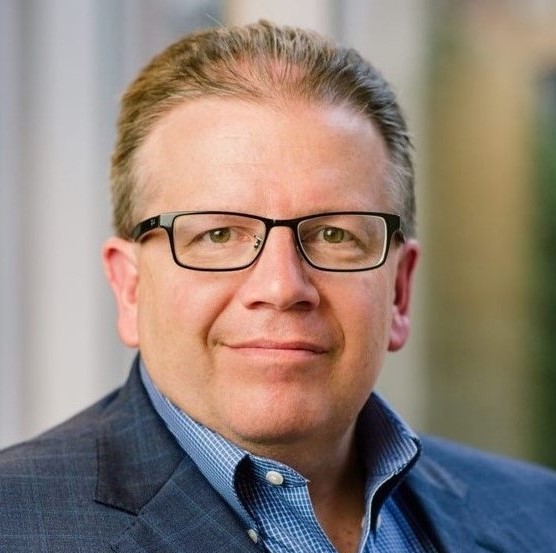 Speaker:
Alexa Cook, Strategic Treasurer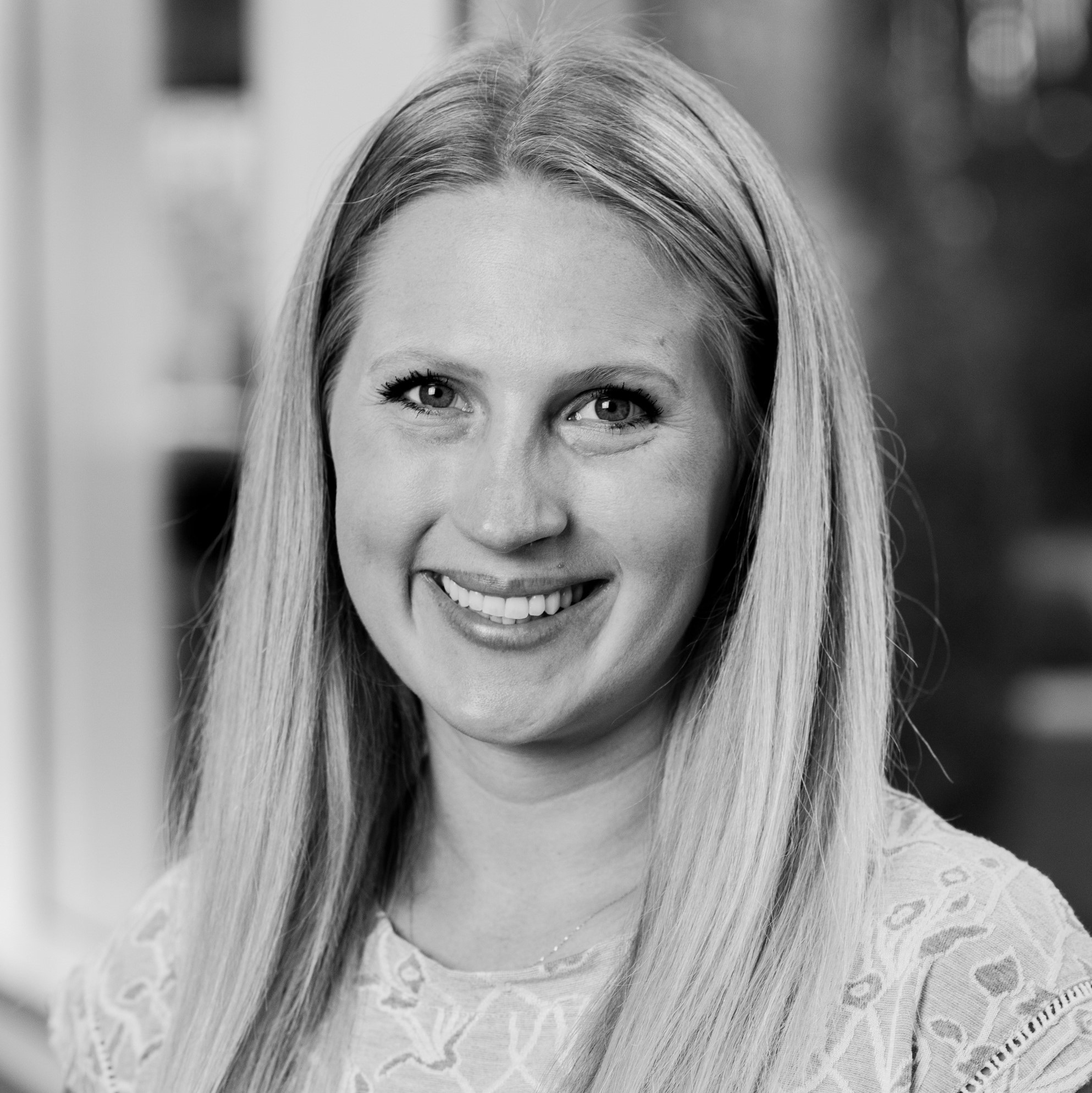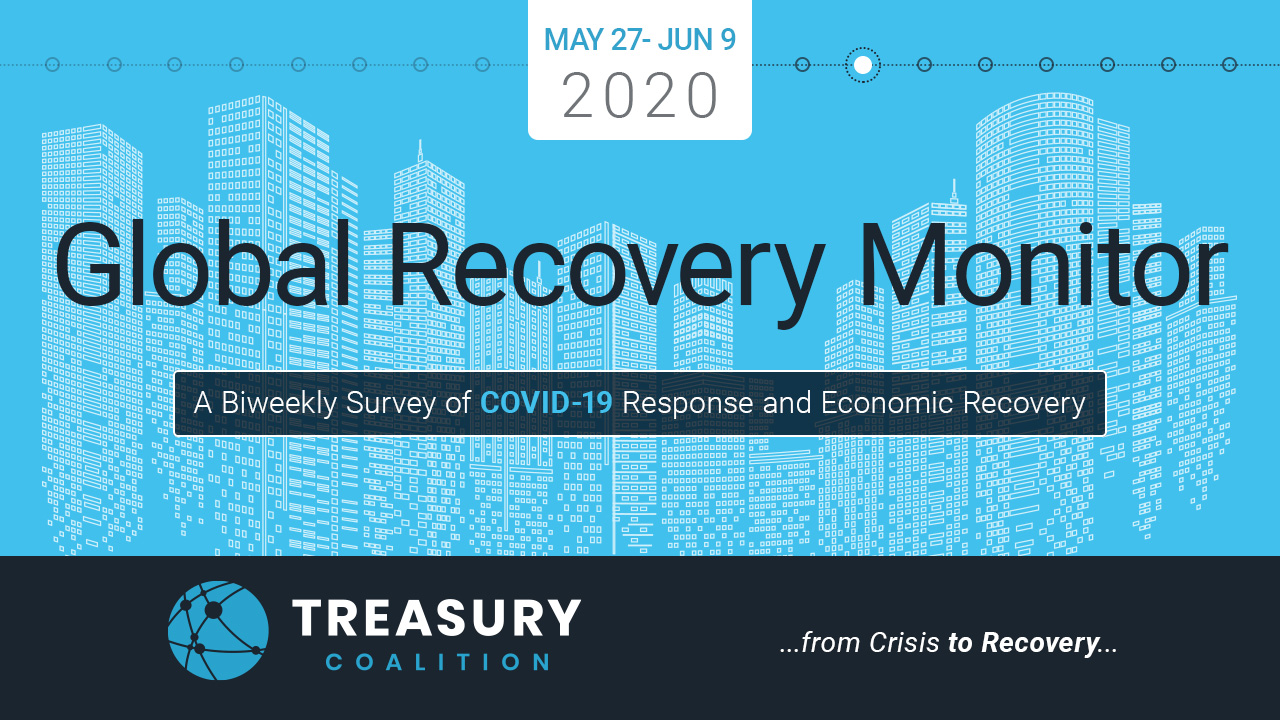 Global Recovery Monitor – COVID-19 Survey
Biweekly a short survey will be held to collect impact and response data from active treasury and finance professionals.
Click the button below to share your responses on the current 5-minute survey.