Episode 102
Becoming a Treasurer: Part 9 – Risk Management Concepts
On this episode of the Becoming a Treasurer series, Special Host Meredith Zonsius catches up with Craig Jeffery, Managing Partner of Strategic Treasurer, on both the conceptual and technical side to risk management. They explore key concepts and principles that will help organize your approach and actions to better protect your organization and its cash flow and assets. Listen in to this insightful discussion to learn more.
Host:
Meredith Zonsius, Strategic Treasurer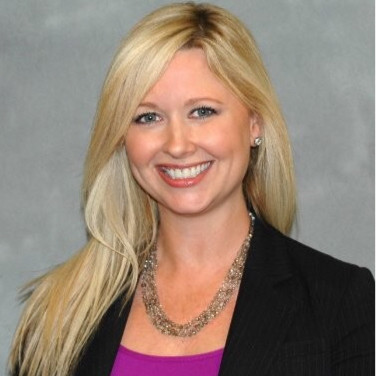 Speaker:
Craig Jeffery, Strategic Treasurer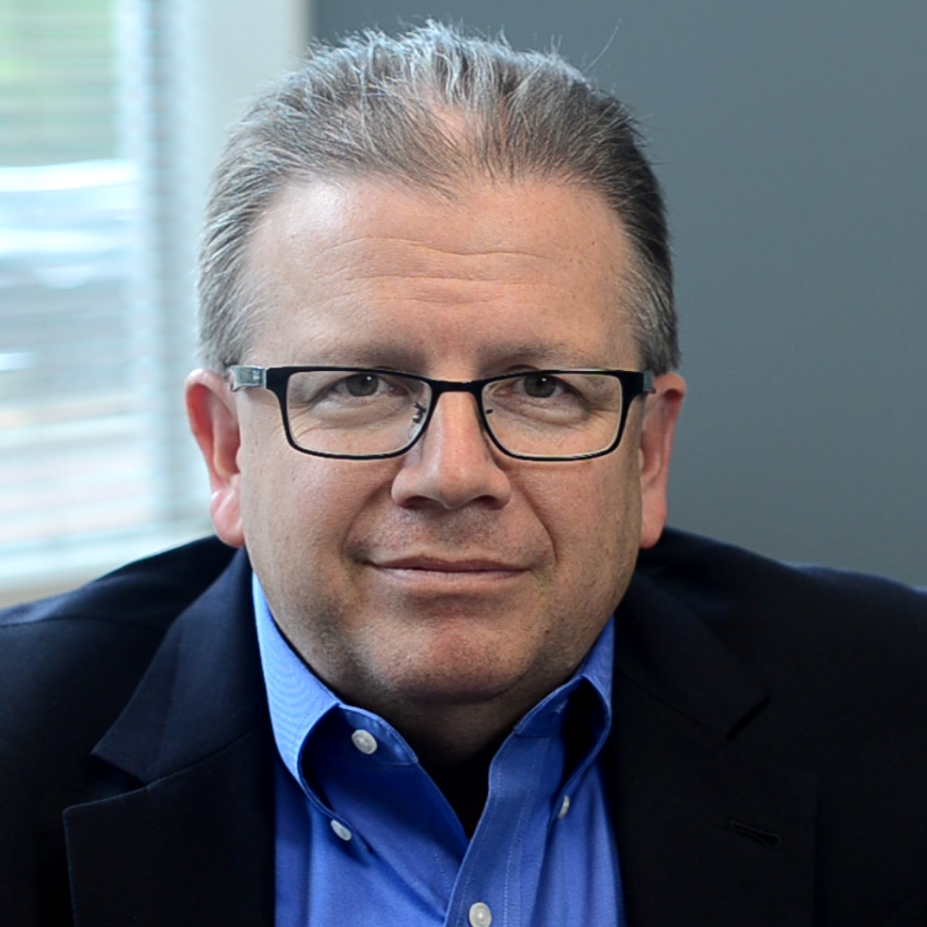 #TreasuryFAQ – YouTube Playlist
Check out our YouTube playlist covering many frequently asked questions in treasury!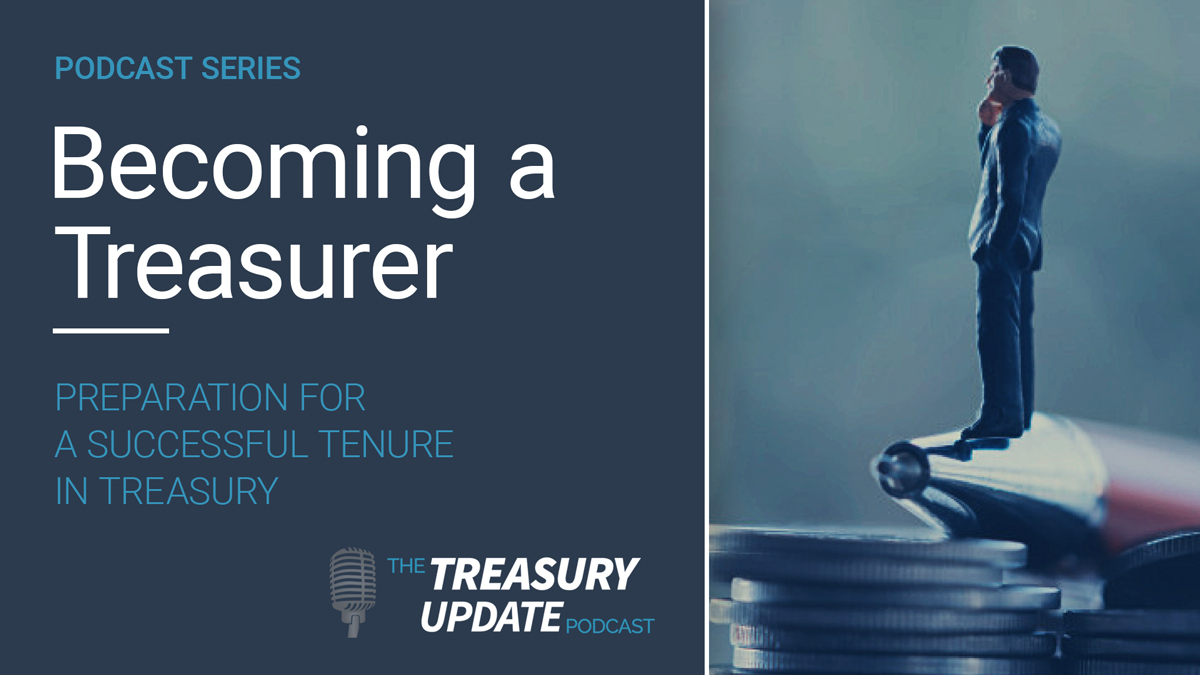 Becoming a Treasurer – A Treasury Update Podcast Series
This series within The Treasury Update Podcast explores questions around being a successful treasurer. Topics discussed include preparation, what needs to be measured, effective communication, development of a team, and acquirement of resources needed.