Episode 104
Wirecard: What Treasury Groups Must Learn
Wirecard made financial and international news recently. Through an audit, it was uncovered that 1.9B Euro ($2.1B USD) was missing and then determined to have never existed. Special Host Meredith Zonsius interviews the author of The Strategic Treasurer: A Partnership for Corporate Growth, Craig Jeffery, on the Wirecard scandal. They discuss what led to this event, the early warning signs, and what treasury groups and C-Suite executives should learn from this situation. Listen in to this critical conversation to learn how to protect yourself and your organization against financial scrutiny.
Host:
Meredith Zonsius, Strategic Treasurer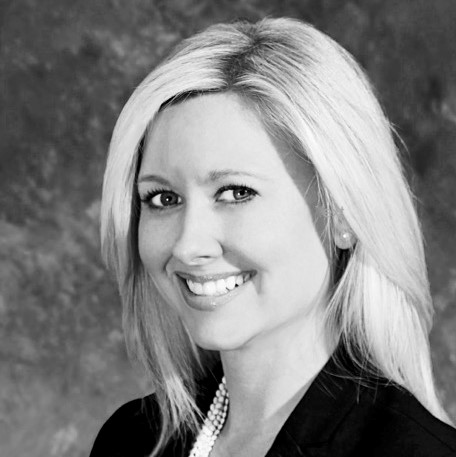 Speaker:
Craig Jeffery, Strategic Treasurer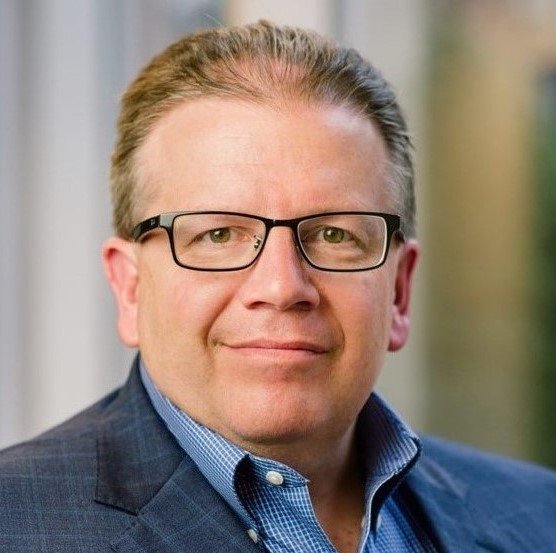 #TreasuryFAQ – YouTube Playlist
Check out our YouTube playlist covering many frequently asked questions in treasury!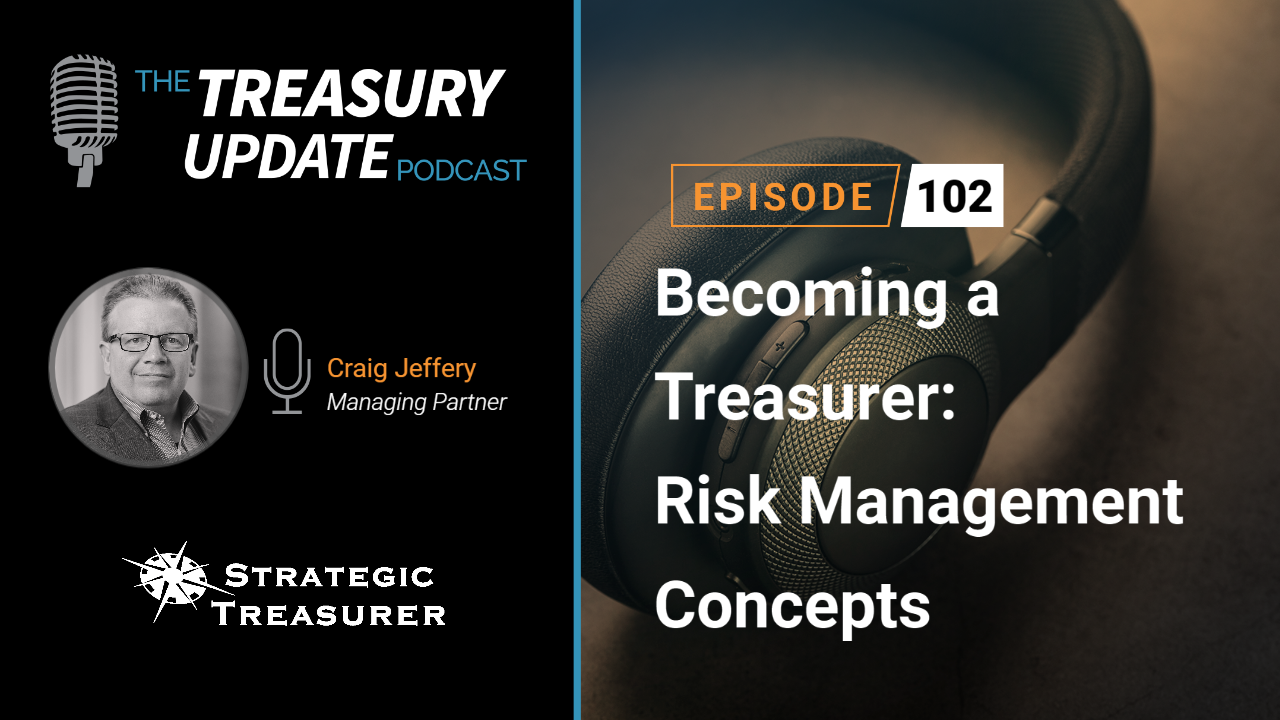 Becoming a Treasurer: Part 9 – Risk Management Concepts
On this episode of the Becoming a Treasurer series, Special Host Meredith Zonsius catches up with Craig Jeffery, Managing Partner of Strategic Treasurer, on both the conceptual and technical side to risk management. They explore key concepts and principles that will help organize your approach and actions to better protect your organization and its cash flow and assets. Listen in to this insightful discussion to learn more.