Episode 105
A Dialog on Cybersecurity
Host Craig Jeffery has a crucial conversation with Royston Da Costa of Ferguson plc on how cybersecurity has escalated in importance over the past few years as criminals have become more automated, persistent and patient with larger financial payouts for their crimes. They debate questions such as: Does technology make us more or less susceptible to fraud? Should companies make treasury responsible for payment processes? How should we view security in light of escalating attacks amid COVID-19 and today's work from home environment? Listen in to this insightful and timely dialog on cybersecurity..
Host:
Craig Jeffery, Strategic Treasurer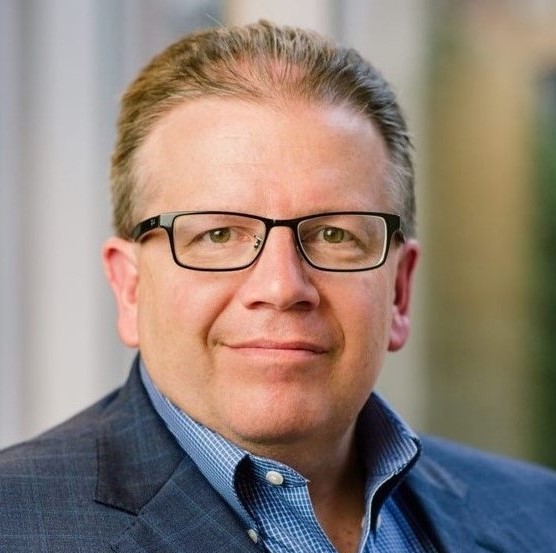 Speaker:
Royston Da Costa, Ferguson plc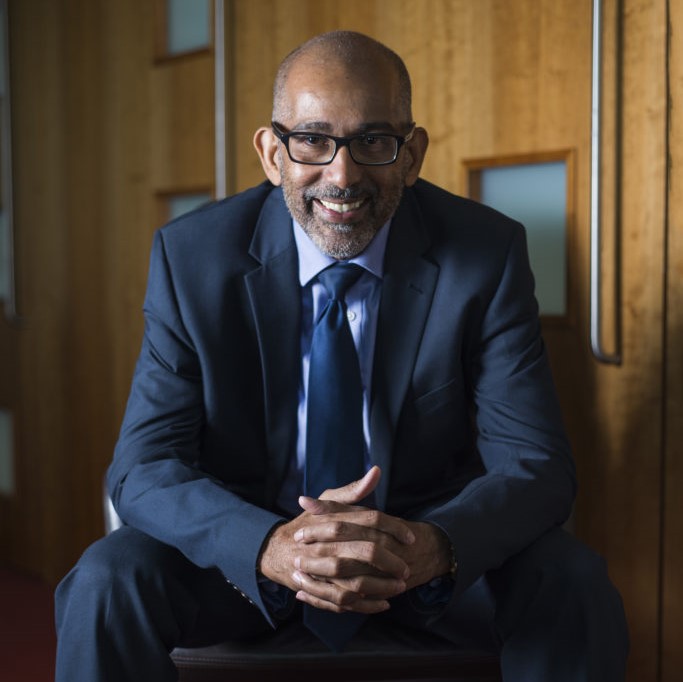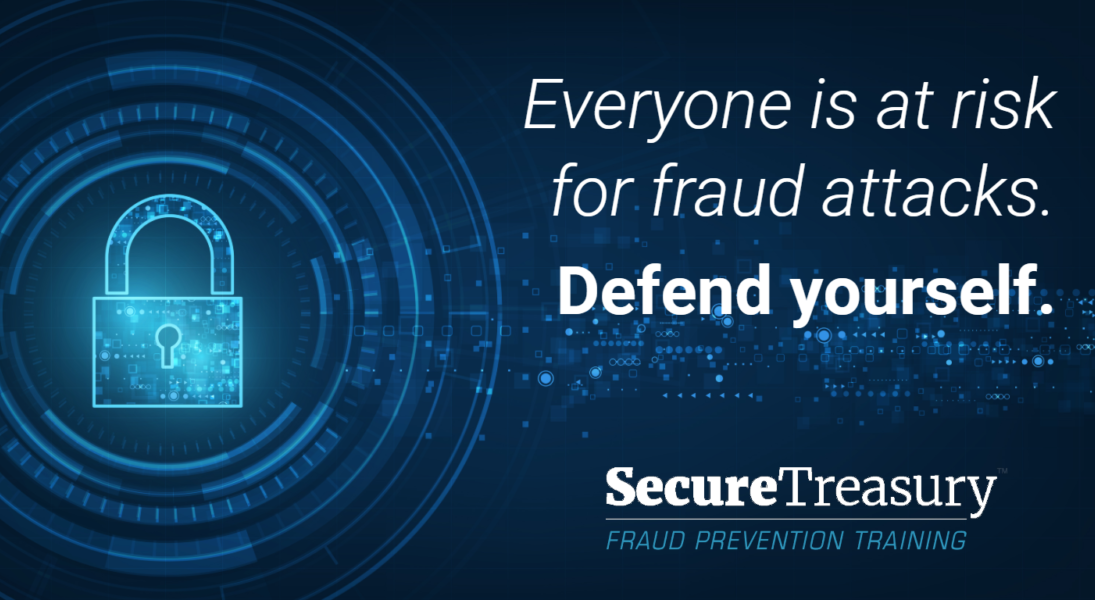 Security Training Program – SecureTreasury
Corporates are under attack. Treasurers must respond. With fraud on the rise, corporate coffers are being targeted by increasingly sophisticated criminals. One of the best ways to protect your organization is to educate your people. Deliver expert training directly to your team members all across the globe through our user-friendly, cloud-based platform, SecureTreasury.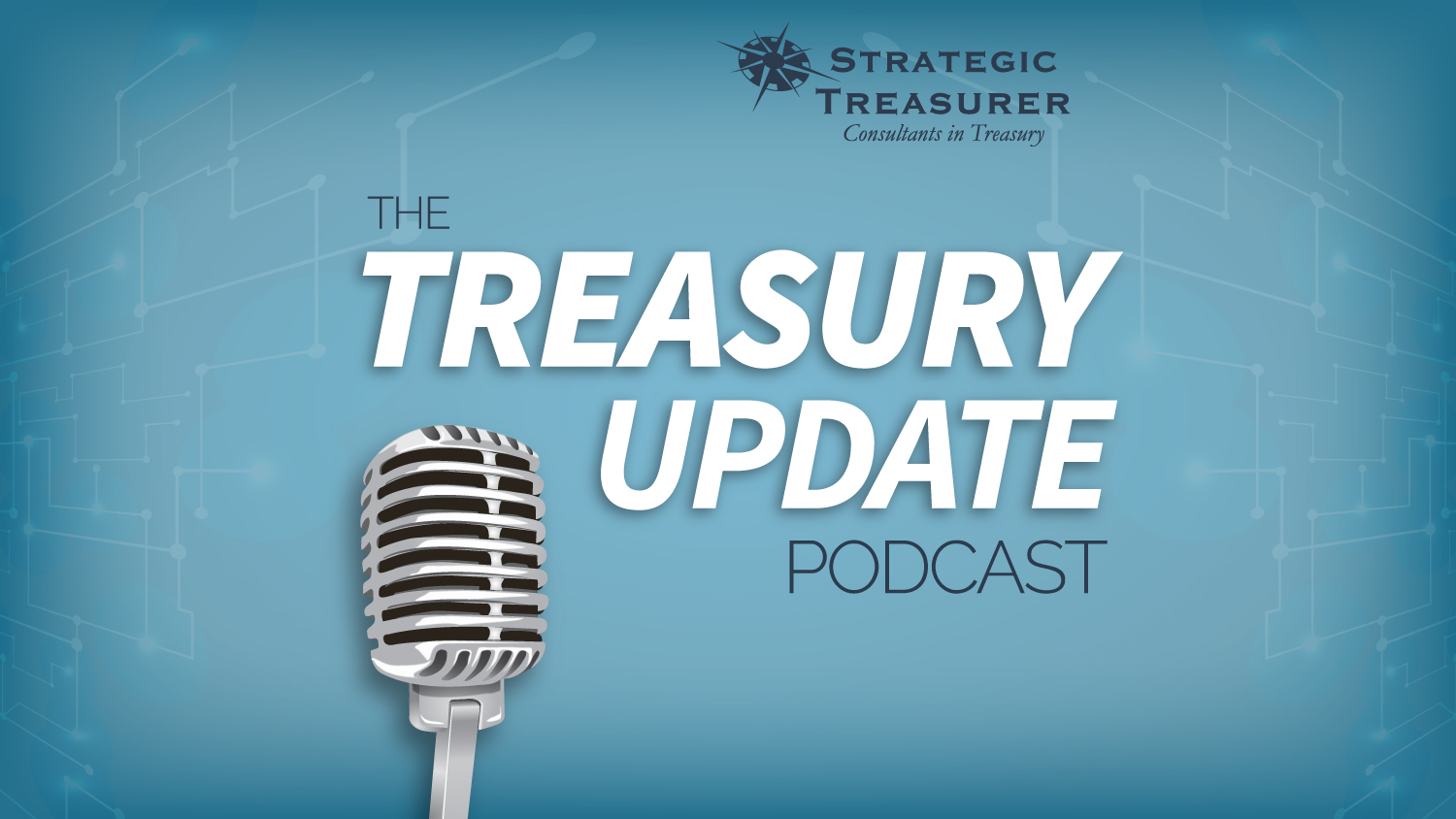 Episode 38 – The Impact of Fraud on Treasury Practices
On this episode of the podcast, Craig Jeffery sits down with Royston Da Costa, Assistant Group Treasurer at Ferguson PLC to discuss the topic of the impact of fraud on treasury practices. This insightful interview covers the biggest challenges on cyber fraud today, treasury's responsibility to protect, and the leading practices to safeguard corporates and banks from an array of vital threats. Listen in on the discussion.