Episode 107
Becoming a Treasurer: Part 10 – Responsibility Over Payment Security
On this episode of the Becoming a Treasurer series, Special Host Meredith Zonsius has a timely conversation with Craig Jeffery about the vital component of the treasurer's responsibility over payment security. They kick off the discussion with an explanation of payment security and cover various elements including the role of the treasurer across different types of security platforms, payment processes, security training, system audits, banking frameworks and more. Listen in as they explore successful methods to help equip the new treasurer on their ongoing journey.
Host:
Meredith Zonsius, Strategic Treasurer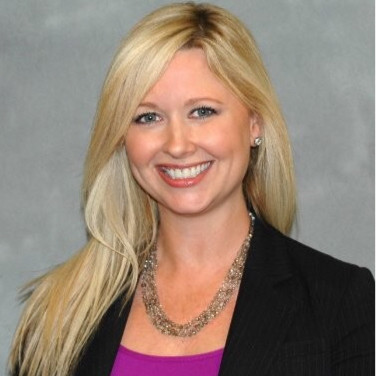 Speaker:
Craig Jeffery, Strategic Treasurer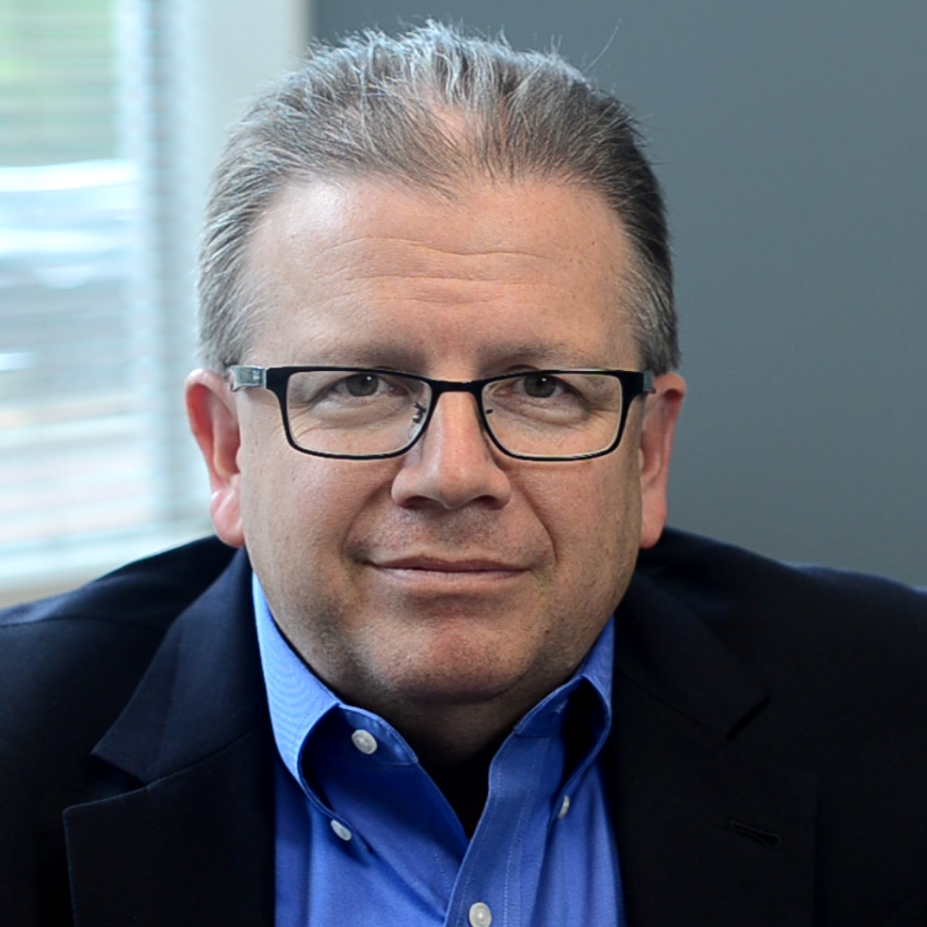 #TreasuryFAQ – YouTube Playlist
Check out our YouTube playlist covering many frequently asked questions in treasury!
Becoming a Treasurer – A Treasury Update Podcast Series
This series within The Treasury Update Podcast explores questions around being a successful treasurer. Topics discussed include preparation, what needs to be measured, effective communication, development of a team, and acquirement of resources needed.