Episode 114
Stories from the Front:
The Cloud, Relationships and Staying Connected
On this episode of the Stories from the Front series, Host Craig Jeffery joins Lena Pennington, Director of Sales Engineering at BELLIN, and Lee-Ann Perkins, Assistant Treasurer at ION Geophysical, to discuss how they successfully managed through the onset of the COVID-19 disruption. They share valuable insights and effective strategies around working from home, relationship management, liquidity planning, technology solutions and more. Listen in to find out how you and your organization can stay resilient and seize opportunities on the path to recovery.
Host:
Craig Jeffery, Strategic Treasurer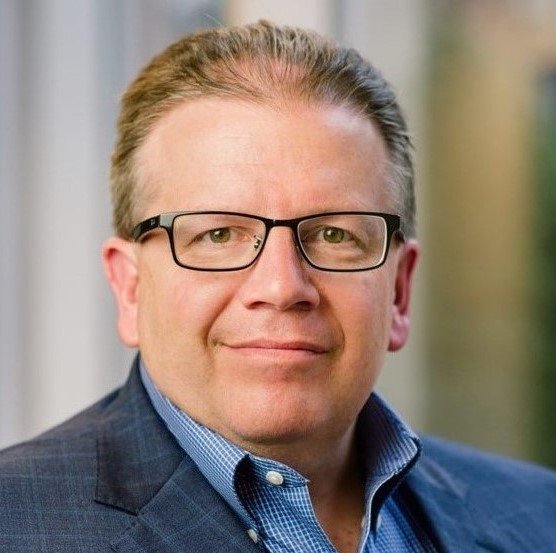 Speaker:
Lena Pennington, BELLIN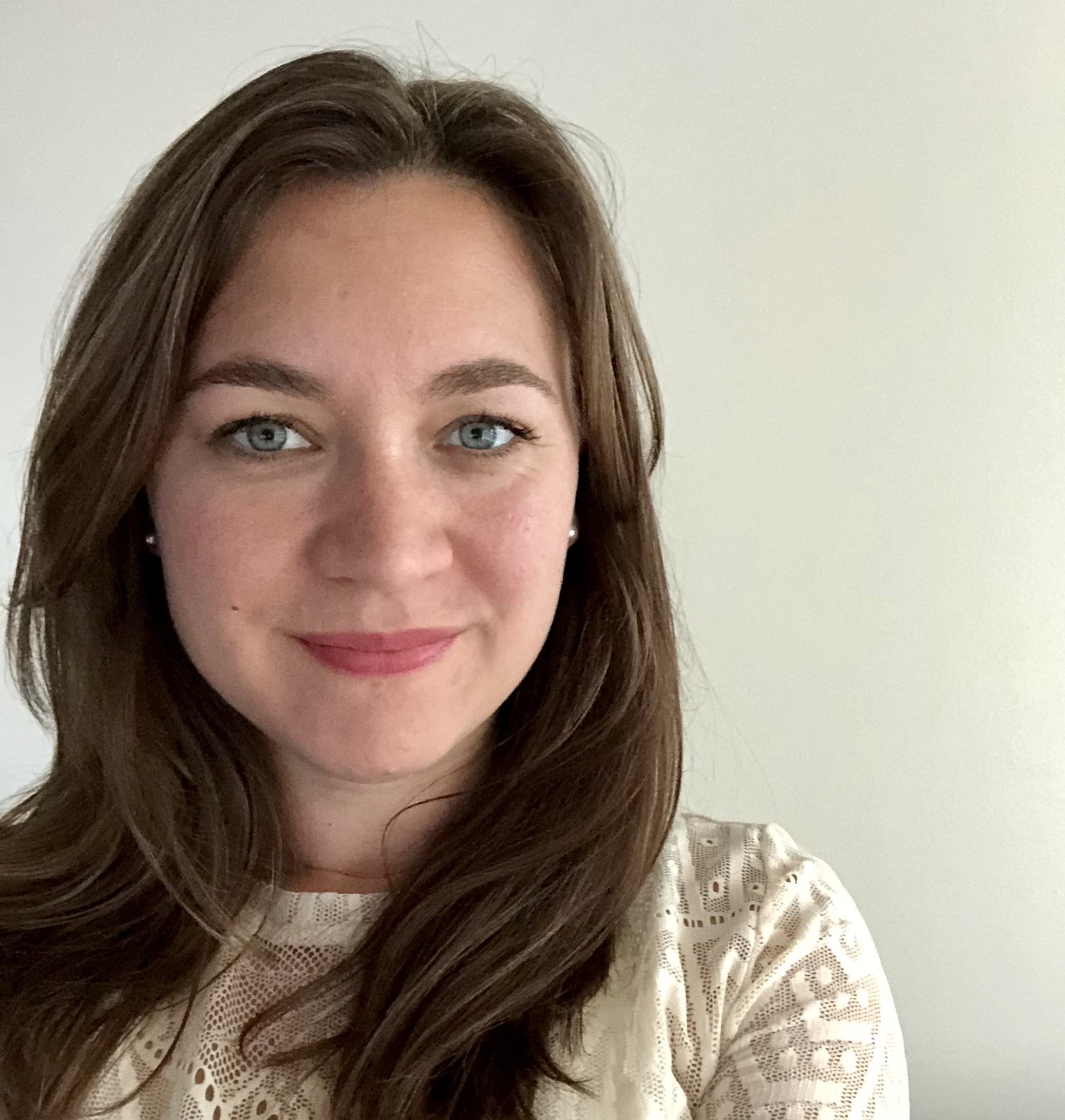 Speaker:
Lee-Ann Perkins, ION Geophysical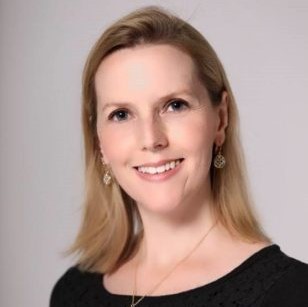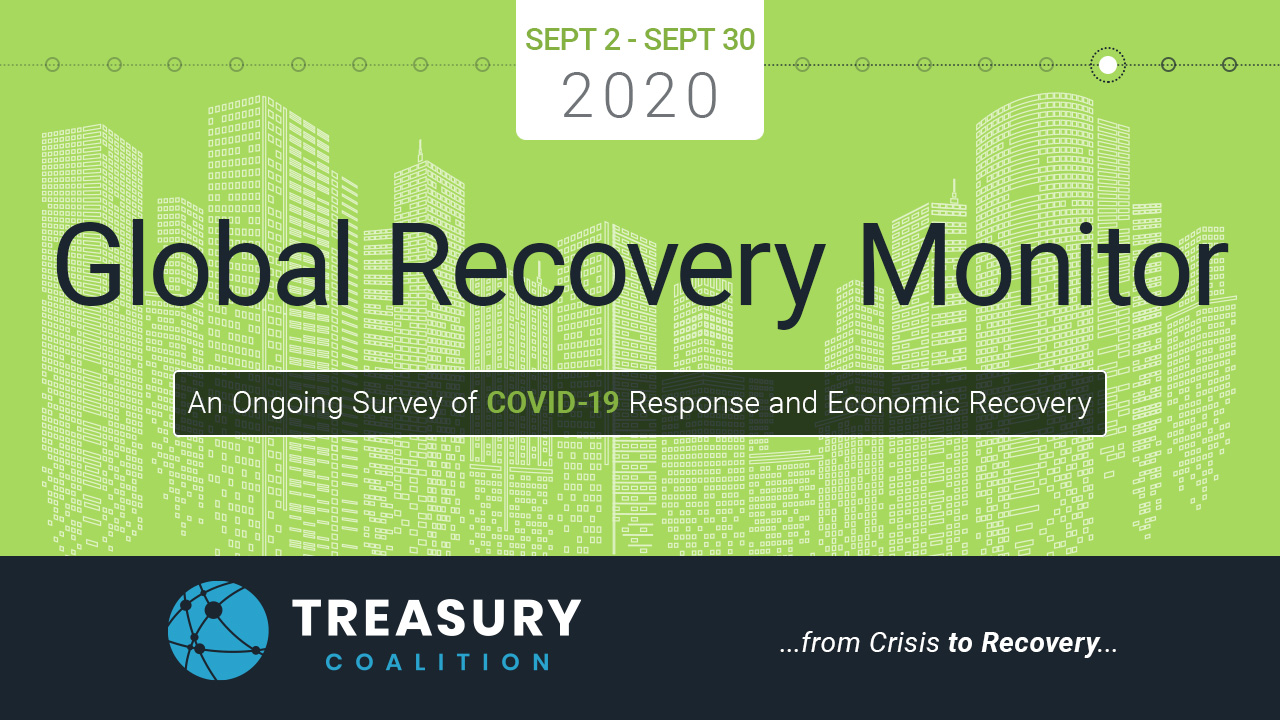 Global Recovery Monitor
Join us in our ongoing market research throughout the coronavirus crisis. Take this 5-minute survey and receive early access to the results report.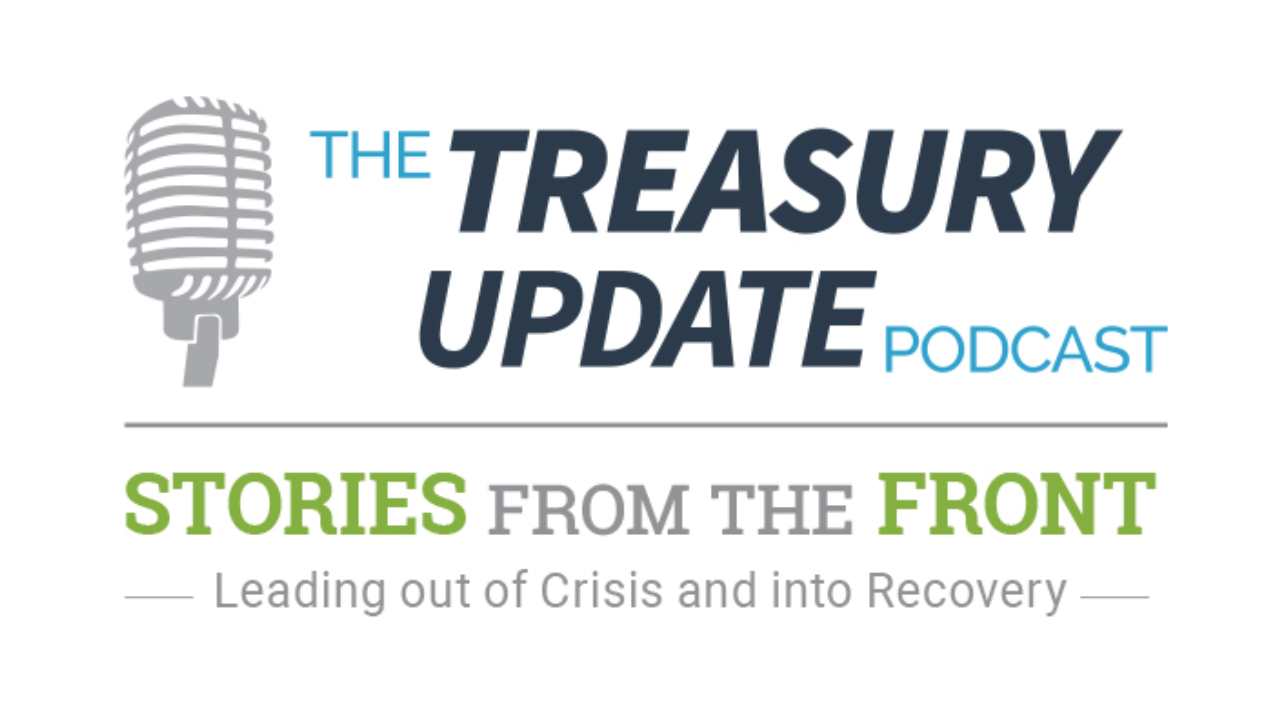 Stories from the Front – A Treasury Update Podcast Series
This series within The Treasury Update Podcast features interviews with treasury and finance leaders exploring: challenging situations; fresh ideas, innovative approaches, case studies and recommendations from senior treasury practitioners. These stories from the front provide a transparent look at various industries and challenging situations that provide insights and wisdom to help guide the profession into a proper mindset and approach as we continue the path of recovery.