Episode 138
2021 Treasury Fraud & Controls Survey Implications
On this episode of the podcast, Host Craig Jeffery joins Omri Kletter, Vice President of Fraud and Financial Crime at Bottomline, to discuss the results from the 2021 Treasury Fraud & Controls survey. This annual survey evaluates the current and projected impact of fraud on the finance and treasury environment. Practitioners from a broad range of industries are polled on their experiences with fraud and on the range of controls, safeguards and security practices employed to protect their financial assets and information. Listen in to this insightful conversation to learn about the results.
Host:
Craig Jeffery, Strategic Treasurer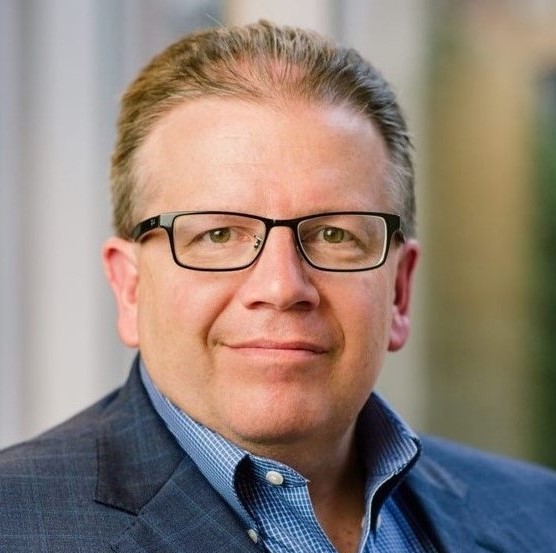 Speaker:
Omri Kletter, Bottomline Technologies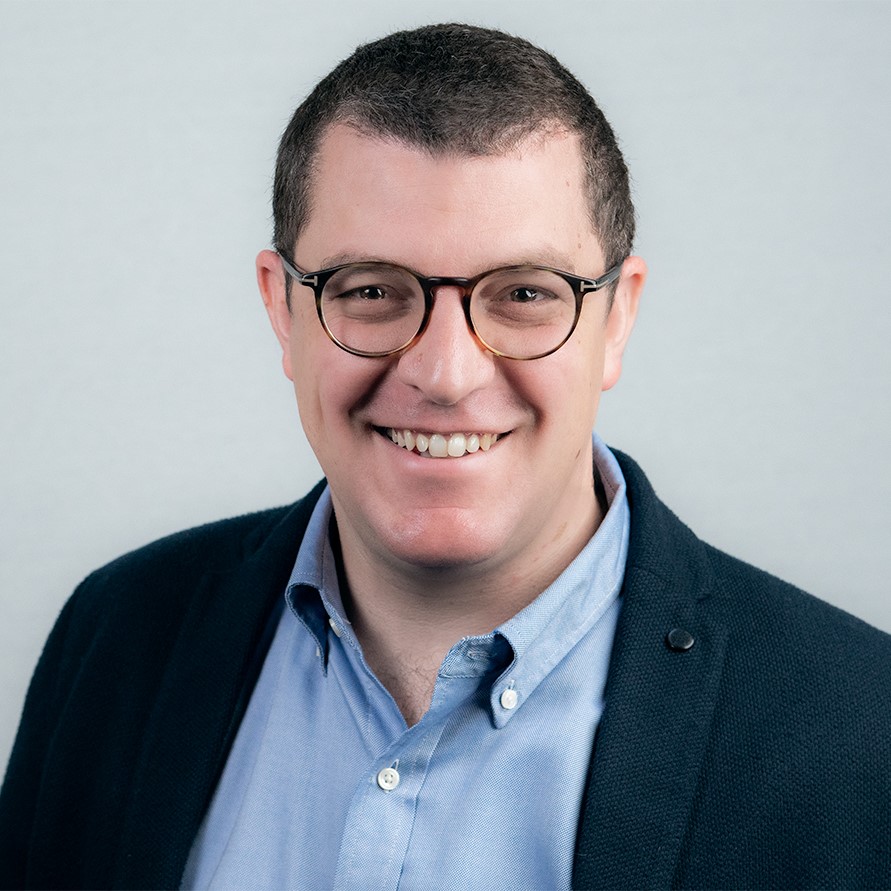 Subscribe to the Treasury Update Podcast on your favorite app!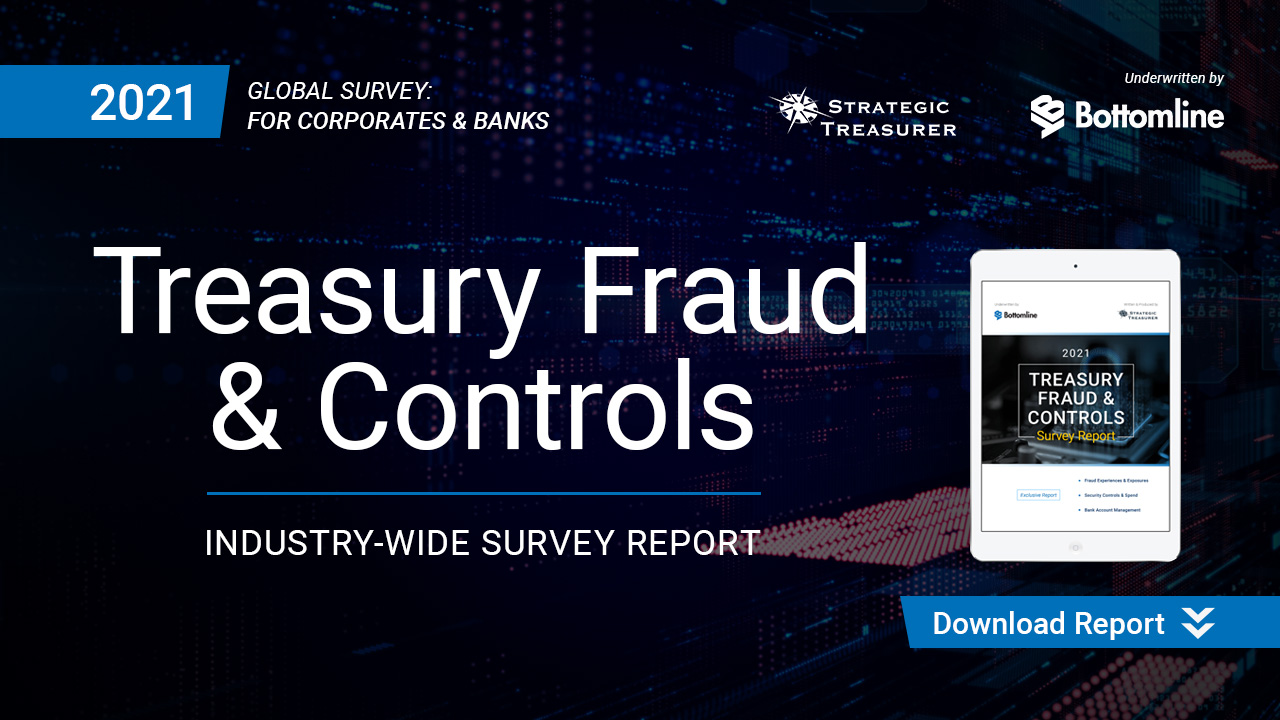 Treasury Fraud & Controls Survey Results
Download the 2021 Treasury Fraud & Controls Survey Results Report and Infographic today to get the latest data on fraud and security in the treasury and finance industry.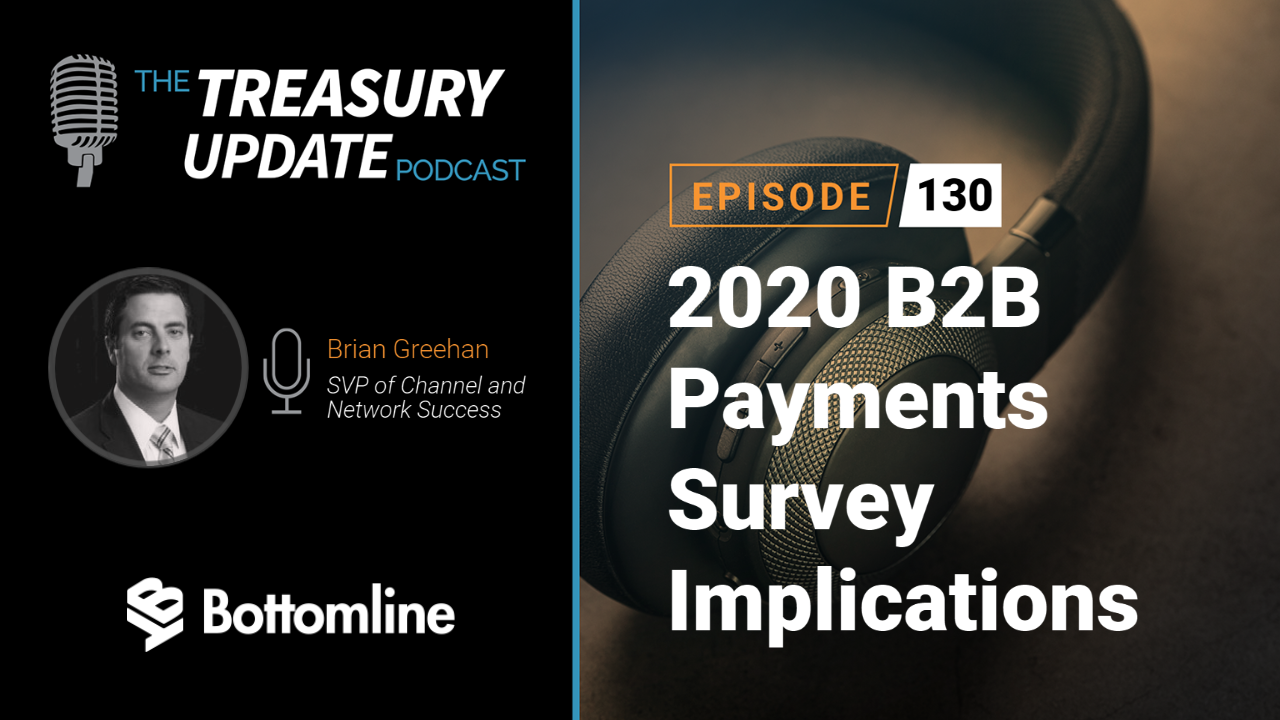 2020 B2B Payments Survey Implications
Host Craig Jeffery joins Brian Greehan, Senior Vice President of Channel and Network Success at Bottomline Technologies, to examine survey results around shifting technologies, strategies, and practices used by organizations across the Business-to-Business (B2B) payments landscape. They discuss the overall payments complexity and challenges being experienced by practitioners within the treasury and finance environment, and unique solutions and tactics employed by organizations to optimize payment processes and maximize efficiency. Listen in to the discussion to find out more.