Episode 139
Becoming a Treasurer: Part 17 – Process vs. Silo View
On this episode of the Becoming a Treasurer series, author Craig Jeffery is interviewed on a chapter in his book, The Strategic Treasurer: A Partnership for Corporate Growth. The chapter is called "Process vs. Silo View" and covers vital treasury concepts around process efficiency, risk management and careful business advice. Listen in to learn successful treasury principles that will help equip you on your journey.
Win a signed copy of the book! Enter our book giveaway here until March 19, 2021 11:59PM EDT: http://ow.ly/DsAB50DVfsg
Host:
Meredith Zonsius, Strategic Treasurer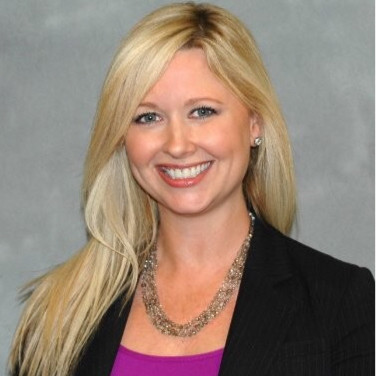 Speaker:
Craig Jeffery, Strategic Treasurer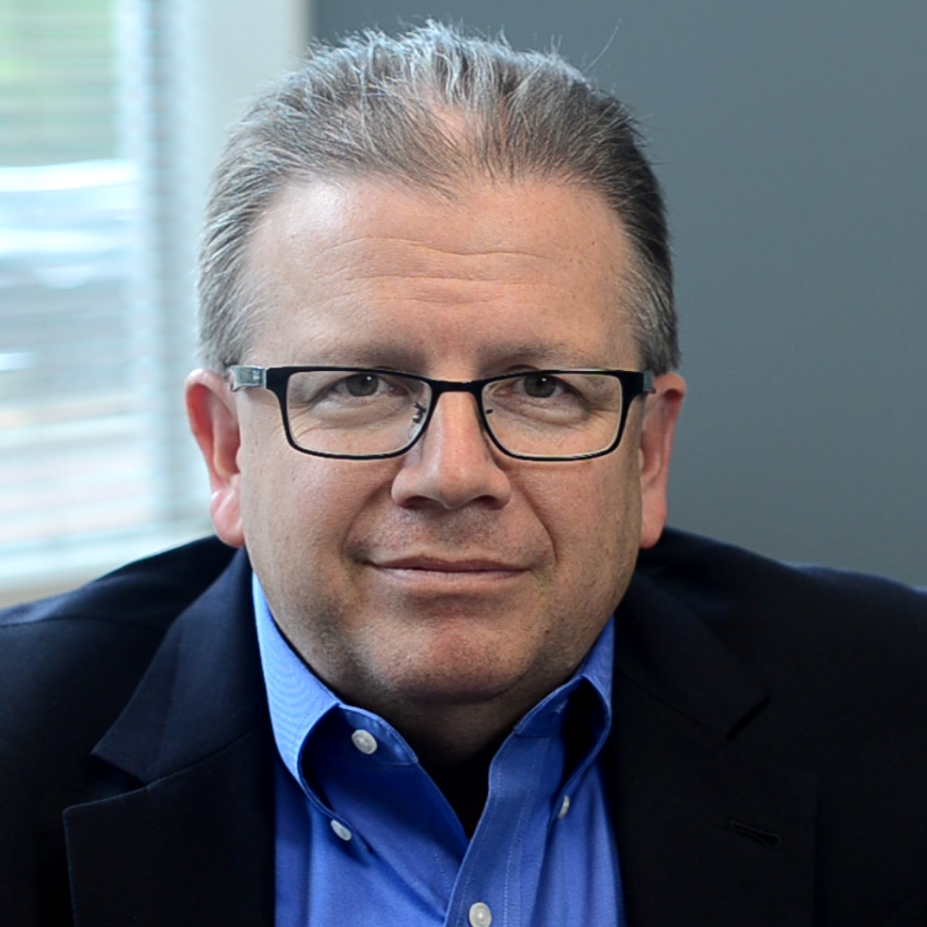 #TreasuryFAQ – YouTube Playlist
Check out our YouTube playlist covering many frequently asked questions in treasury!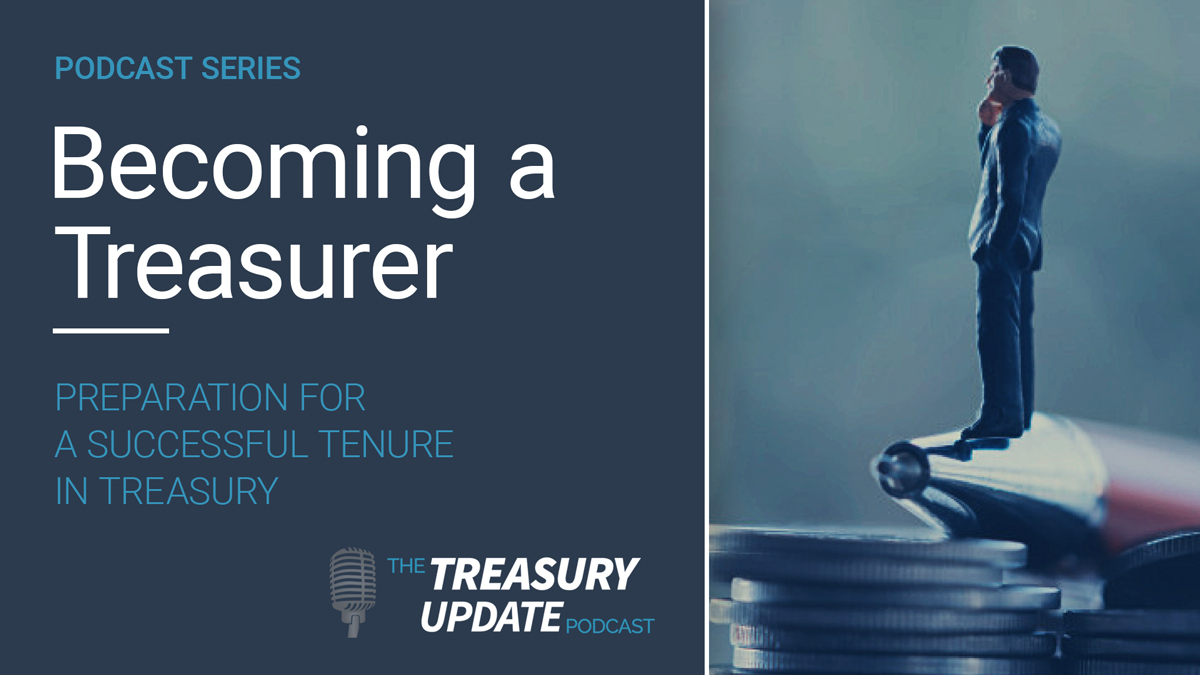 Becoming a Treasurer – A Treasury Update Podcast Series
This series within The Treasury Update Podcast explores questions around being a successful treasurer. Topics discussed include preparation, what needs to be measured, effective communication, development of a team, and acquirement of resources needed.