Episode 14
Global Recovery Monitor:
Are You Sitting Down?
Series Host Meredith Zonsius catches up with Craig Jeffery and Alexa Cook of Strategic Treasurer on the 13th period results from the Global Recovery Monitor. This new iteration of the micro-survey reflects how respondents feel about their organization's outlook on health and economic positions during today's global state of recovery. They reveal exclusive data on top concerns around work from home challenges, views on revenue levels, organizational outlook on liquidity positions, time estimates for health and financial normalcy, and more. Listen in to this brief discussion to find out how treasury and finance organizations are being impacted and what to expect next.
Visit treasurycoalition.com for the current survey, past results, and more.
Host:
Meredith Zonsius, Strategic Treasurer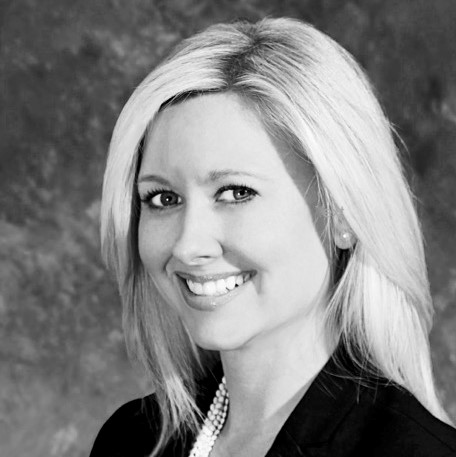 Speaker:
Craig Jeffery, Strategic Treasurer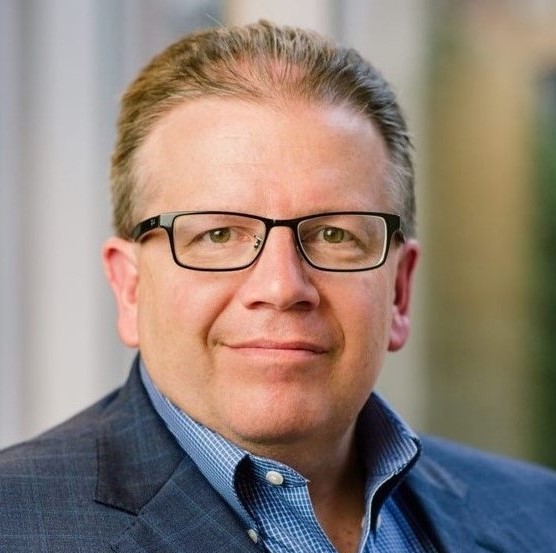 Speaker:
Alexa Cook, Strategic Treasurer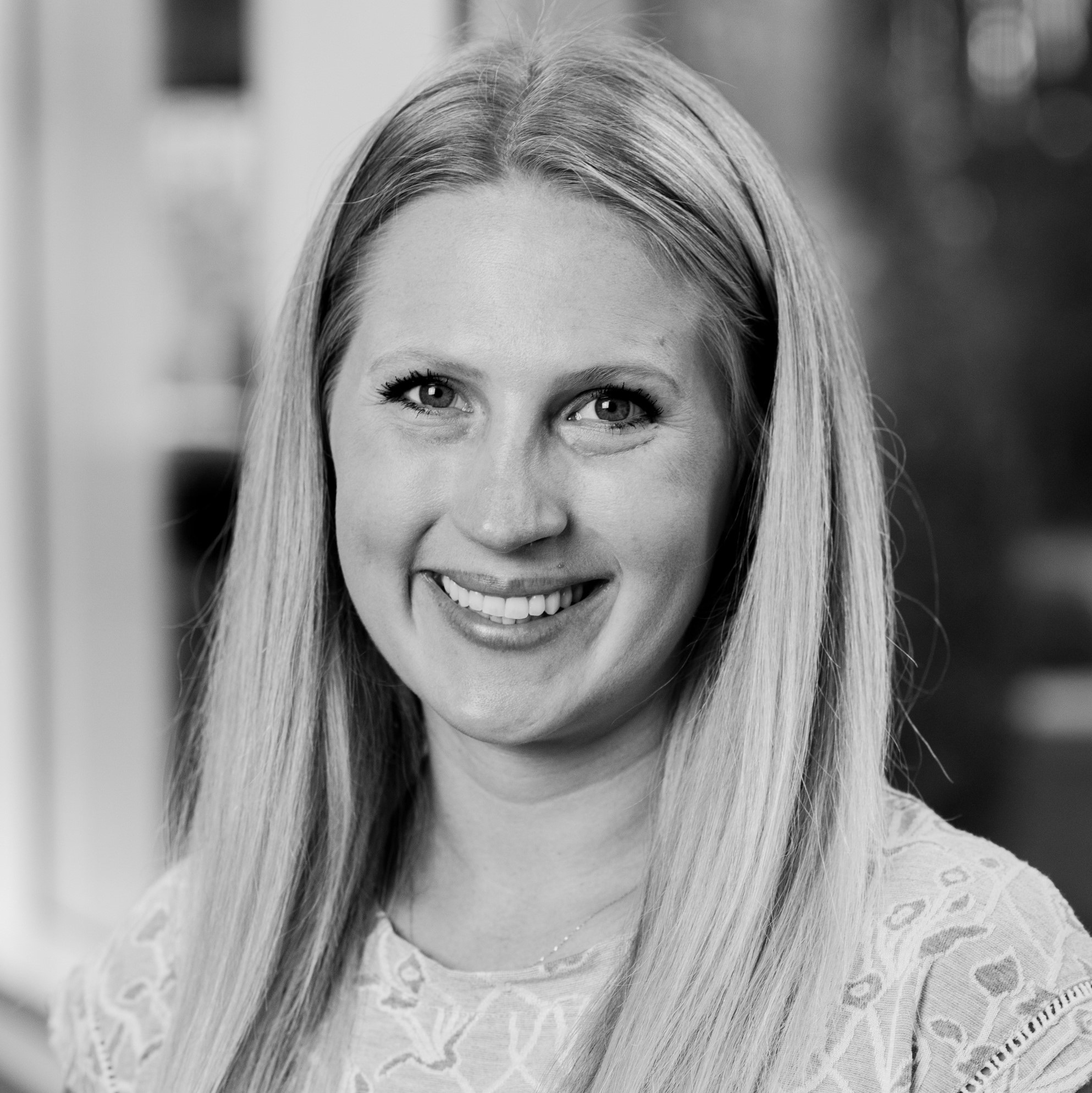 Global Recovery Monitor – COVID-19 Survey
A short survey will be held monthly to collect impact and response data from active treasury and finance professionals.
Click the button below to share your responses on the current 5-minute survey.