Episode 141
2021 Outlook Series:
Part 2 – Treasury's Support of the Business
Host Craig Jeffery continues the 2021 Outlook series with Royston Da Costa, Assistant Group Treasurer at Ferguson plc, in Part 2: Treasury's Support of the Business. Topics of discussion center around liquidity during the depths of the pandemic and throughout the recovery, as well as key success factors to help navigate potential changes in the year ahead. Listen in to find out more.
Host:
Craig Jeffery, Strategic Treasurer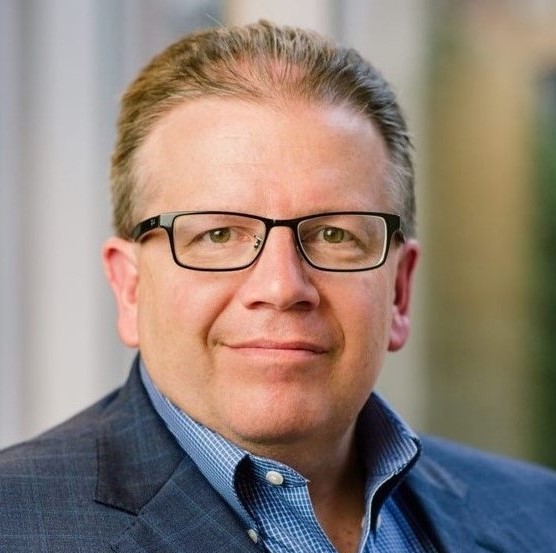 Speaker:
Royston DaCosta, Ferguson plc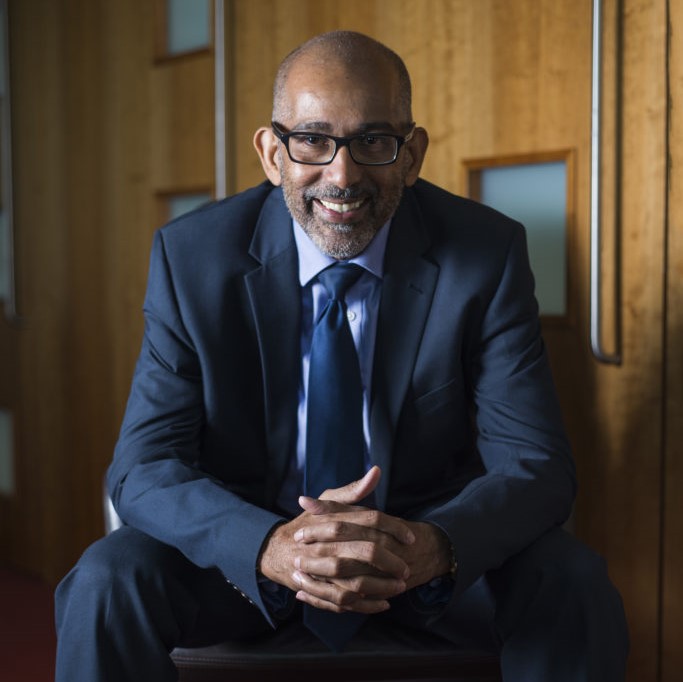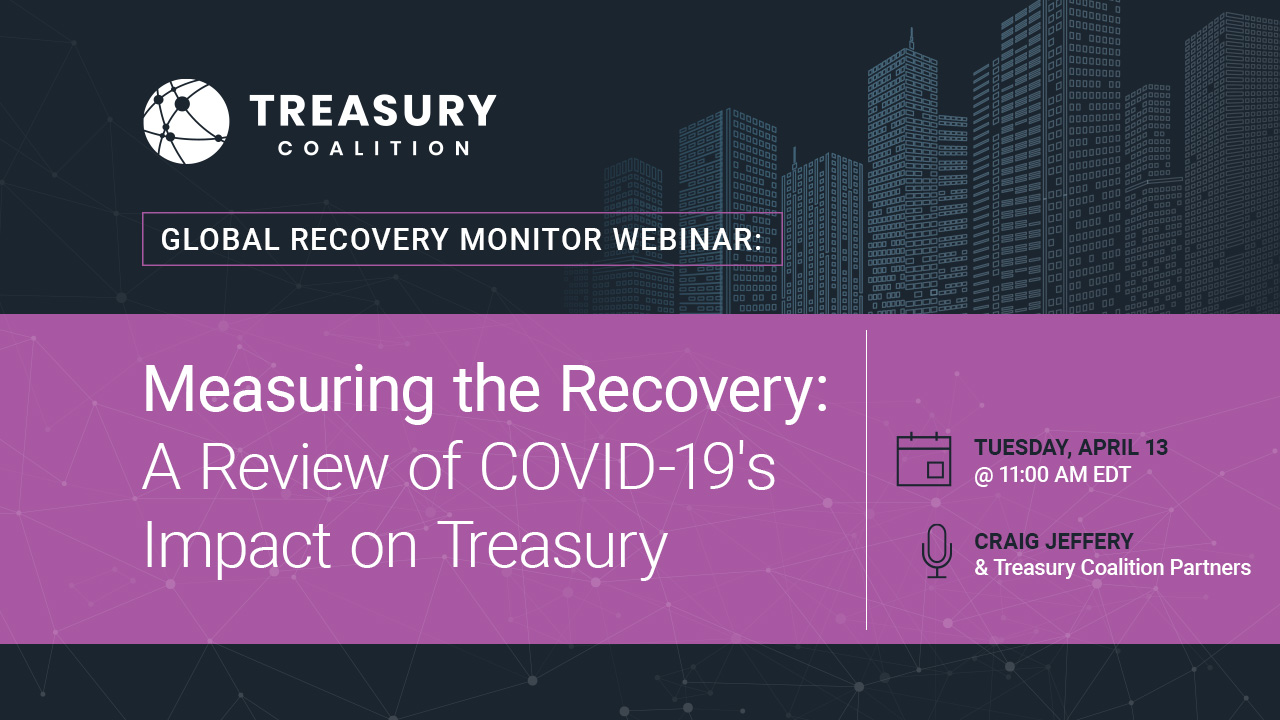 Measuring the Recovery – Webinar
A year into the COVID-19 global pandemic, the Treasury Coalition continues to gather data on the crisis and recovery. The Coalition, formed to assist treasury and finance professionals by means of timely information, collects and distributes data through the Global Recovery Monitor, a brief survey currently run on a bi-monthly basis. Its areas of inquiry include concerns and response plans, economic preparations and outlooks, impact changes, and developments over time. With a full year's worth of data now, this webinar will review the results of all 19 periods, dive into cross cuts, and discuss what organizations can do moving forward in 2021.