Episode 144
Fintech Analyst Report Series – Part 3: Supply Chain Finance & Cash Conversion Cycle Solutions
In this final segment of the Treasury Update Podcast's Fintech Analyst Report Series, Special Host Meredith Zonsius joins Managing Partner Craig Jeffery to discuss key takeaways from the Supply Chain Finance & Cash Conversion Cycle Solutions Report. Topics of discussion center around factors that affect and drive supply chain finance, today's challenges and solutions, leading practices and more. Listen in to the conversation and enjoy the entire series.
Download the report here.
Host:
Meredith Zonsius, Strategic Treasurer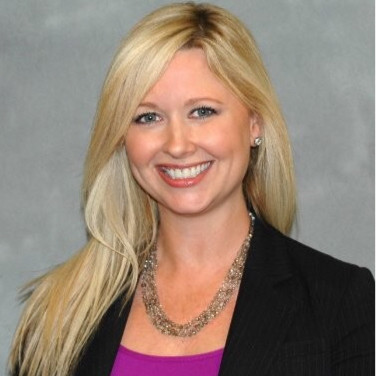 Speaker:
Craig Jeffery, Strategic Treasurer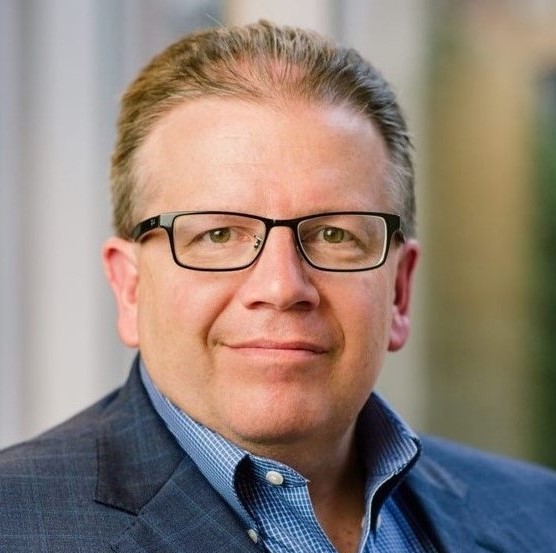 Subscribe to the Treasury Update Podcast on your favorite app!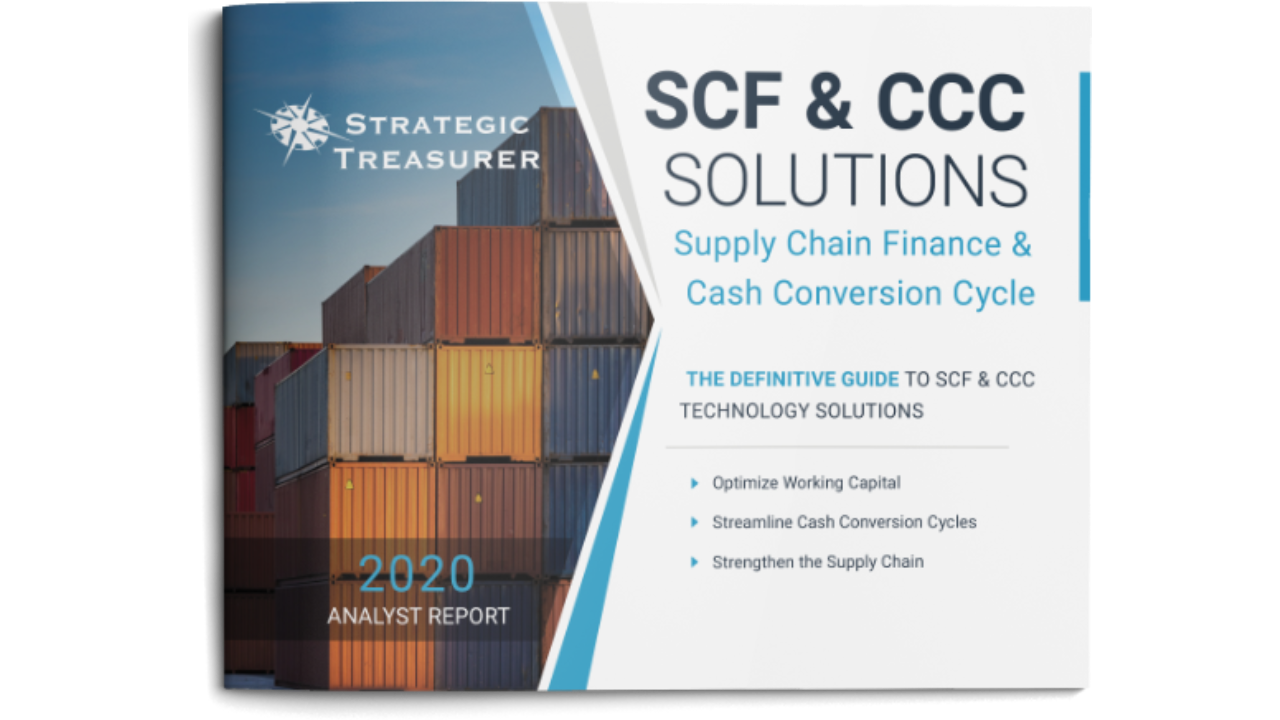 Supply Chain Finance & Cash Conversion Cycle Solutions Analyst Report
Researching new treasury and finance technology can be overwhelming. Strategic Treasurer has stepped in to help. Explore our definitive guides to the treasury technology landscape and discover detailed, data-based coverage of all three report topics. Download this report and the others in the series today!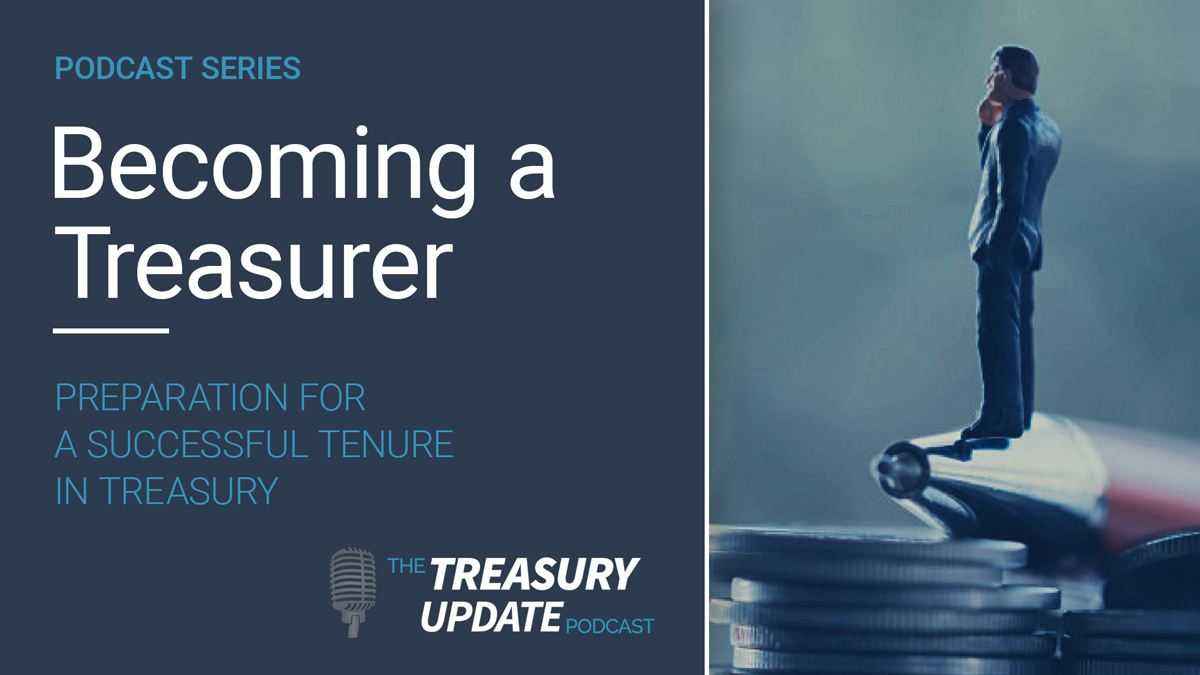 Becoming a Treasurer – A Treasury Update Podcast Series
This series within The Treasury Update Podcast explores questions around being a successful treasurer. Topics discussed include preparation, what needs to be measured, effective communication, development of a team, and acquirement of resources needed.