Episode 146
Learning from Literature, Part 19 – Enjoying Your Career Journey (J.M. Barrie's Peter Pan)
On this episode of the podcast, Craig Jeffery continues the Learning from Literature subseries featuring J.M. Barrie's Peter Pan. This illustration expands upon the quote, "It is not in doing what you like, but in liking what you do that is the secret of happiness." Listen in to learn some helpful tools, perspective and advice on how to enjoy your career journey in treasury.
Host:
Meredith Zonsius, Strategic Treasurer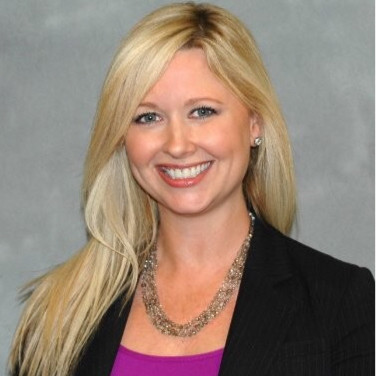 Speaker:
Craig Jeffery, Strategic Treasurer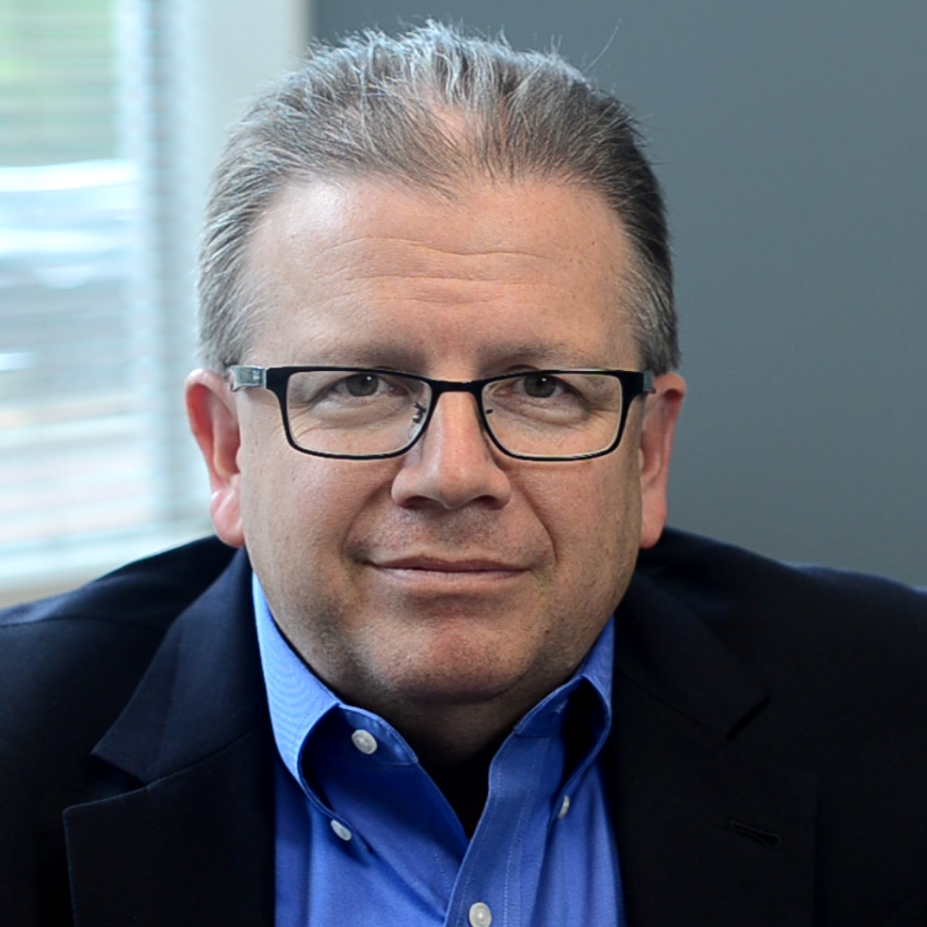 #TreasuryFAQ – YouTube Playlist
Check out our YouTube playlist covering many frequently asked questions in treasury!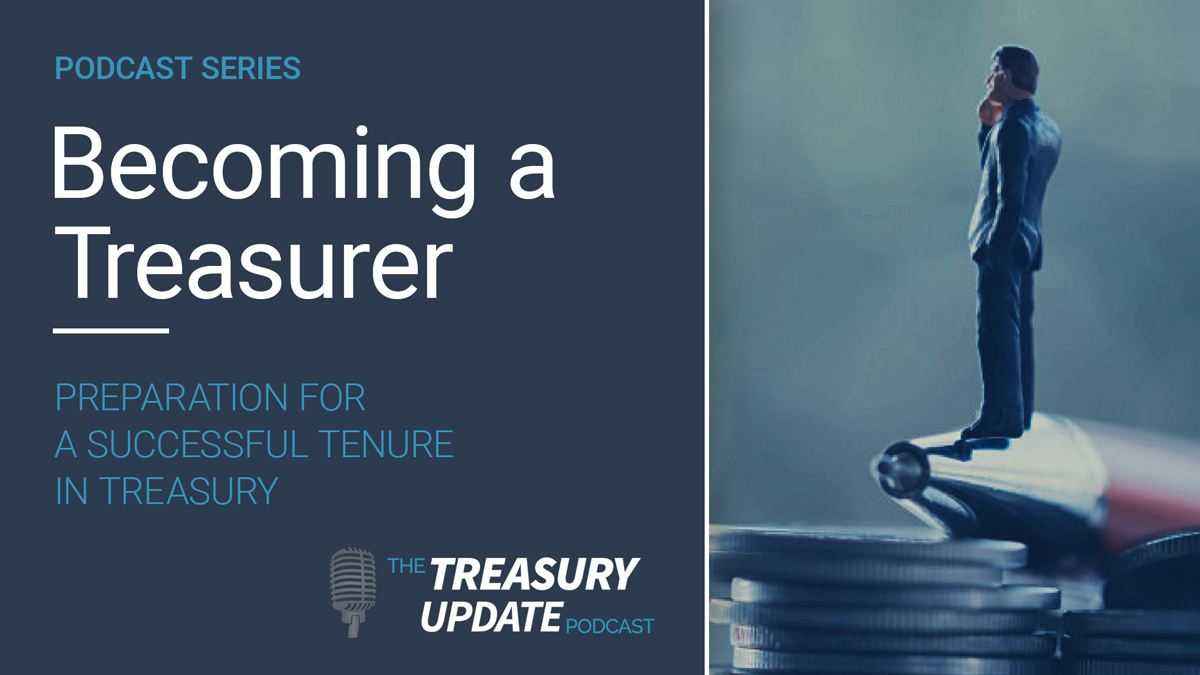 Becoming a Treasurer – A Treasury Update Podcast Series
This series within The Treasury Update Podcast explores questions around being a successful treasurer. Topics discussed include preparation, what needs to be measured, effective communication, development of a team, and acquirement of resources needed.