Episode 148
Banking and Treasury: Continual Redesign as a Mindset (Synovus)
Host Craig Jeffery sits down with Seth Marlowe, Senior Director and Head of Treasury Strategy at Synovus, to discuss the concept of continual redesign as a mindset with a view to banking and treasury. Topics of discussion center around digitalization of receivables and payments, the future of banking, new technology solutions and more. Listen in to this conversation for valuable insights into the banking world.
Host:
Craig Jeffery, Strategic Treasurer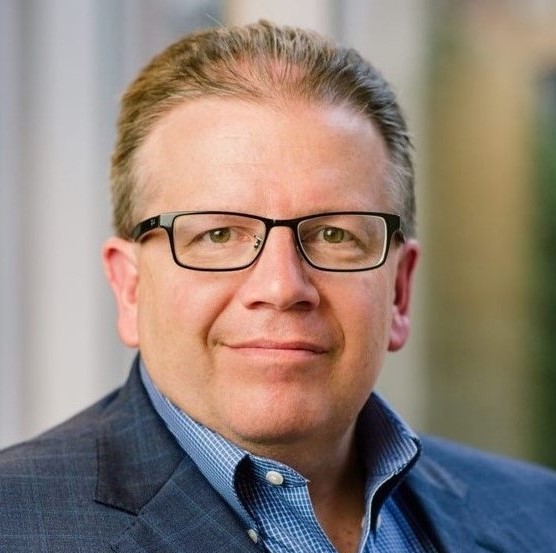 Speaker:
Seth Marlowe, Synovus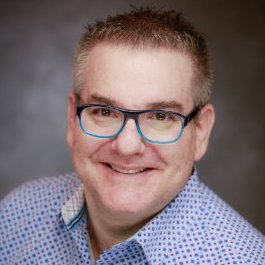 #TreasuryFAQ – YouTube Playlist
Check out our YouTube playlist covering many frequently asked questions in treasury!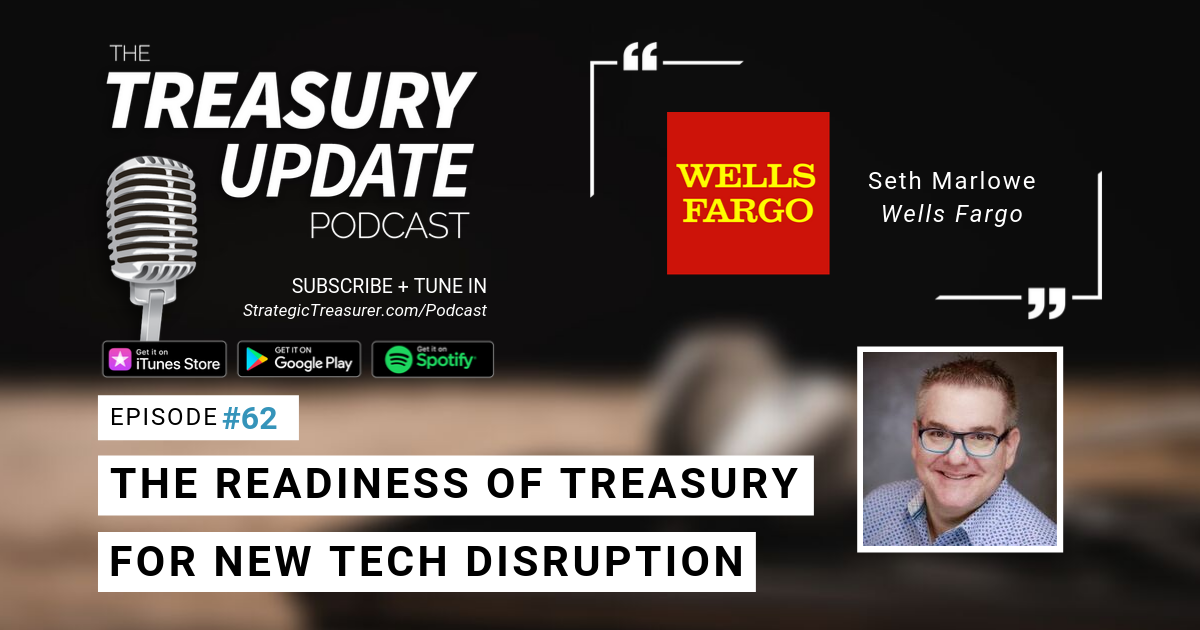 The Readiness of Treasury for New Technology Disruption
On this episode of Strategic Treasurer's Seismic Shifts in Corporate Treasury series, Podcast Host Craig Jeffery leads the discussion on new technology disruption with Seth Marlowe, SVP Strategist at Wells Fargo, Treasury Insights Consulting Group. Listen in as they discuss the primary cause and effect of this disconnect on treasury and what practitioners need to know today to get ready.