Episode 149
Research & Data Quality
Managing Partner Craig Jeffery of Strategic Treasurer is interviewed on the importance of research and data quality. He explores leading practices and debunks misinformation around surveying tools and methodologies. Specific topics covered include longitudinal data, the depth of market research, significant sample sizes, accuracy, integrity and the problem of bot attacks. Listen in to know how to recognize quality data and detect misinformation in today's treasury environment.
Host:
Meredith Zonsius, Strategic Treasurer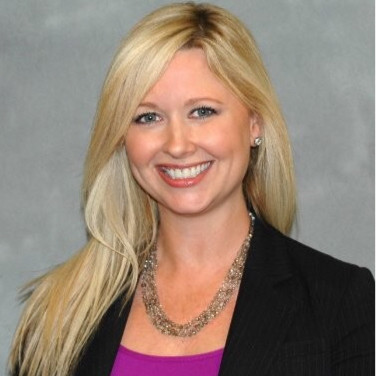 Speaker:
Craig Jeffery, Strategic Treasurer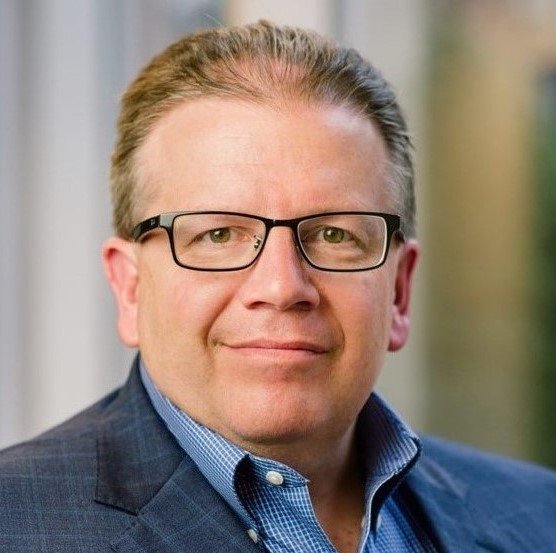 Subscribe to the Treasury Update Podcast on your favorite app!
#TreasuryFAQ – YouTube Playlist
Check out our YouTube playlist covering many frequently asked questions in treasury!