Episode 150
2021 Outlook Series:
The Future of Work – Part 1 (Chick-fil-A)
On this episode of the 2021 Outlook series, host Craig Jeffery sits down with Camille Felton, Principal Team Leader of Financial Analytics & Automation at Chick-fil-A, to discuss the future of work told through data stories. Topics of discussion center around new roles and developments at Chick-fil-A, innovative technology solutions, automation elements and insightful case studies. Listen in to this lively conversation to find out more.
Listen to Part 2 here.
Host:
Craig Jeffery, Strategic Treasurer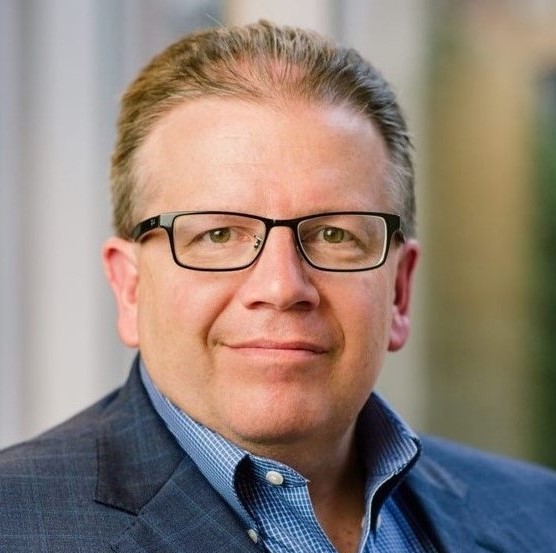 Speaker:
Camille Felton, Chick-fil-A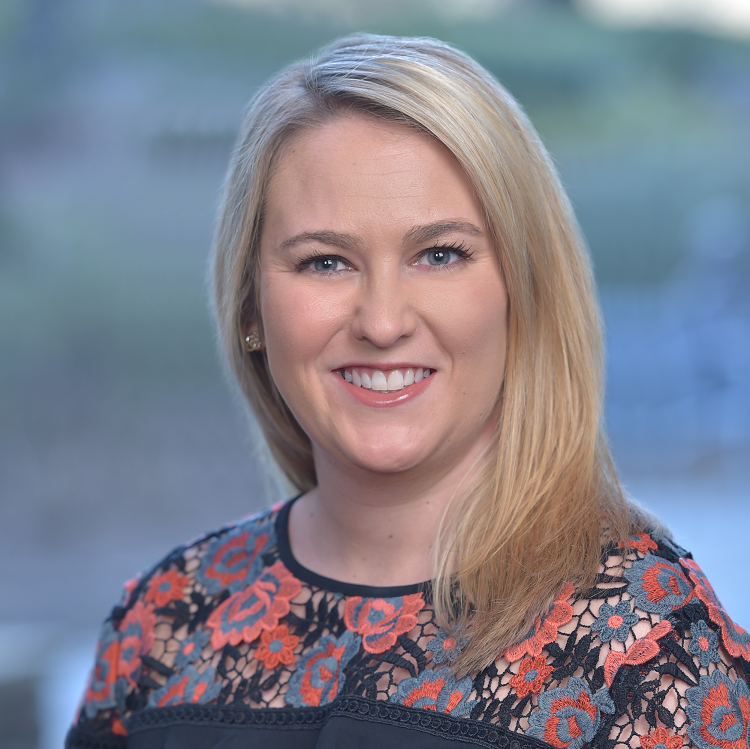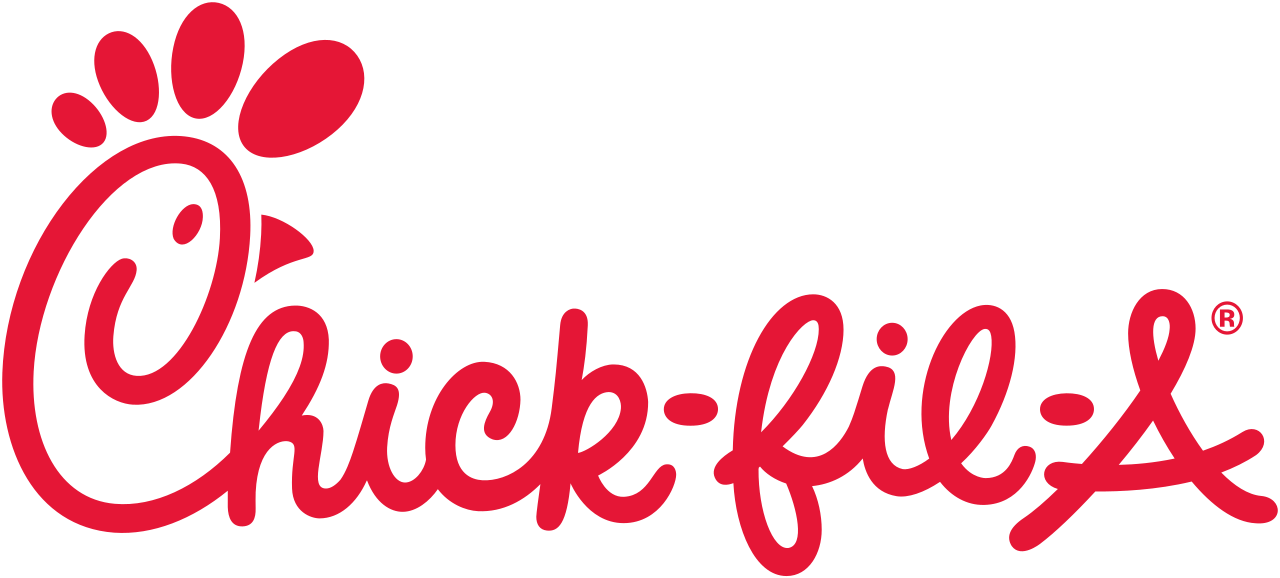 Subscribe to the Treasury Update Podcast on your favorite app!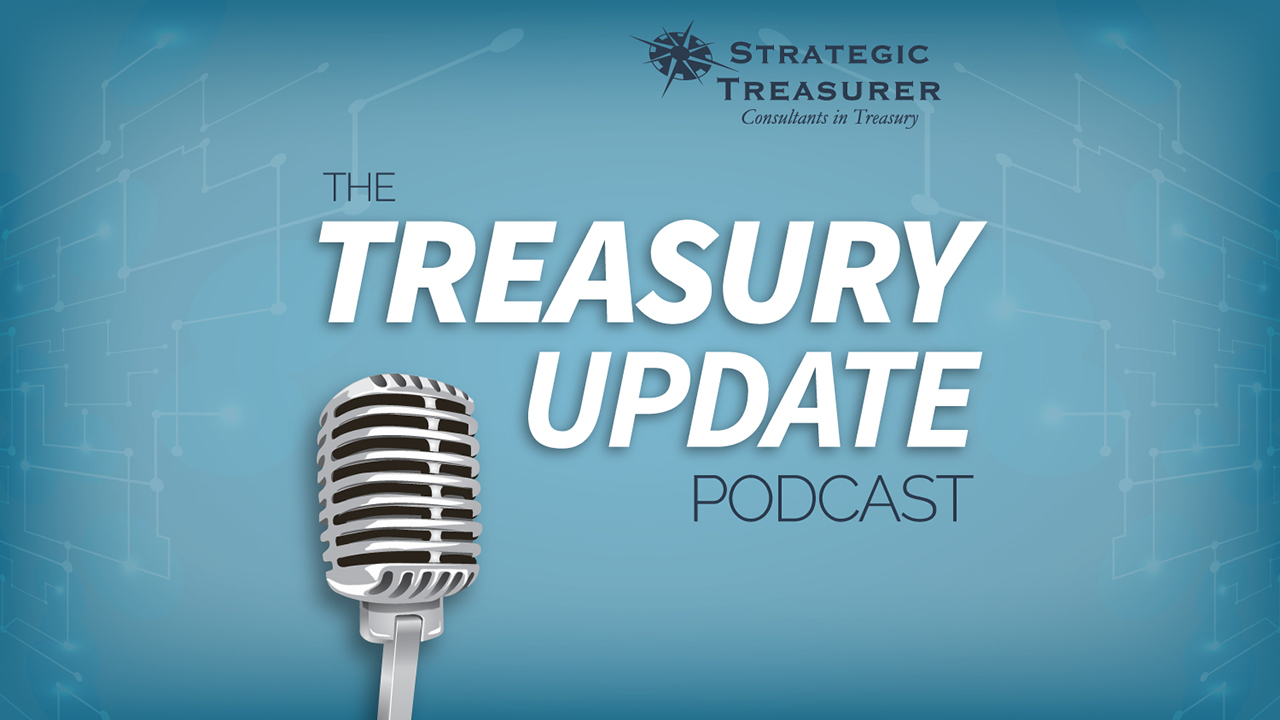 Treasury's Journey in the Use of Robotic Process Automation
In this podcast Craig Jeffery of Strategic Treasurer interviews Camille Felton and Steven Peterson of Chick-fil-A about their journey in the use of RPA and bots. The discussion covers what activities they targeted, the results that were achieved, and where they are looking next. Their use cases include managing banking statements and data, accounts payable activities, and sales & use tax reporting. Driving efficiency means reducing manual processes and errors. Listen in as we discuss bots in the treasury context.