Episode 152
Thoughts on Technology: An Interview with Microsoft's George Zinn
On this episode of the 2021 Outlook series, Host Craig Jeffery interviews George Zinn, Microsoft's recently retired Corporate Vice President & Treasurer. They explore his career journey in treasury, reflect on technology across several decades, and discuss his perspective on what differentiates aspiring treasurers. Listen in to this engaging conversation to find out more.
Host:
Craig Jeffery, Strategic Treasurer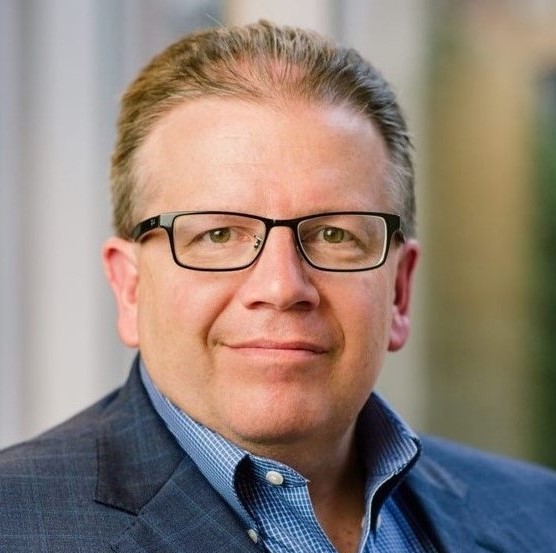 Speaker:
George Zinn, Microsoft Corporation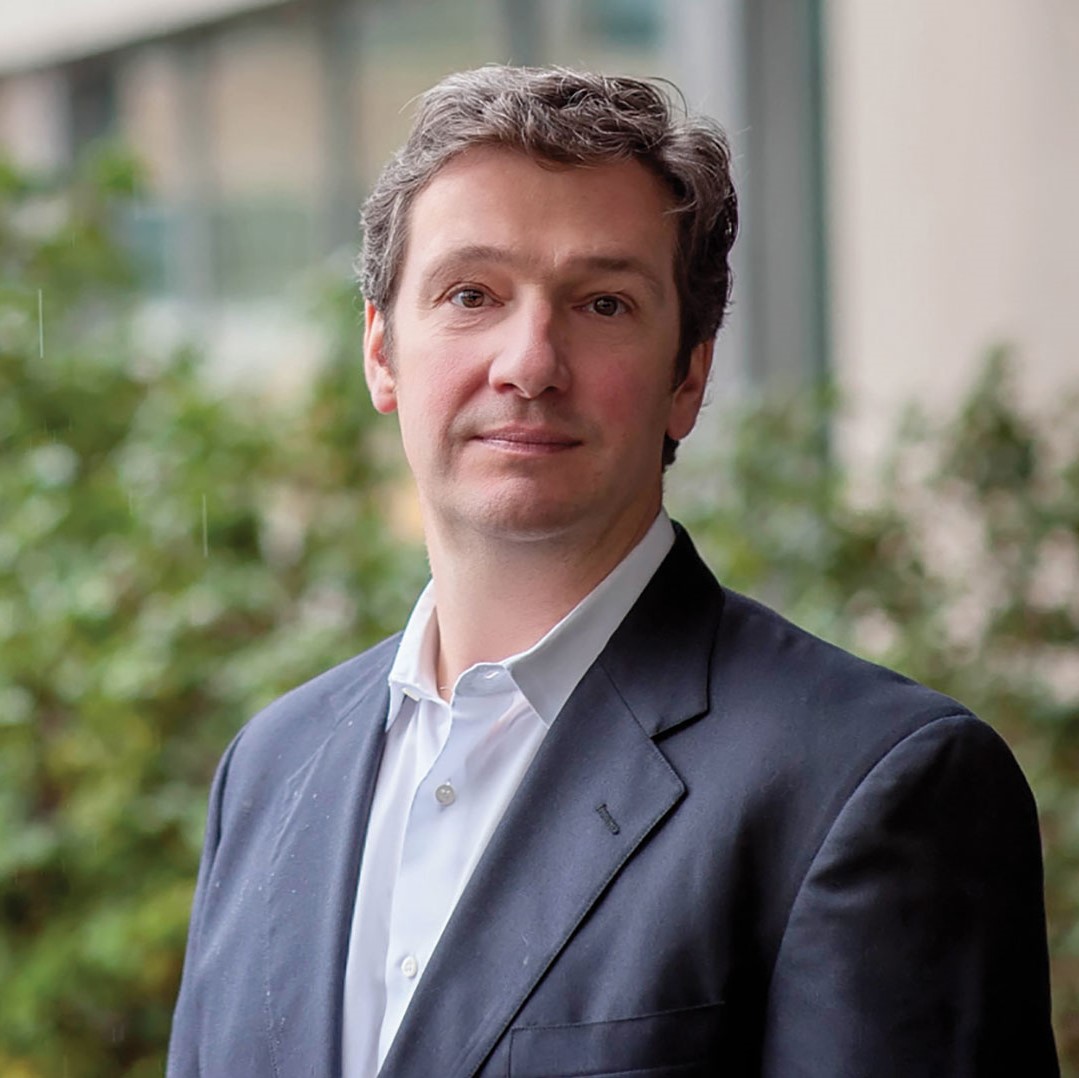 Subscribe to the Treasury Update Podcast on your favorite app!