Episode 153
Effective Recruiting Methods
On this episode of the Treasury Update Podcast, Host Craig Jeffery sits down with Allen Geller, Managing Director of Raines International, for valuable insights on how to utilize recruiters to position treasurers and organizations for success. They discuss effective recruiting methods, the importance of diversity in the workplace, strategies for placement success and more. Listen in to learn how to maximize your potential in today's work environment.
Host:
Craig Jeffery, Strategic Treasurer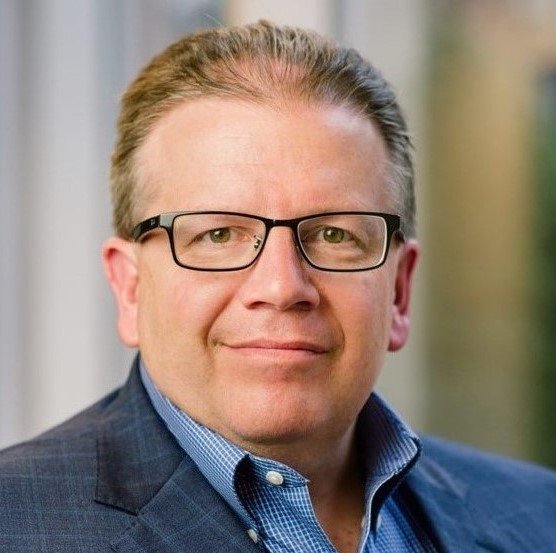 Speaker:
Allen Geller, Raines International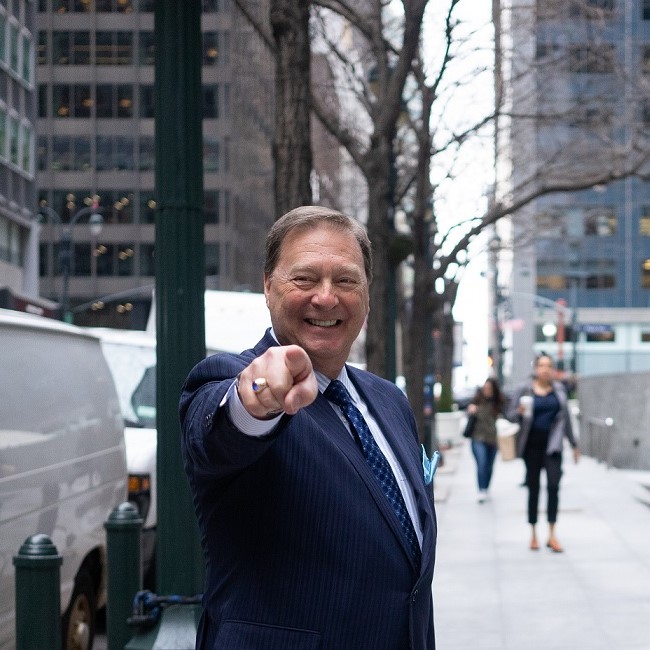 Subscribe to the Treasury Update Podcast on your favorite app!
#TreasuryFAQ – YouTube Playlist
Check out our YouTube playlist covering many frequently asked questions in treasury!