Episode 157
Becoming a Treasurer Series, Part 21 – Being a Partner, Not a Vendor
On this episode of the Becoming a Treasurer series, Craig Jeffery is interviewed on a chapter in his book, The Strategic Treasurer: A Partnership for Corporate Growth. The chapter, entitled "Being a Partner, Not a Vendor," lays the intellectual framework and reasons why treasurers must act as a business partner and use their unique strengths to support their organization's overall success. Listen in to the conversation to learn more.
Host:
Meredith Zonsius, Strategic Treasurer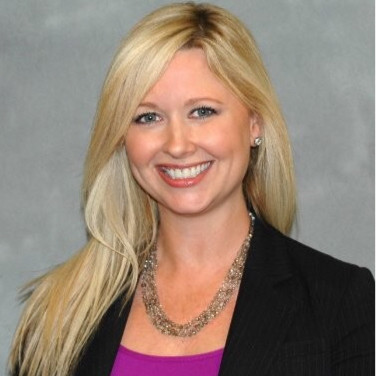 Speaker:
Craig Jeffery, Strategic Treasurer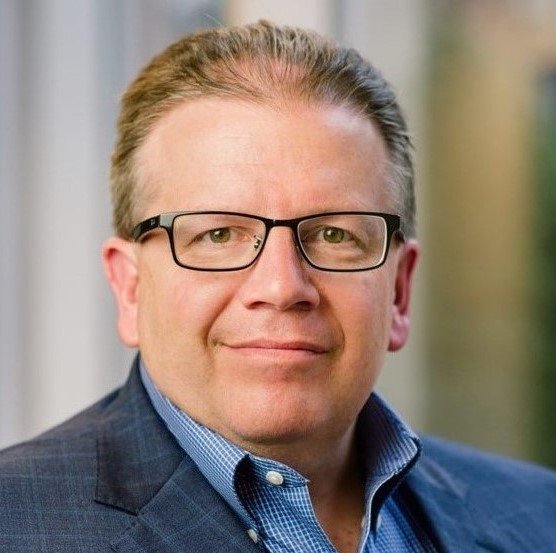 Subscribe to the Treasury Update Podcast on your favorite app!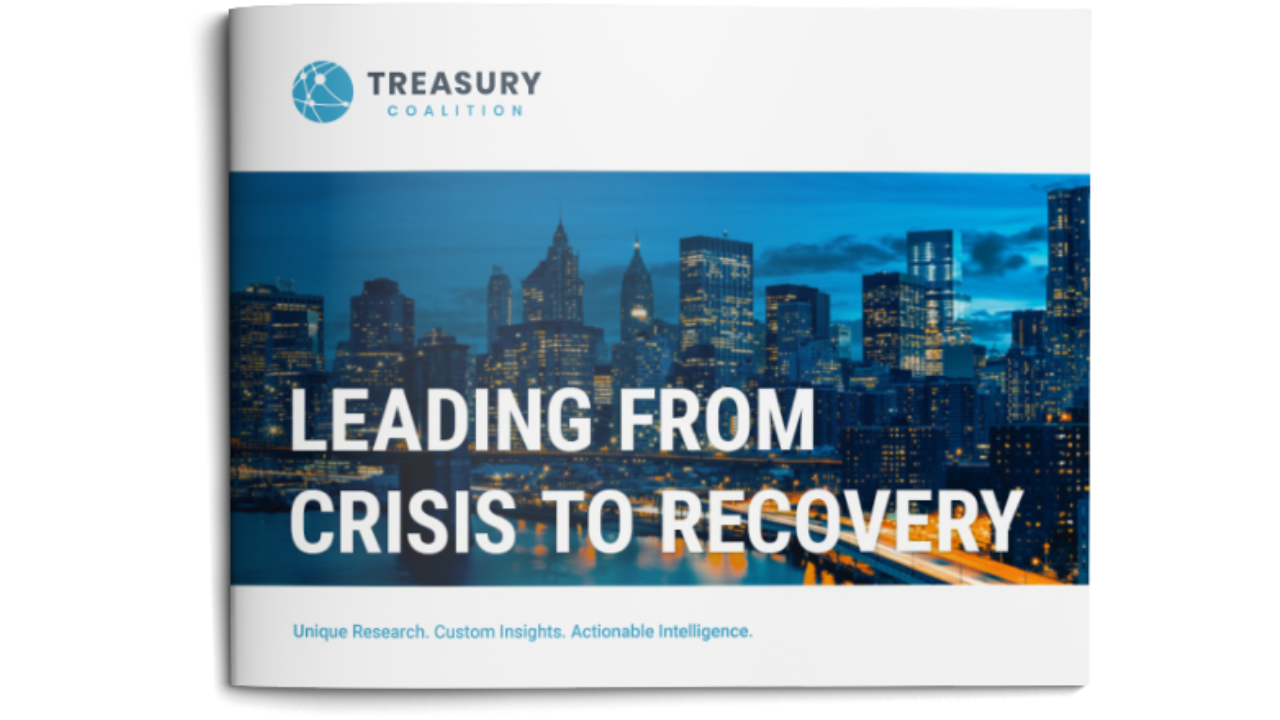 Leading from Crisis to Recovery eBook
Throughout the global pandemic of 2020 and the early stages of recovery, the Treasury Coalition surveyed treasury and finance practitioners on the impacts of COVID-19 on their businesses and their organizational responses. In this eBook, you will find survey findings and insights from Coalition members.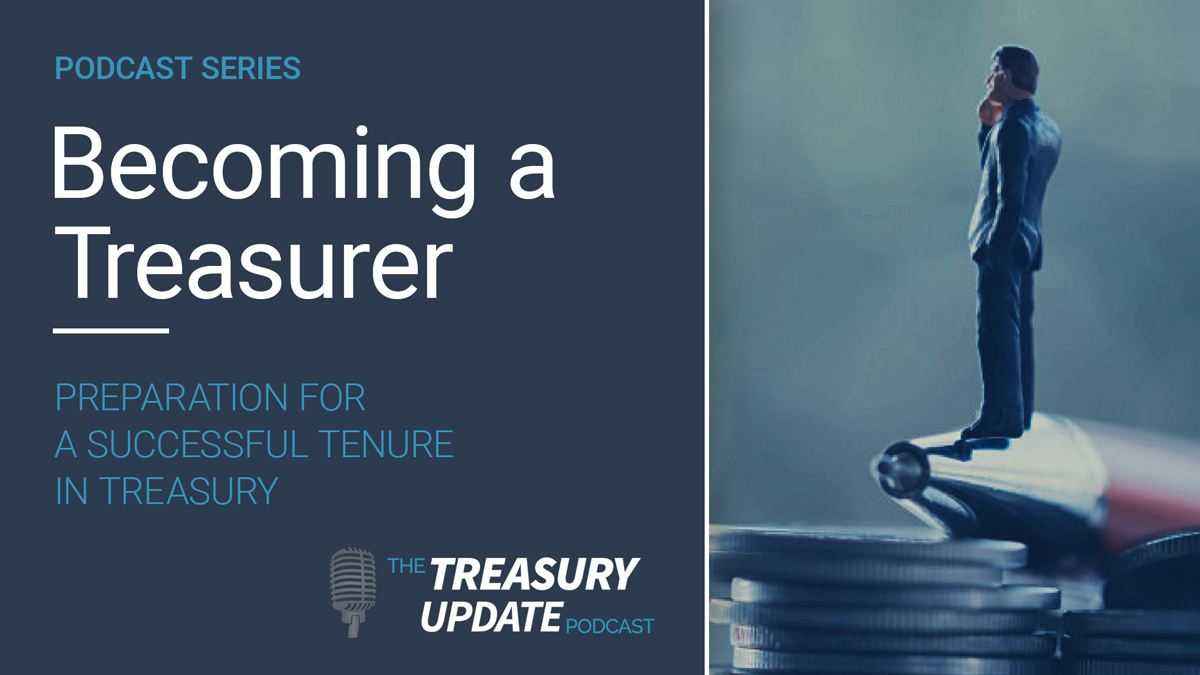 Becoming a Treasurer – A Treasury Update Podcast Series
This series within The Treasury Update Podcast explores questions around being a successful treasurer. Topics discussed include preparation, what needs to be measured, effective communication, development of a team, and acquirement of resources needed.