Episode 166
2021 B2B Payments Survey Results
Host Craig Jeffery sits down with Gunita Bindra, Vice President of Product Management & Partnerships at Bottomline Technologies, to examine the 2021 B2B Payments survey results. Topics of discussion center around shifting technologies, unique tactics and leading practices used by organizations across the payments landscape. Listen in to find out what corporations and banks are doing to optimize processes and maximize efficiency in the world of finance.
Host:
Craig Jeffery, Strategic Treasurer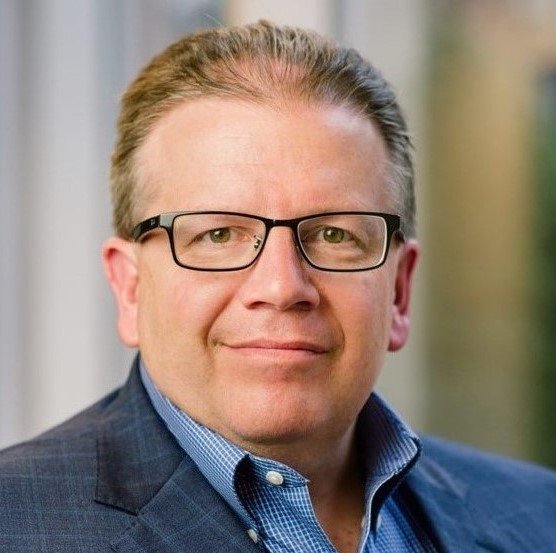 Speaker:
Gunita Bindra, Bottomline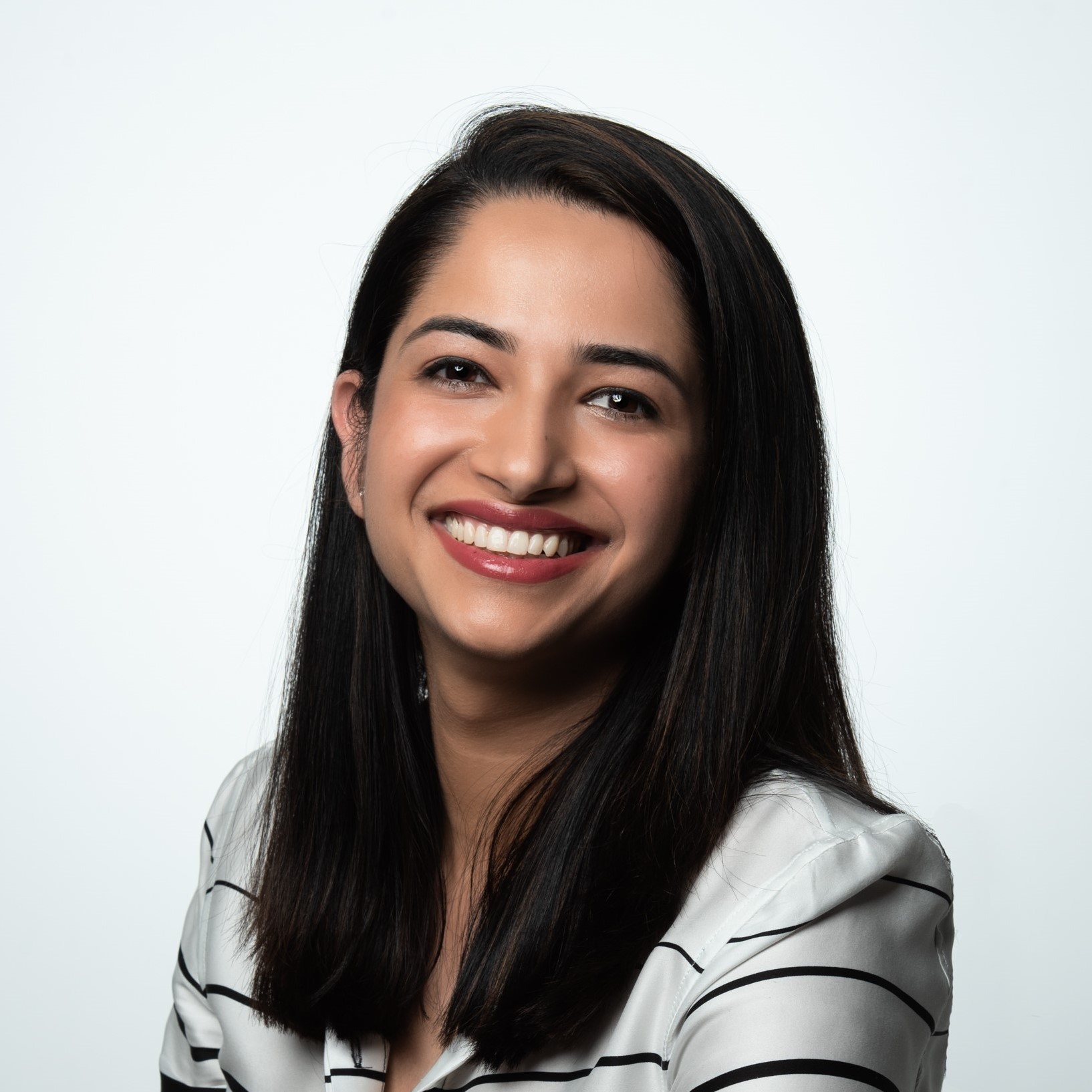 Subscribe to the Treasury Update Podcast on your favorite app!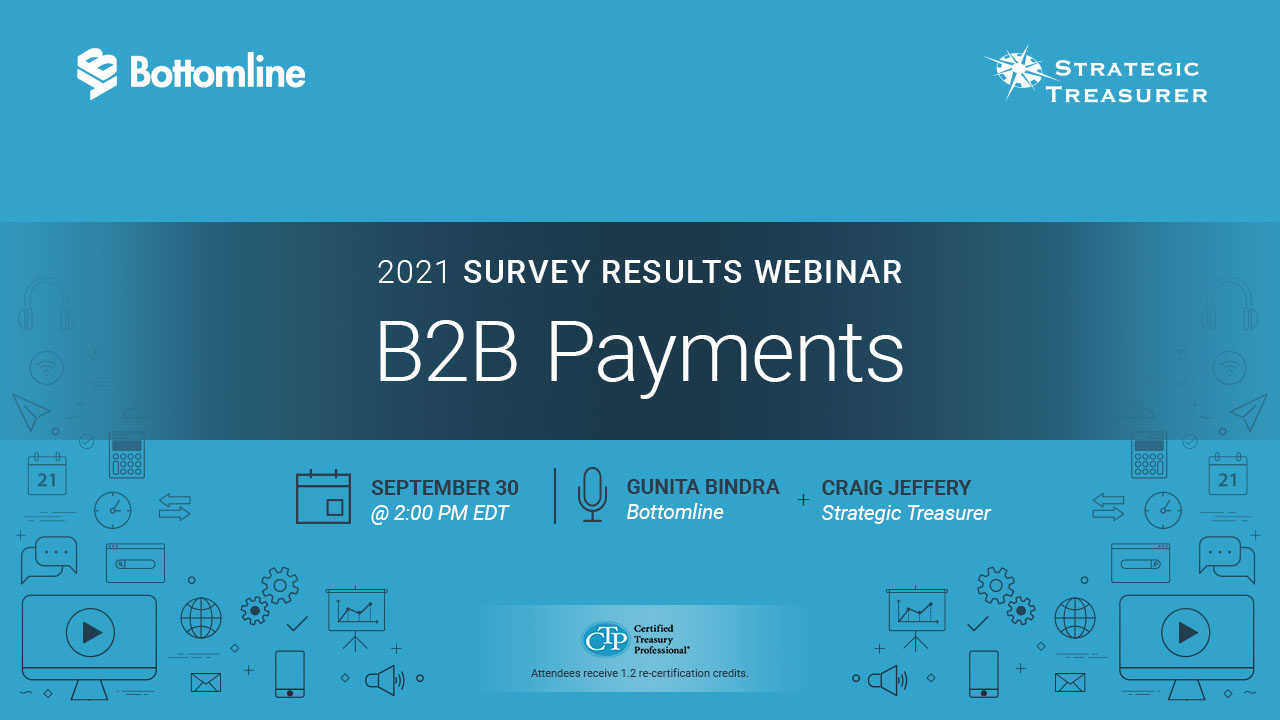 B2B Payment: 2021 Survey Results Webinar
This session will share high-level highlights from the survey and what banks and corporations are doing for their leading practices, priorities and spend plans.