Episode 176
Seismic Shifts in Healthcare
On this episode of the podcast, Host Craig Jeffery sits down with Drew Emrich and Julia McAllister, Executive Directors of J.P. Morgan, to discuss seismic shifts in the healthcare industry. They dive into healthcare consumerism, shifts in care delivery models, growing adoption of data analytics and artificial intelligence. Listen to this dynamic conversation.
DISCLAIMER: The thoughts and opinions shared by Julia and Drew are their own, and may or may not represent the opinions of J.P. Morgan. Their statements are not intended to represent legal, business or tax advice.
Host:
Craig Jeffery, Strategic Treasurer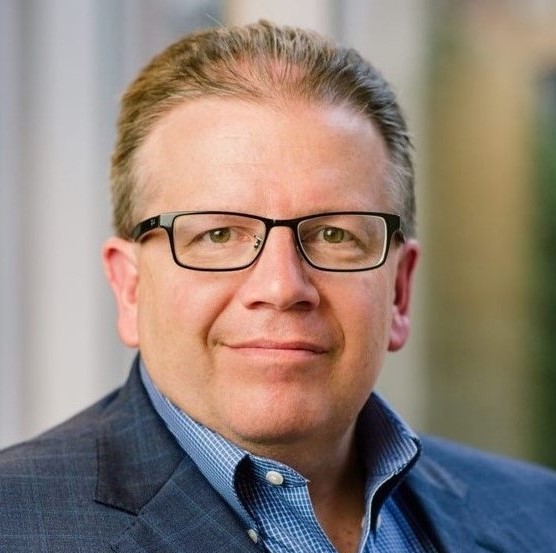 Speaker:
Drew Emrich, J.P. Morgan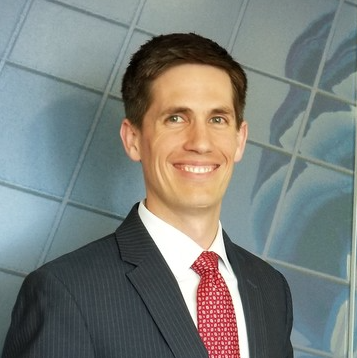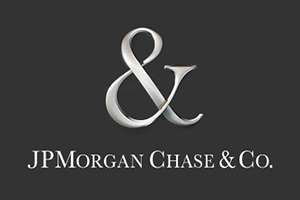 Speaker:
Julia McAllister, J.P. Morgan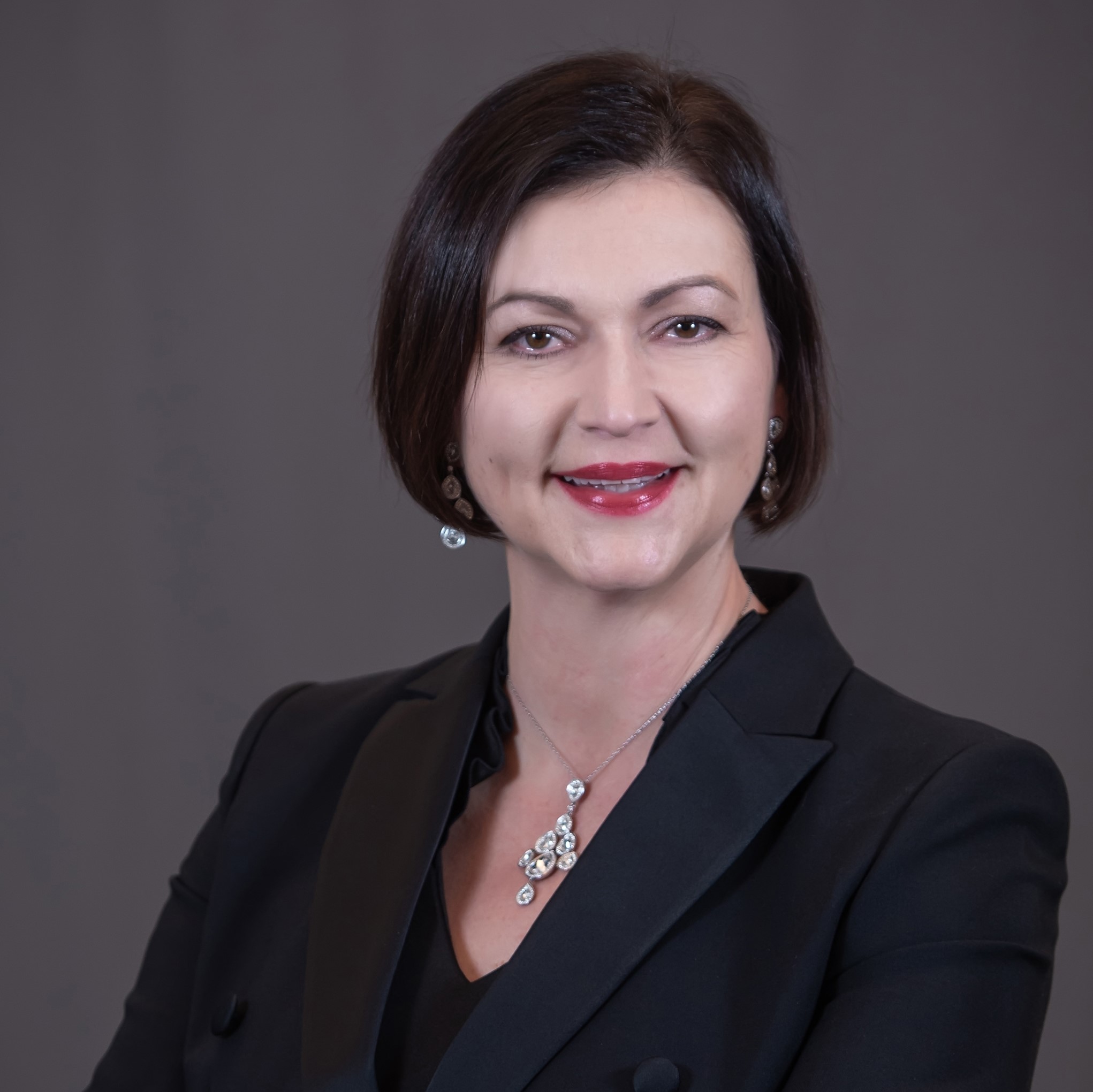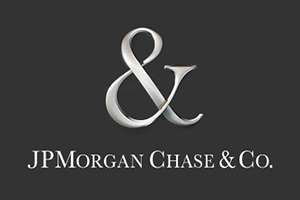 Subscribe to the Treasury Update Podcast on your favorite app!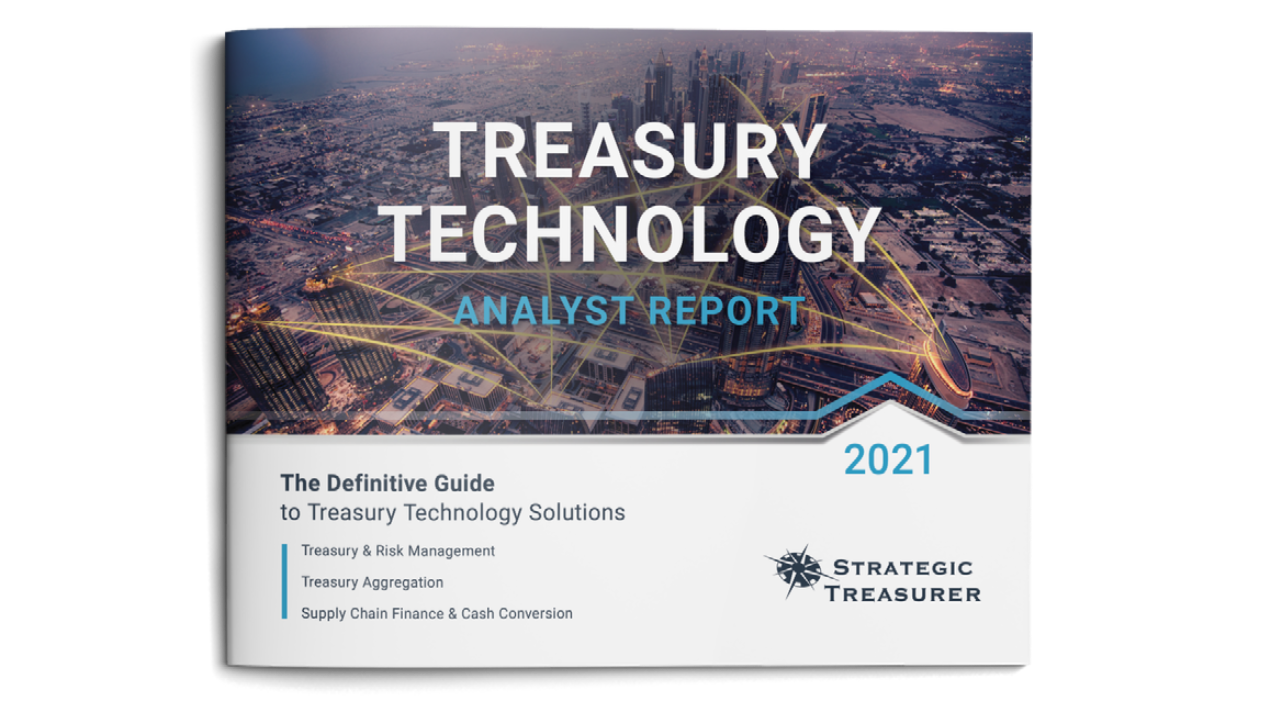 2021 Treasury Technology Analyst Report
Researching new treasury and finance technology can be overwhelming. Strategic Treasurer has stepped in to help. Explore our definitive guide to the treasury technology landscape and discover detailed, data-based coverage or TRMS, SCF and CCC Soutions, and treasury aggregators.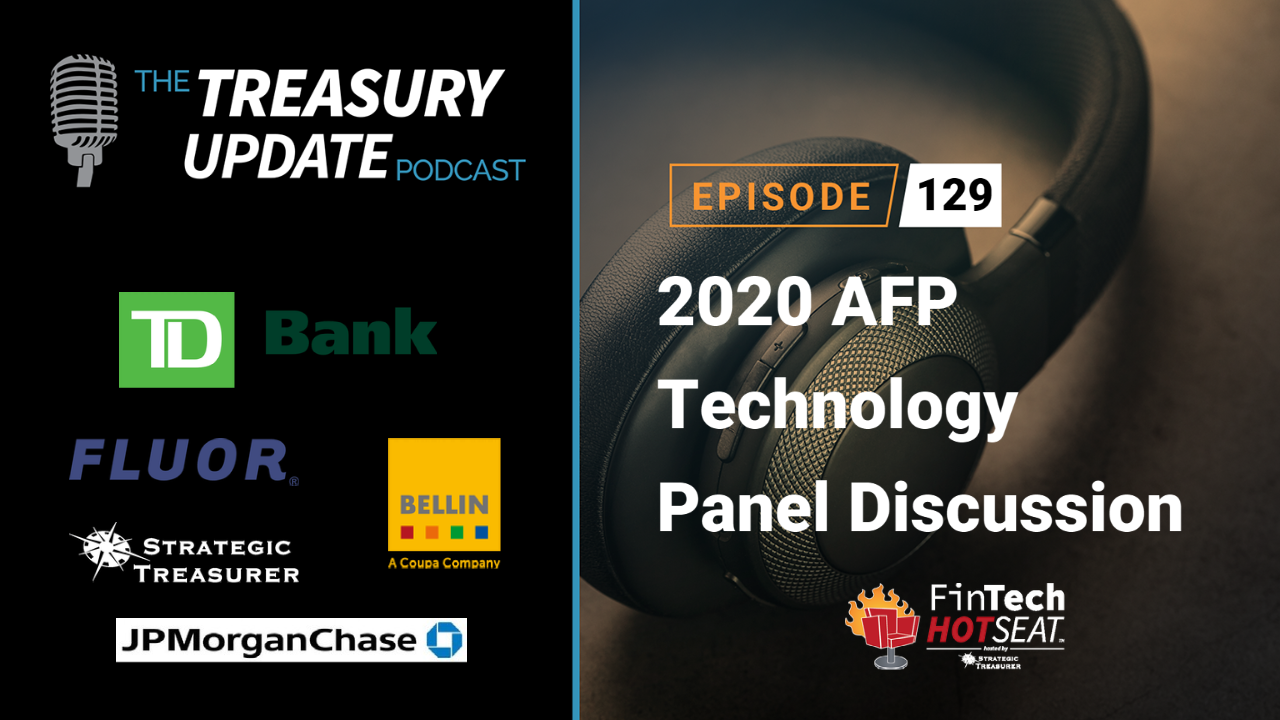 2020 AFP Technology Panel Discussion
On this special episode of the Treasury Update Podcast, Strategic Treasurer features its panel discussion on technology from the 2020 AFP Virtual Conference. Moderator Tom Gregory of TD Bank interviews Todd Yoder of Fluor Corporation, James Lock of J.P. Morgan Chase, Dr. Wolfgang Kalthoff of Coupa, and Craig Jeffery of Strategic Treasurer on the value of new technology and its potential future place in treasury management.