Episode 179
Treasury News, Developments and Resources
On this episode of the Treasury Update Podcast, Host Craig Jeffery sits down with CTMfile founder and editor Jack Large to discuss relevant content around treasury news, developments and resources. Listen in as they dive into the latest treasury trends and their new work together.
Host:
Craig Jeffery, Strategic Treasurer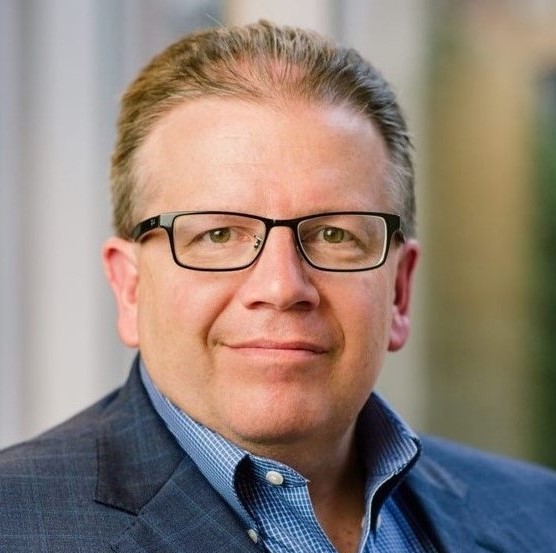 Speaker:
Jack Large, CTMfile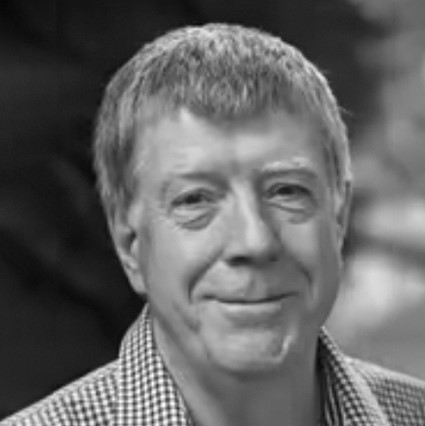 Subscribe to the Treasury Update Podcast on your favorite app!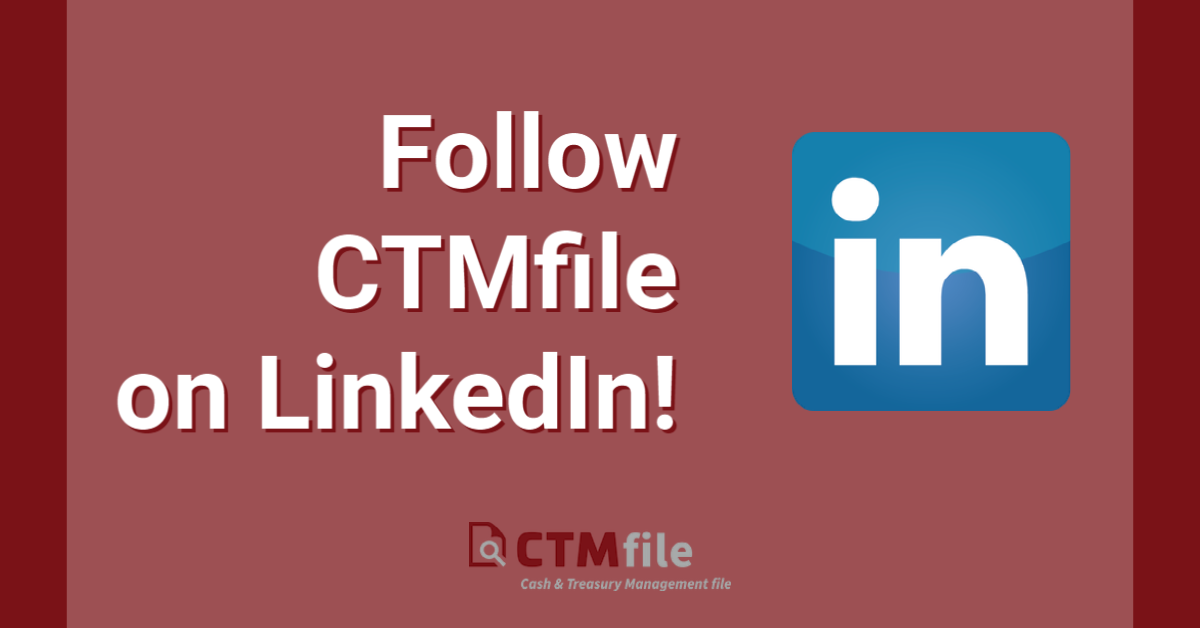 Follow CTMfile on LinkedIn
Get daily treasury news to your feed by following CTMfile on LinkedIn today!