Episode 183
2022 Outlook Series: Technology Outlook
On this episode of the 2022 Outlook series, Host Craig Jeffery sits down with Todd Yoder, Global Director of Treasury at Fluor Corporation, for an in-depth conversation on technology. They take a look back at 2021 treasury trends, and then forward to 2022 to discuss M&A market trends, technology and security, staffing shifts, and more. Listen in to this dynamic discussion to learn valuable insights for the year ahead.
Host:
Craig Jeffery, Strategic Treasurer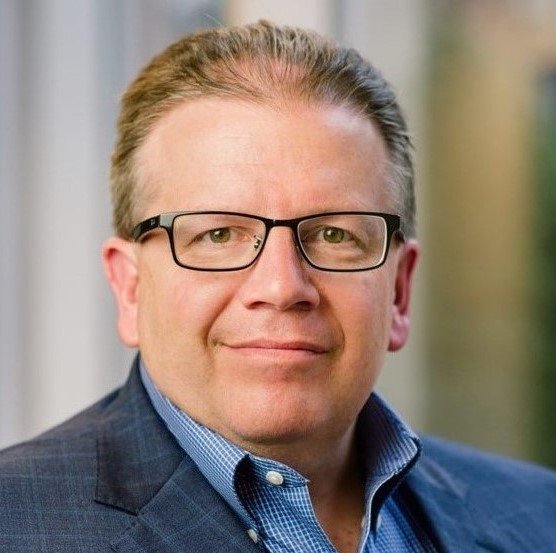 Speaker:
Todd Yoder, Fluor Corporation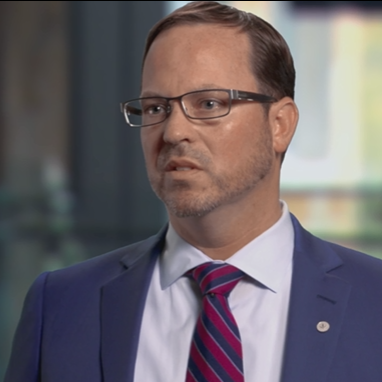 #TreasuryFAQ – YouTube Playlist
Check out our YouTube playlist covering many frequently asked questions in treasury!