Episode 184
2022 Outlook Series: Quantum Computing
On this episode of the 2022 Outlook series, Host Craig Jeffery joins Royston Da Costa, Assistant Group Treasurer at Ferguson plc, to discuss the outlook of quantum computing. They explore this developing technology, discuss how it's relevant to finance and treasury, reveal which companies are using it now and its impact on cybersecurity. Listen in to the conversation to find out more.
Host:
Craig Jeffery, Strategic Treasurer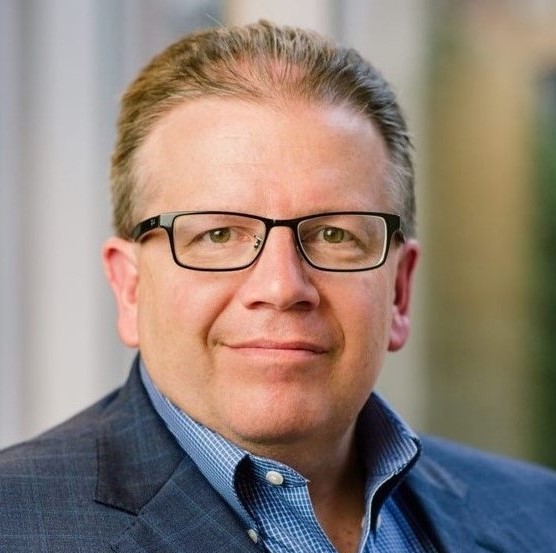 Speaker:
Royston Da Costa, Ferguson plc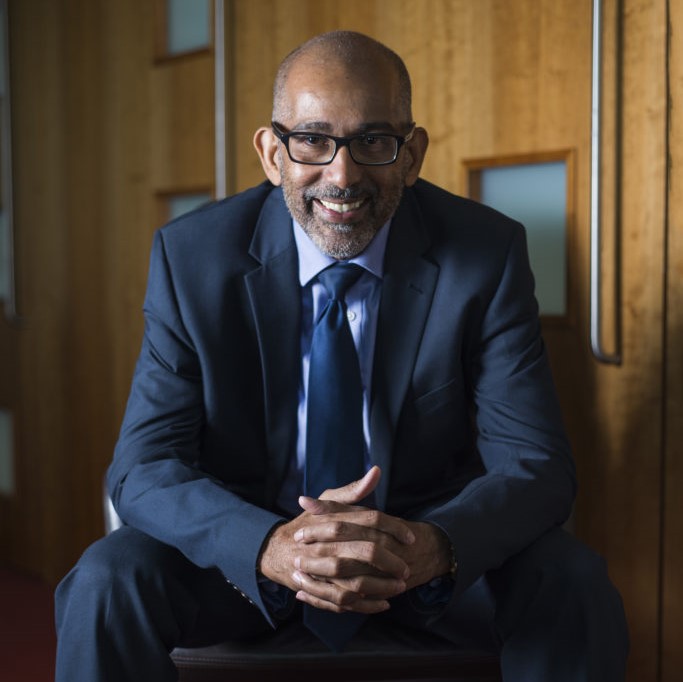 #TreasuryFAQ – YouTube Playlist
Check out our YouTube playlist covering many frequently asked questions in treasury!