Episode 19
Global Recovery Monitor:

Vaccines Result in Positive Outlook
On this episode of the Global Recovery Monitor series, Craig Jeffery and Alexa Cook of Strategic Treasurer explore period eighteen's results from the COVID-19 impact and response survey. This new data reveals how the news of vaccines resulted in a positive outlook across medical, economic and social fronts. It also covers shifts to top concerns, expectations on a global lockdown, and voluntary staff leave trends. Listen in to this important update reported by the treasury and finance community.
Visit treasurycoalition.com for the current survey, past results, and more.
Host:
Meredith Zonsius, Strategic Treasurer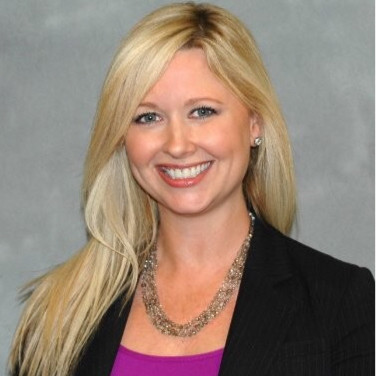 Speaker:
Craig Jeffery, Strategic Treasurer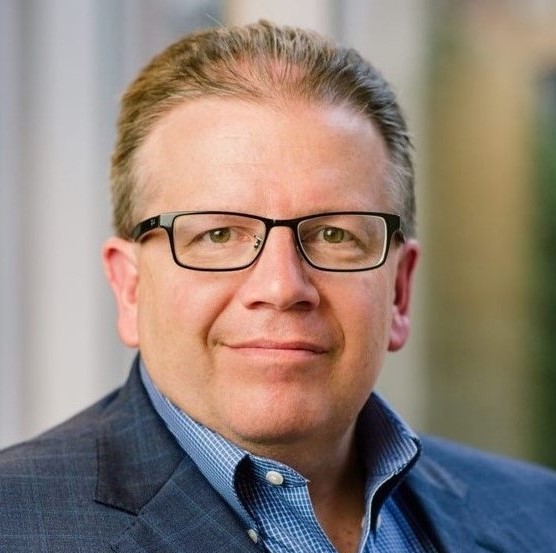 Speaker:
Alexa Cook, Strategic Treasurer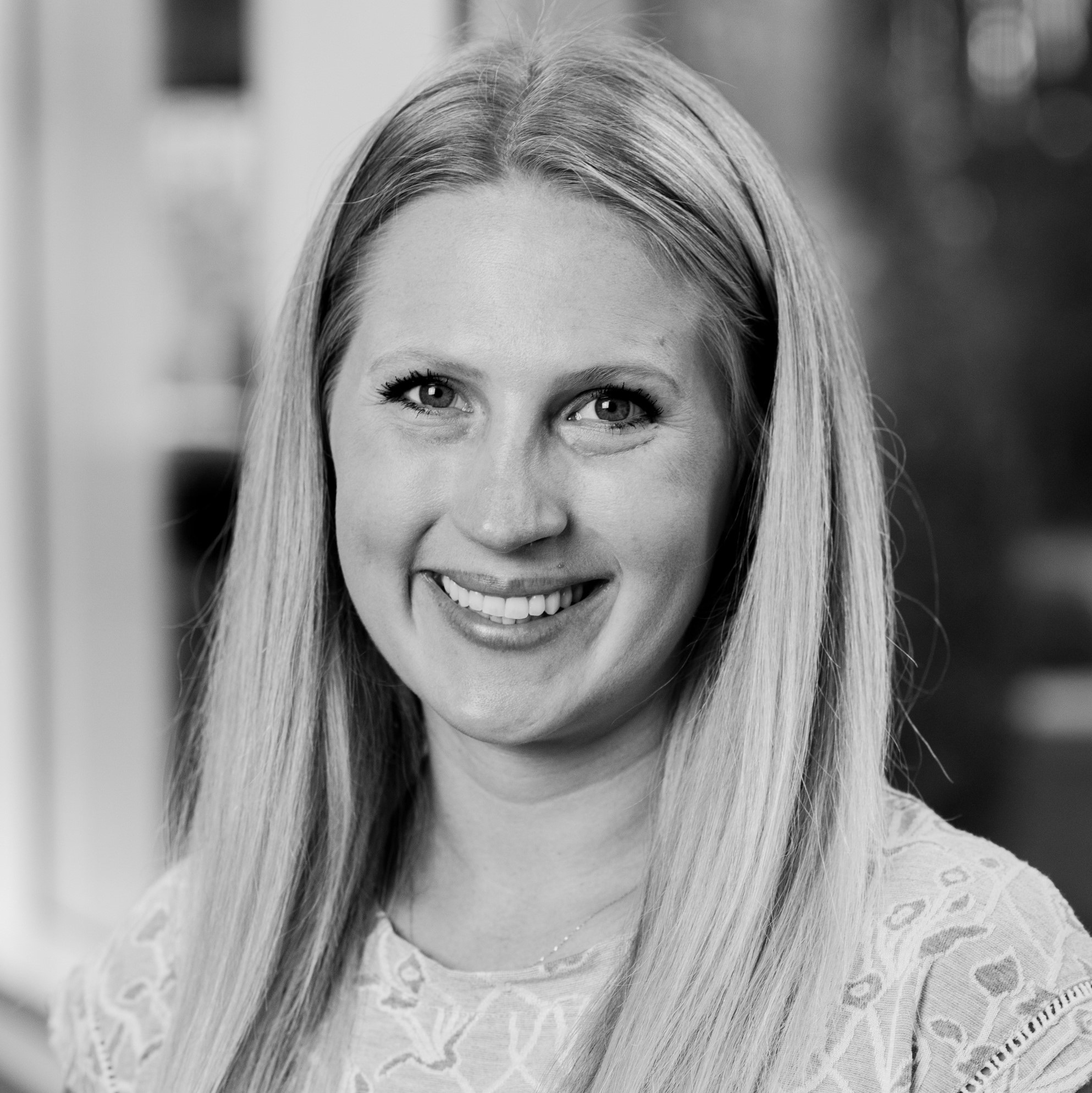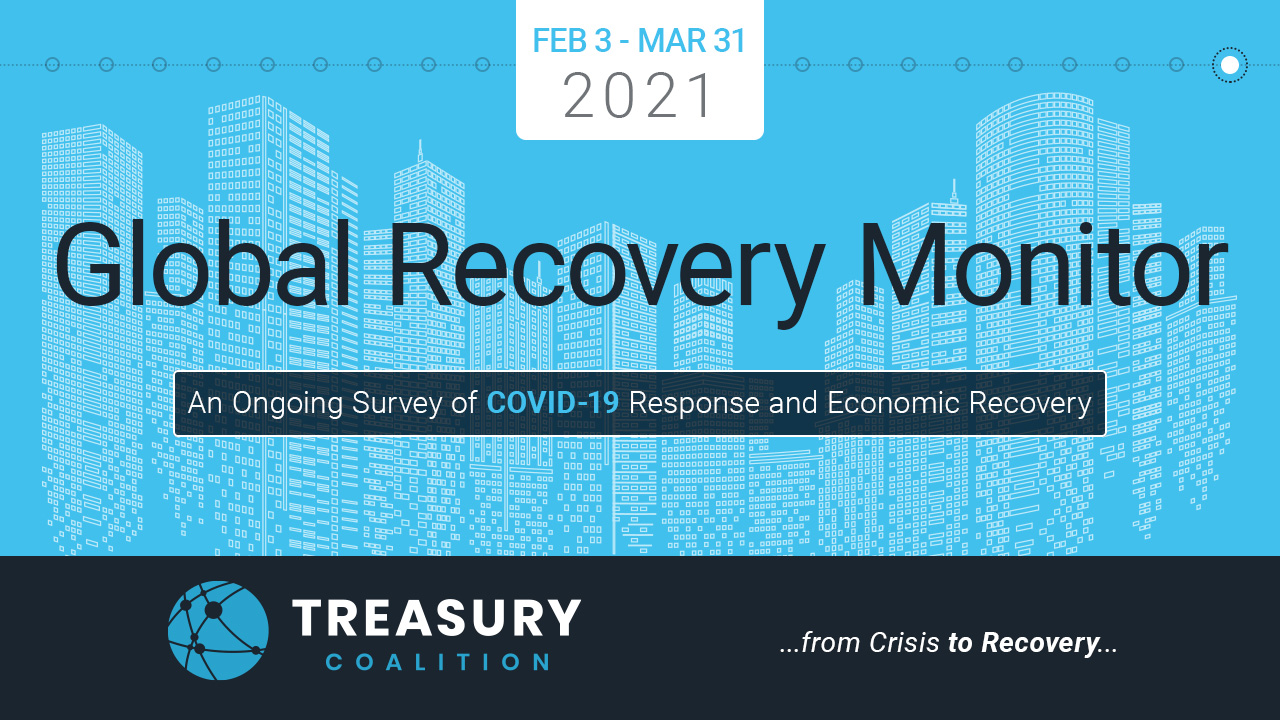 Global Recovery Monitor – COVID-19 Survey
A short survey will be held periodically to collect impact and response data from active treasury and finance professionals.
Click the button below to share your responses on the current 5-minute survey.