Episode 191
Digital Twins, Meta Reality, and Treasury
On this episode of the podcast, Host Craig Jeffery continues his conversation with Royston Da Costa on the latest innovations in technology for treasurers. They discuss the growing online immersive experience through holographic images and the metaverse. Is there a potential impact for treasury with this technology? Is technology moving into treasury faster than before? Listen in to find out more.
Host:
Craig Jeffery, Strategic Treasurer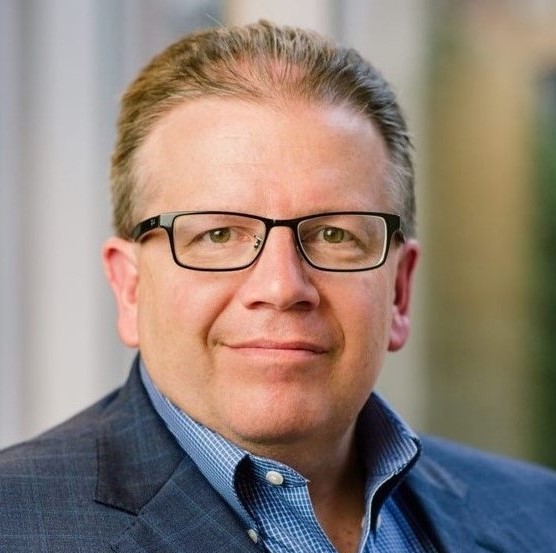 Speaker:
Royston Da Costa, Ferguson plc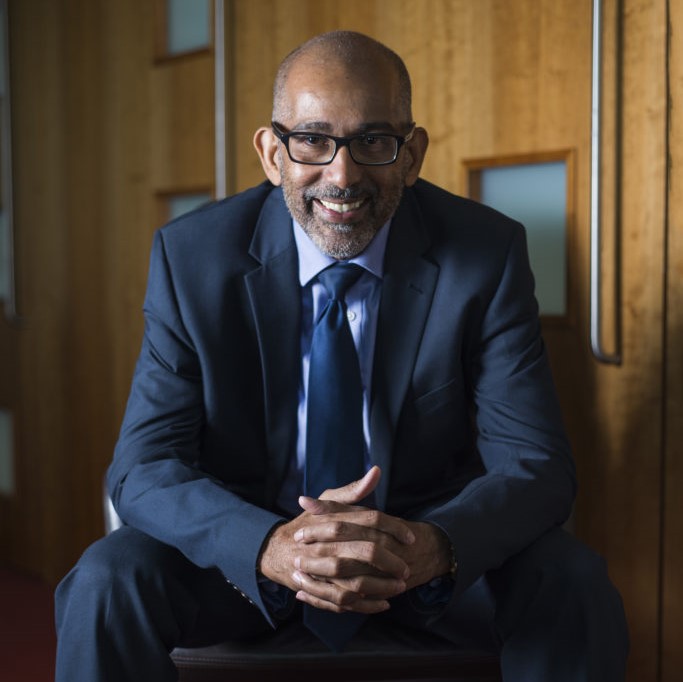 Subscribe to the Treasury Update Podcast on your favorite app!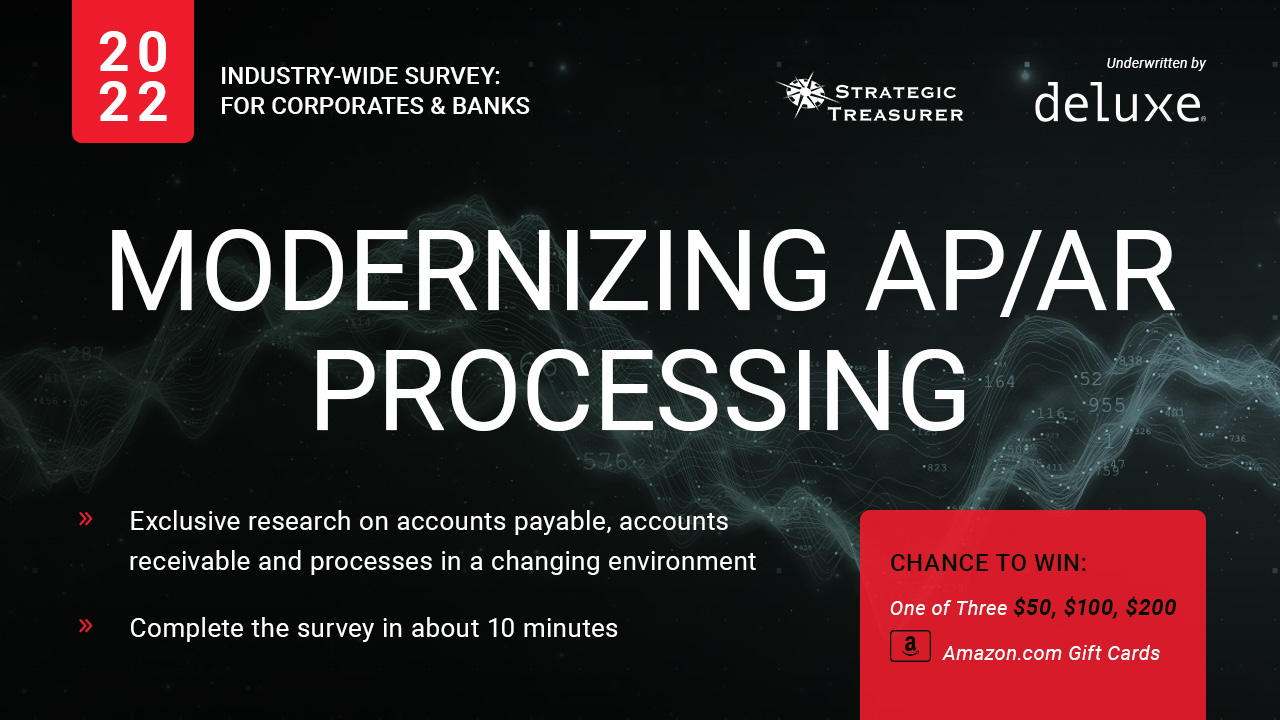 Take our 2022 Modernizing AP/AR Processing survey today!
This survey, underwritten by Deluxe, looks at various practices and plans for modernizing and automating AP and AR processes. The influence of recent disruptions, calibration of various pain points that drive change, and other motivators to upgrade AP and AR processes will be examined.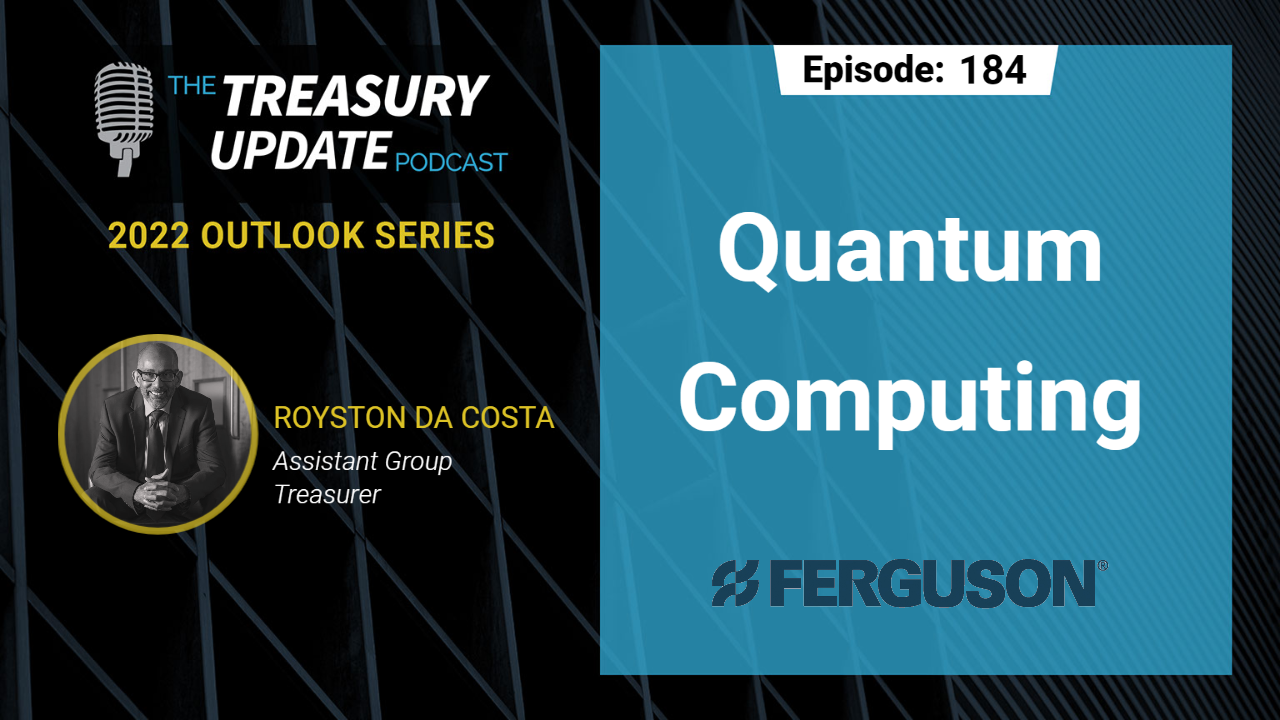 2022 Outlook Series: Quantum Computing
On this episode of the 2022 Outlook series, Host Craig Jeffery joins Royston Da Costa, Assistant Group Treasurer at Ferguson plc, to discuss the outlook of quantum computing. They explore this developing technology, discuss how it's relevant to finance and treasury, reveal which companies are using it now and its impact on cybersecurity.