Episode 194
Corporate Banking Digital Transformation Status: Underway, Future, Myth
In this episode, Host Craig Jeffery leads a discussion with senior leaders in the corporate banking industry who are driving digital transformations and innovation strategies from across the globe in London, Singapore, and Hongkong. Craig is joined by Sanat Rao of InfoSys Finacle, Vincent Caldeira of Red Hat, and Venkat ES of Bank of America. Listen in to hear more on technology, APIs, and corporate banking innovations.
Request the Corporate Banking Innovation report here.
Host:
Craig Jeffery, Strategic Treasurer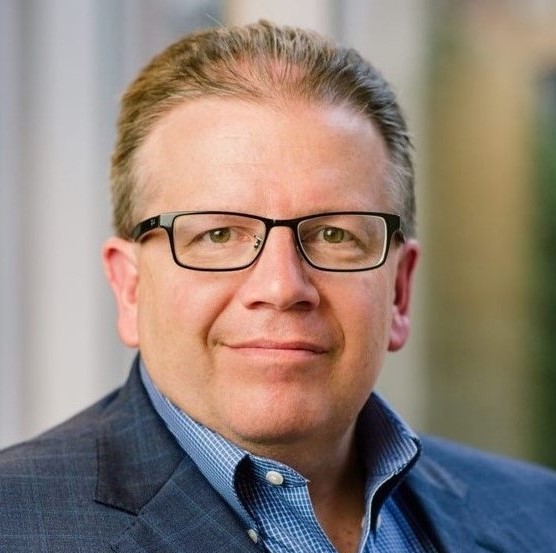 Subscribe to the Treasury Update Podcast on your favorite app!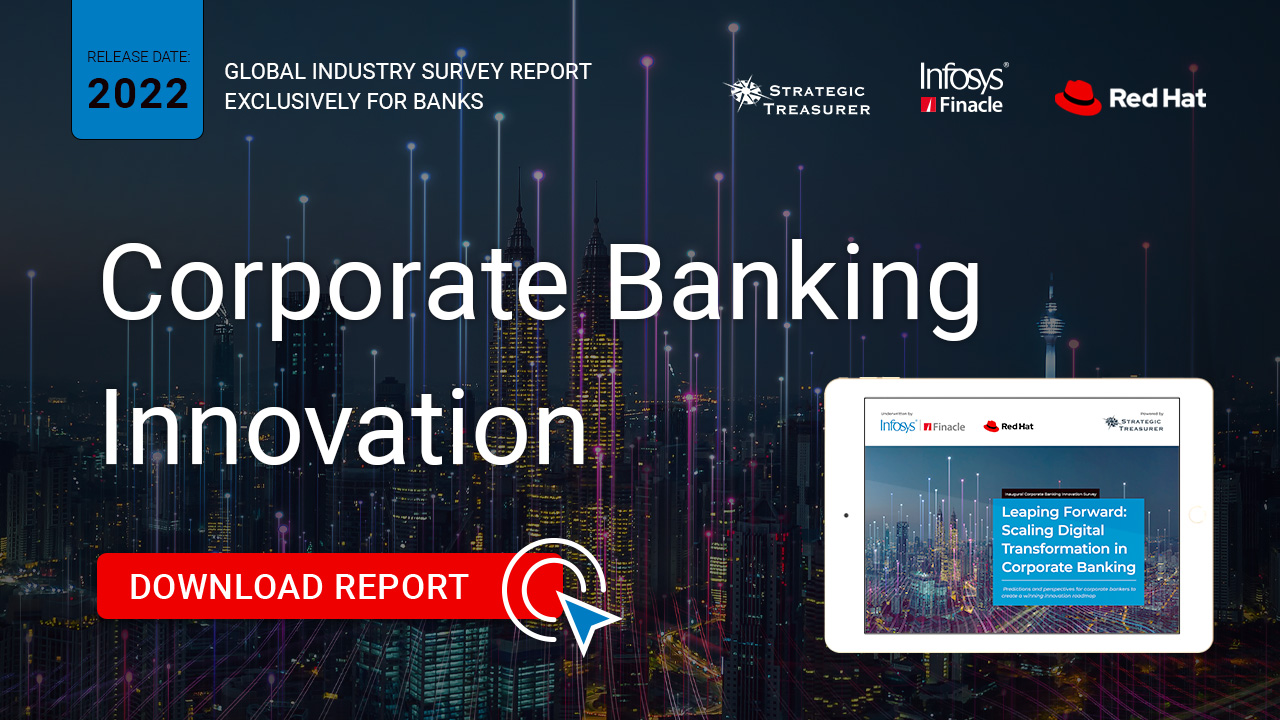 Request the Corporate Banking Innovation report
Strategic Treasurer, Infosys Finacle, and Red Hat are proud to present the findings from the Corporate Banking Innovation survey with data from 100 respondents. This annual study polls treasury and finance professionals in the banking industry on their innovation, digital transformation plans, and banking differentiators.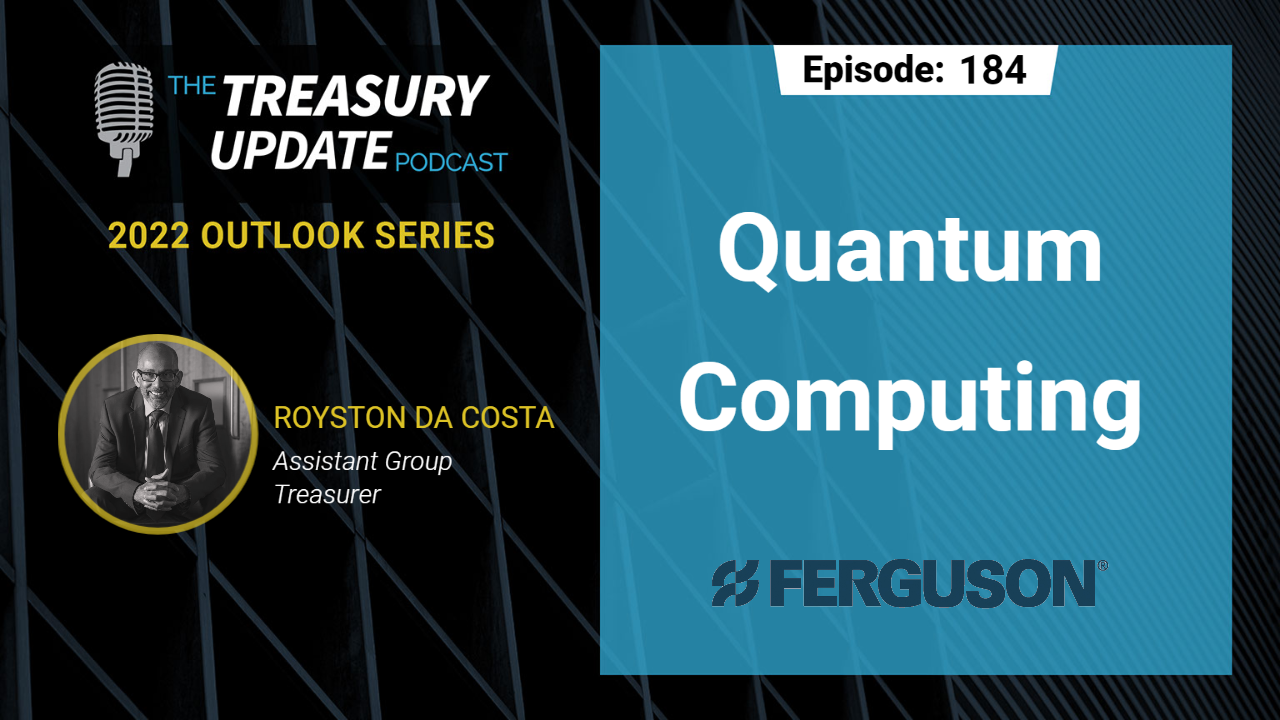 2022 Outlook Series: Quantum Computing
On this episode of the 2022 Outlook series, Host Craig Jeffery joins Royston Da Costa, Assistant Group Treasurer at Ferguson plc, to discuss the outlook of quantum computing. They explore this developing technology, discuss how it's relevant to finance and treasury, reveal which companies are using it now and its impact on cybersecurity.