Episode 199
The Profitability of Securities Lending
In this episode, Craig Jeffery welcomes our newest Senior Consultant, Paul Galloway, to the team. This conversation centers around the must-know items regarding security lending and Paul's previous experience in treasury. Listen in to find out more.
Host:
Craig Jeffery, Strategic Treasurer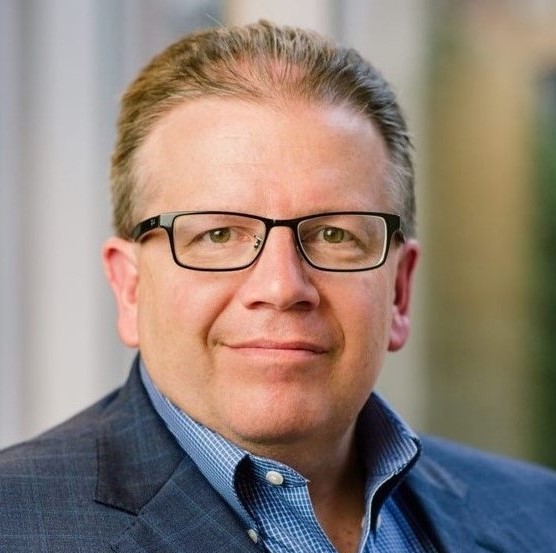 Speaker:
Paul Galloway, Strategic Treasurer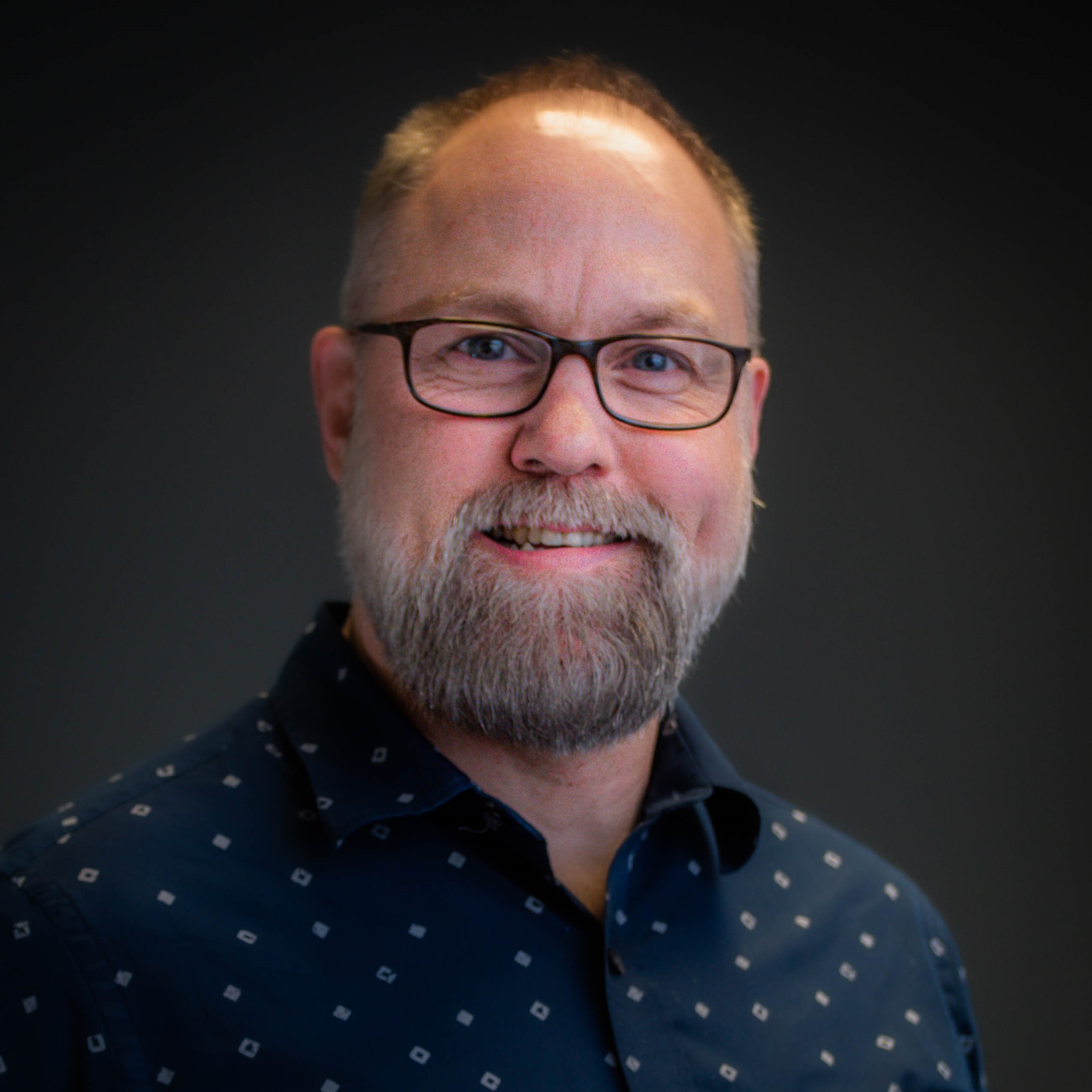 Subscribe to the Treasury Update Podcast on your favorite app!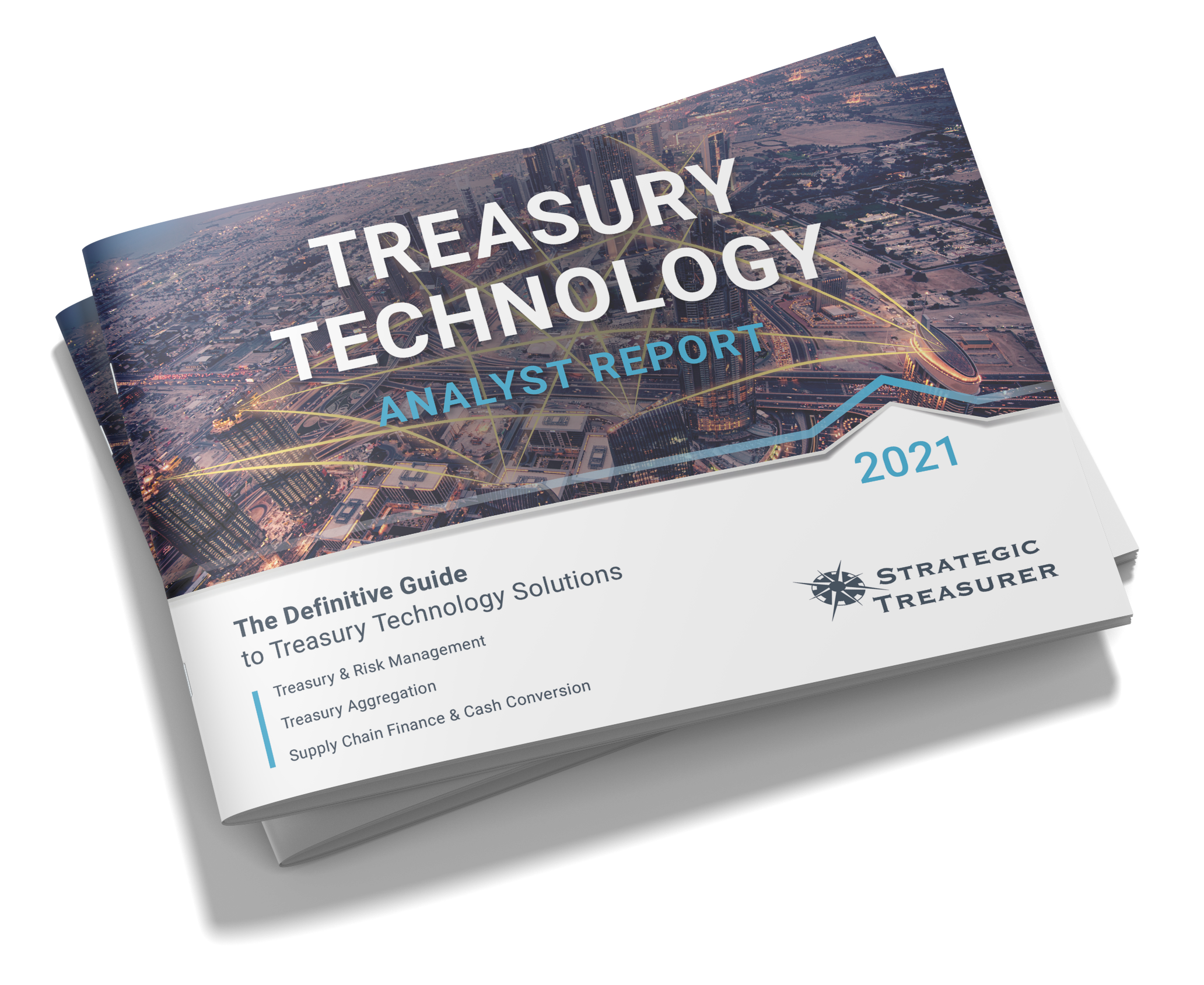 Treasury Technology Analyst Report
Researching new treasury and finance technology can be overwhelming. Strategic Treasurer has stepped in to help. Explore our definitive guide to the treasury technology landscape and discover detailed, data-based coverage of each area.