Episode 20
Global Recovery Monitor:

One-Year Milestone
On this episode of the Global Recovery Monitor series, Special Host Meredith Zonsius joins Craig Jeffery and Alexa Cook of Strategic Treasurer to discuss period nineteen results from the COVID-19 Impact & Response Survey. With a full year's worth of data reported, they continue their discussions on the current state of recovery with a view to economic, health and social developments. Listen in to learn the major factors impacting treasury and finance organizations today.
Visit treasurycoalition.com for the current survey, past results, and more.
Host:
Meredith Zonsius, Strategic Treasurer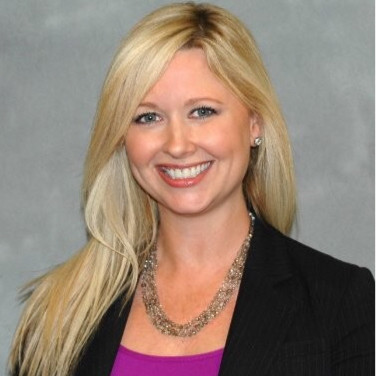 Speaker:
Craig Jeffery, Strategic Treasurer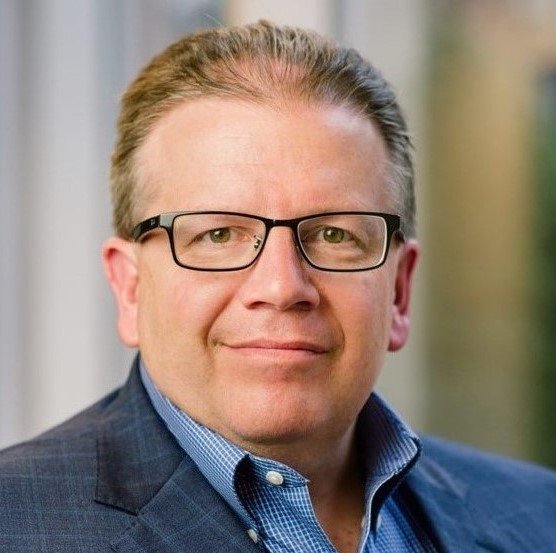 Speaker:
Alexa Cook, Strategic Treasurer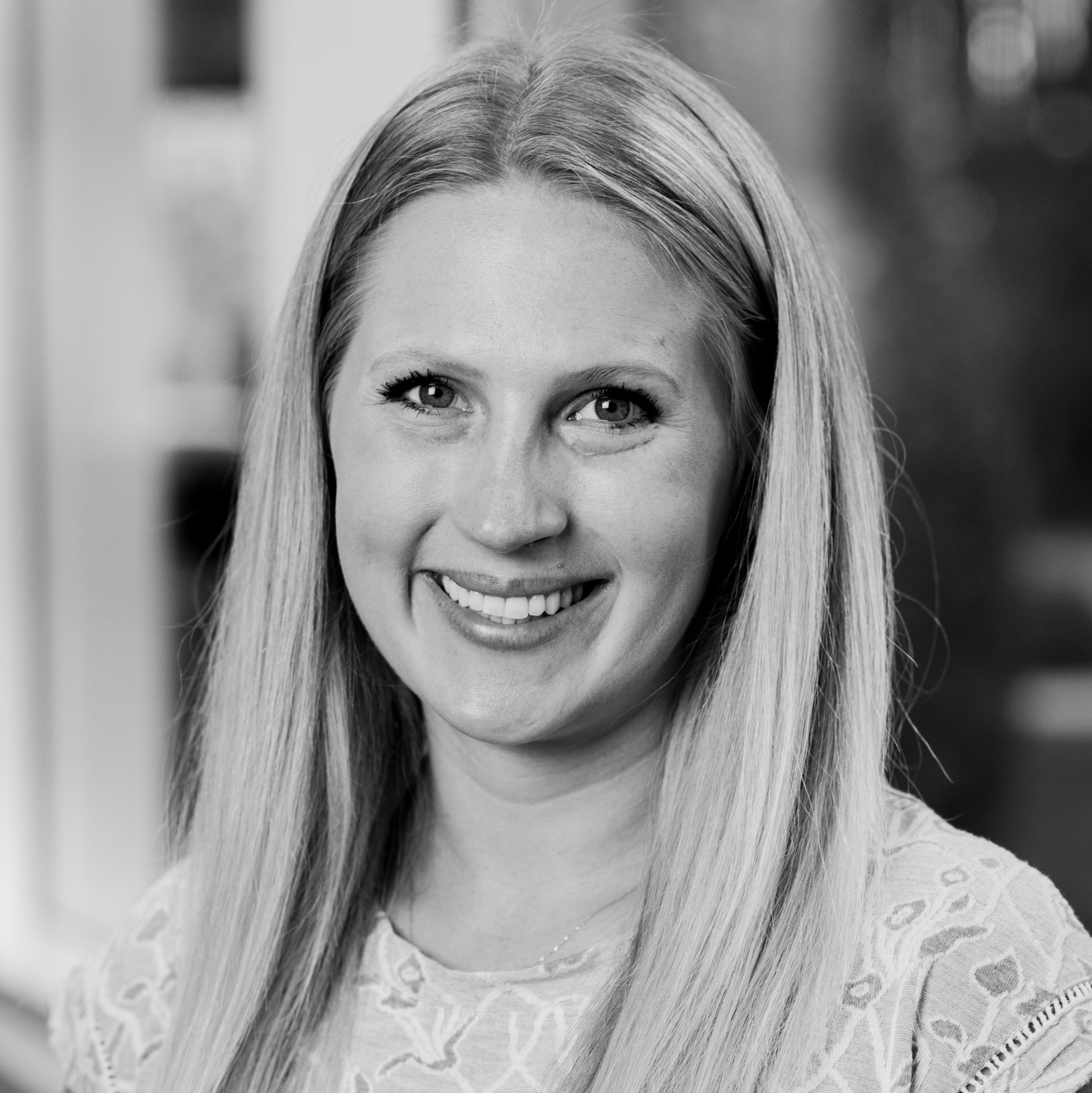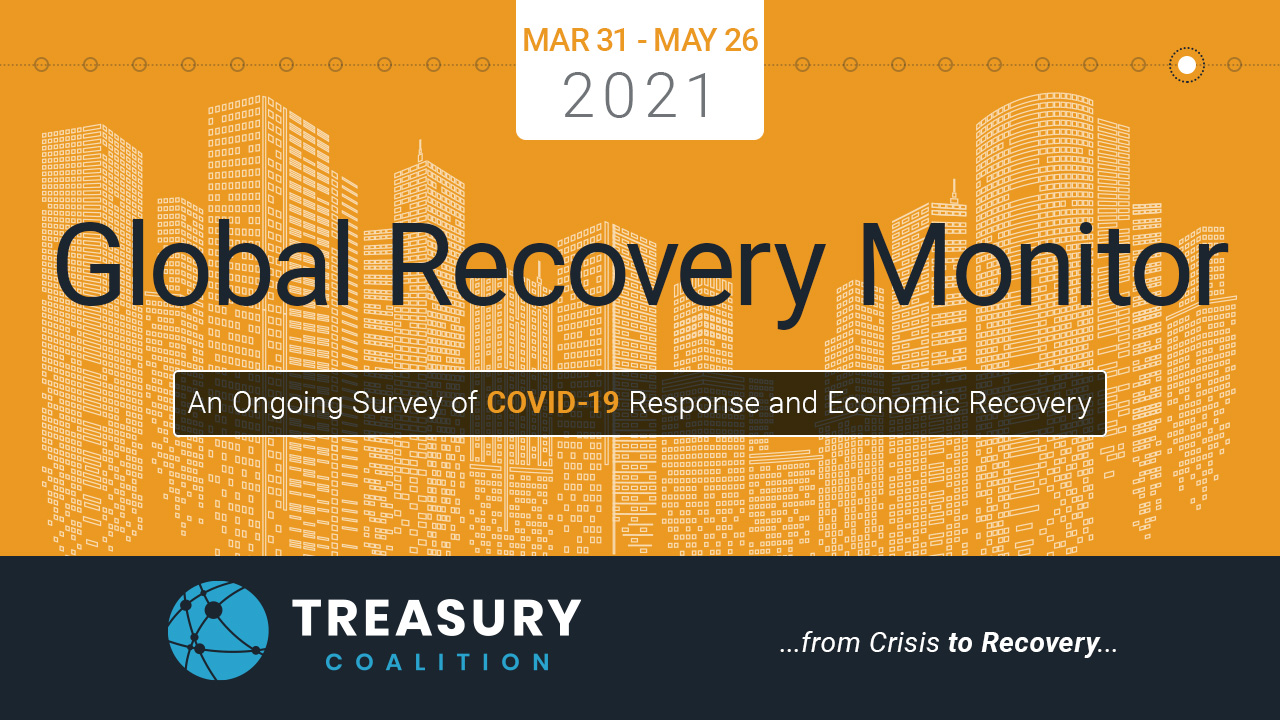 Global Recovery Monitor – COVID-19 Survey
A short survey will be held periodically to collect impact and response data from active treasury and finance professionals.
Click the button below to share your responses on the current 5-minute survey.