Episode 200
Speed of Fraud Escalated via Real-Time Payments
We are moving into a world of real-time payments. Criminals are adapting and using these new developments to facilitate fraudulent transfers before they're detected and stopped. In this episode, Nicki Gillispie and Craig Jeffery of Strategic Treasurer discuss this rapidly growing issue as well as some of the long-term effects and influence of a permanent work-from-home environment.
Speaker:
Craig Jeffery, Strategic Treasurer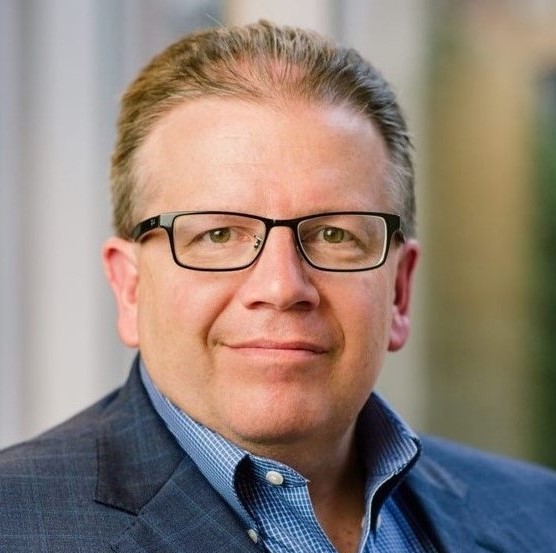 Subscribe to the Treasury Update Podcast on your favorite app!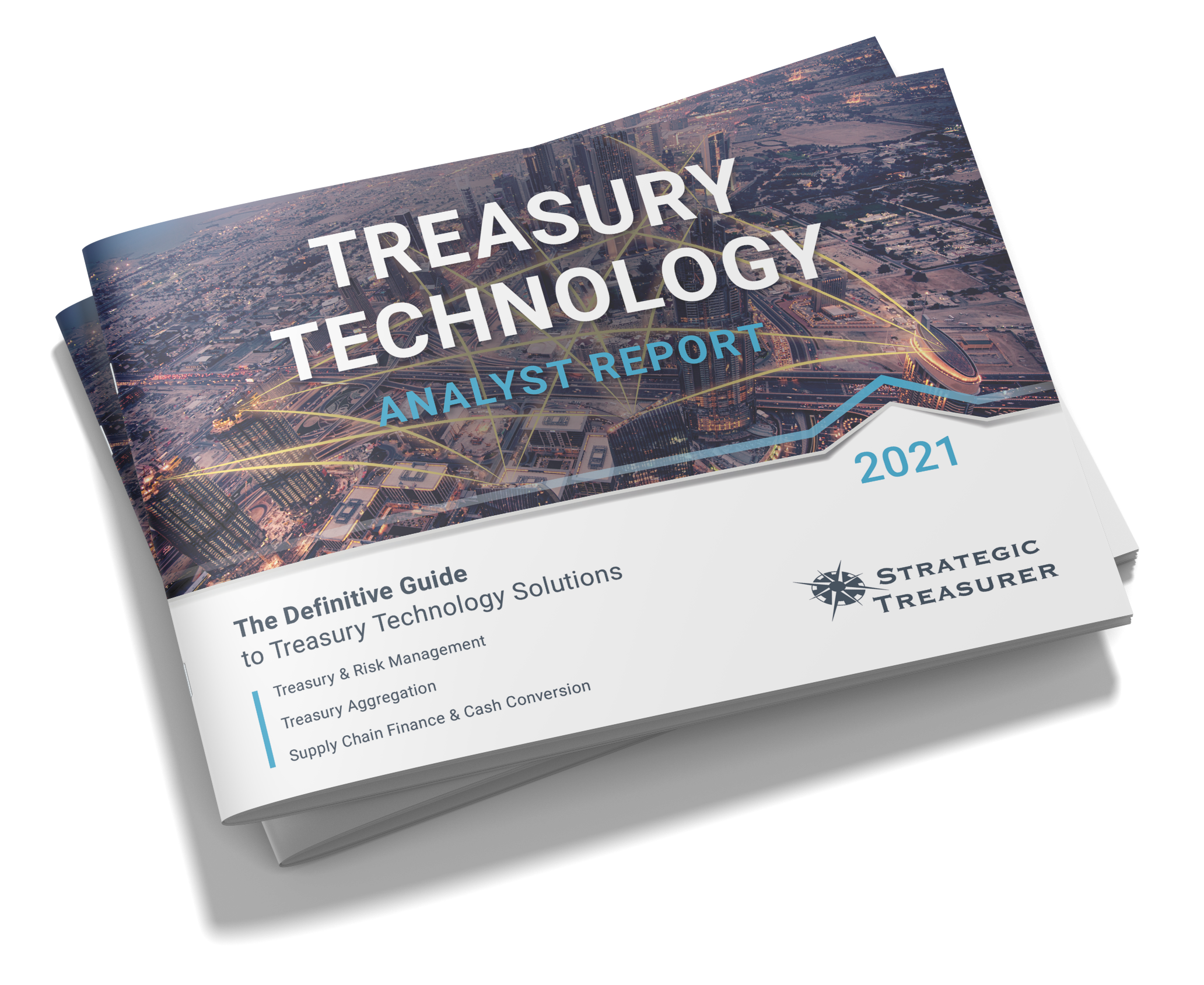 Treasury Technology Analyst Report
Researching new treasury and finance technology can be overwhelming. Strategic Treasurer has stepped in to help. Explore our definitive guide to the treasury technology landscape and discover detailed, data-based coverage of each area.