This webinar focuses on understanding the layers of internal complexity that can make cash positioning and forecasting so difficult.
2018 Cash Forecasting & Visibility Survey Results Webinar
Co-presented by GTreasury

Date:     Thursday, December 20, 2018
Time:     11:00AM – 12:00PM EST
Where:  This is an online event.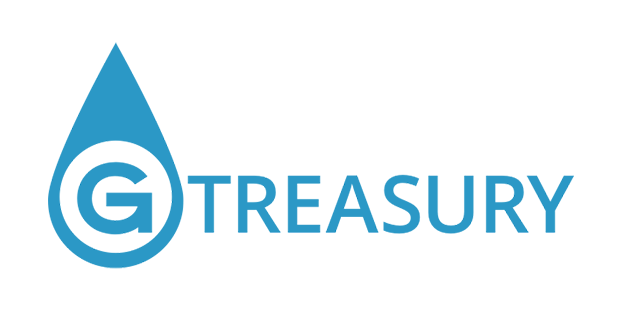 Since 2011, Strategic Treasurer's annual Cash Forecasting & Visibility survey has analyzed the variety of strategies, practices, and technologies used by organizations of all sizes to conduct cash forecasts, gather data related to cash positions, and maintain visibility to all their business units and bank accounts globally. In 2018, Strategic Treasurer has partnered with GTreasury to release the latest insights obtained through this research.
This webinar focuses on understanding the layers of internal complexity that can make cash positioning and forecasting so difficult, as well as the array of technologies, systems, and processes used by companies to enhance the accuracy of their forecasts and effectively manage cash.
1.2 CTP and FP&A re-certification credits will be given for attendance to this live webinar.
Download the deck from the webinar here:
If you encounter any issues with registration or during the webinar, please contact our team. It can take a few minutes for the confirmation email to come through.
You may also be interested in: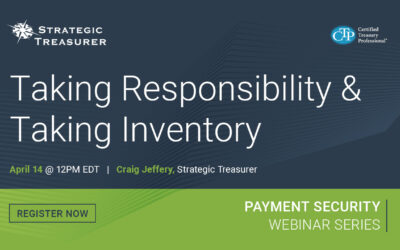 In an organization, who is responsible for payments? Who is responsible for payment security? This session will explain why the treasurer is the superintendent of payments and payment security. Since treasurers are not the only ones with important responsibilities for payments and security across the organization, these responsibilities must be more formally defined and communicated.
One of the first responsibilities of treasury with regard to payments is to inventory all payment flows (originating system and payment type). This provides the foundation for assessing your payment processes. When companies take these inventories, they are usually surprised to find they have 50% to 100% more payment flows than they originally thought. This session will discuss the process of finding and inventorying all payment flows to understand the exposure points.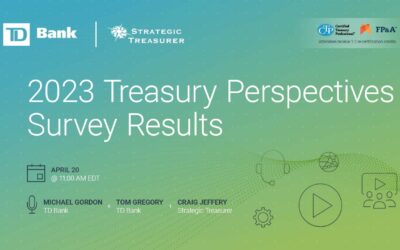 Strategic Treasurer and TD Bank's annual Treasury Perspectives Survey polls treasury and finance practitioners on their current perspectives, plans, and strategies on issues such as economic and geopolitical outlook, top concerns, credit use and availability, operations and benchmarks, staffing, regulation, bank relationship management, technology, and more. This webinar will cover key findings from the 2023 results and will discuss the primary implications of this data for organizations this year and beyond.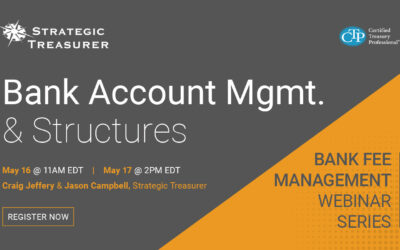 Continuing the series on bank relationship management, we transition now to bank account management and structures. Properly designing the cash management structures is vital for operational efficiency and control. Banking structures, for most corporations, will include multiple banks, and several longstanding principles and techniques are being supplemented with new structures. Turmoil in the banking sector has caused a revival for operational backup structures to strengthen the risk management footing of the organization. Additionally, the process and tools of bank account management can look notably different depending upon the organization's complexity and size. This session will highlight many of the key details from both of these components.