Episode 21
Global Recovery Monitor:

Post-COVID Travel Surges for Pleasure, but Not for Work
On this episode of the Global Recovery Monitor series, Craig Jeffery and Alexa Cook of Strategic Treasurer deliver Period 20 results from the Global Recovery Monitor. This update reveals new kinds of trends and data around the economy, staffing, travel, organizational liquidity and more. Listen in to hear some surprising expectations reported by the treasury and finance community.
Visit treasurycoalition.com for the current survey, past results, and more.
Host:
Meredith Zonsius, Strategic Treasurer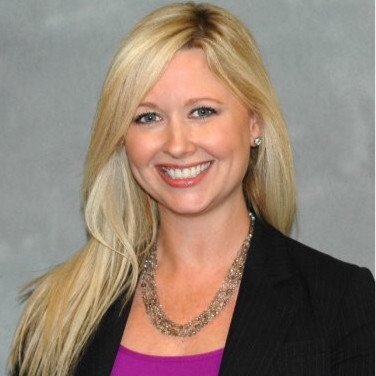 Speaker:
Craig Jeffery, Strategic Treasurer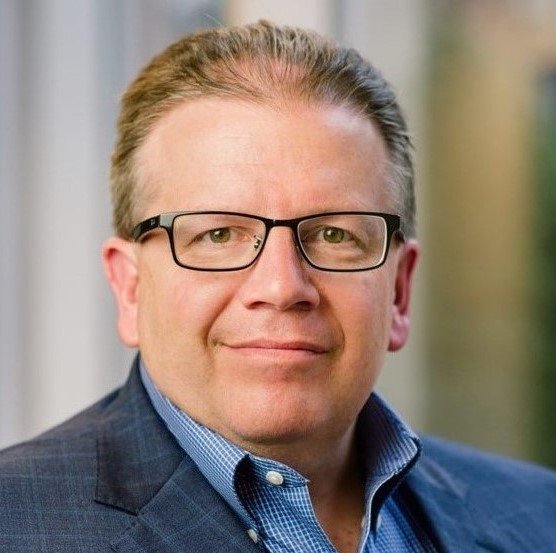 Speaker:
Alexa Cook, Strategic Treasurer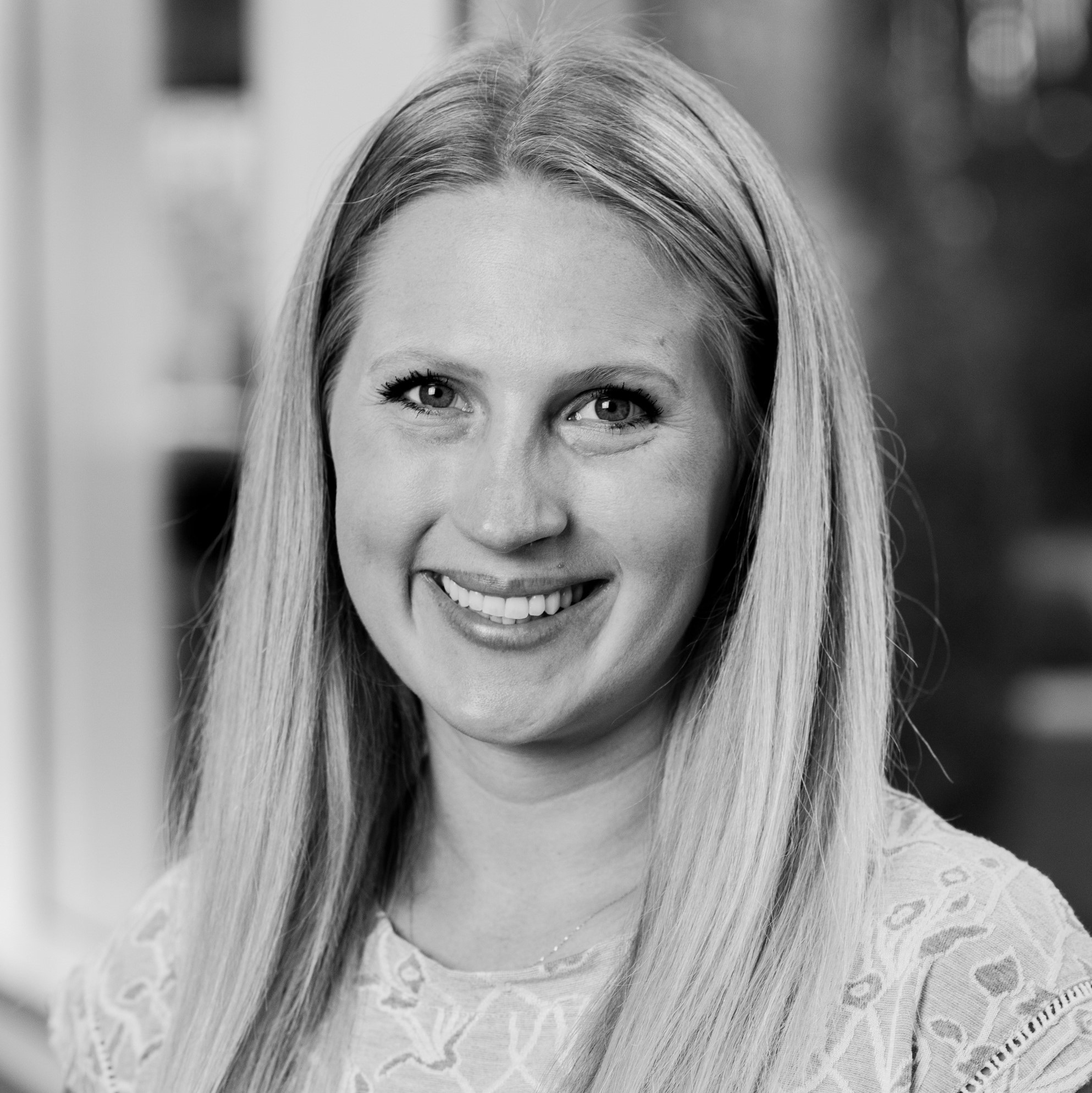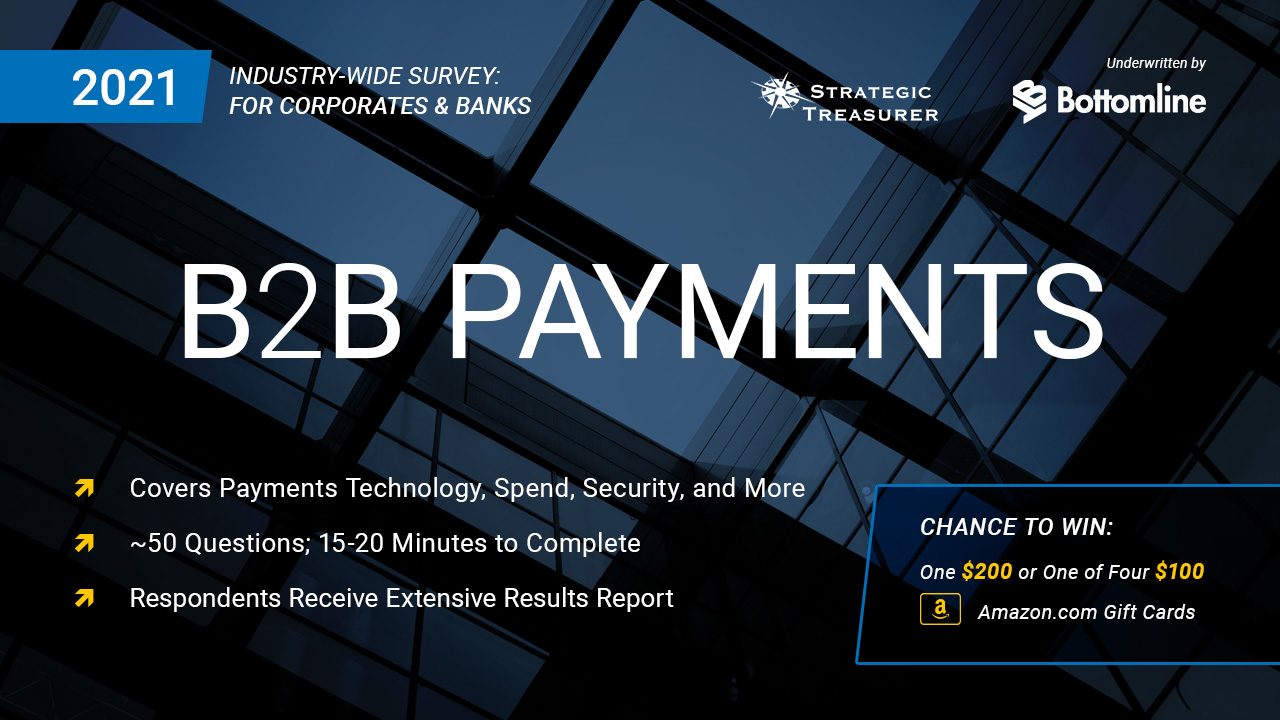 2021 B2B Payments Survey
This research delves into the shifting technologies, strategies and practices companies today are using in their business-to-business (B2B) payments. It gathers valuable insights into the payment complexity, plans and pain points of treasury and finance professionals with regards to B2B payments and explores the use of solutions and tactics by those looking to optimize payment processes and efficiency.
Click the button below to share your responses today.