Episode 215
Adding Value through Treasury Technology at UPS
Having a treasury function is necessary for any business of a certain size to manage money and financial risks, but it's also important to turn that treasury function into a strategic asset for the business. Doing this requires accurate data and expertise. In this podcast, Craig Jeffery talks with Nicolas Garcia of UPS on a strategic view of treasury and technology. They look at having a proper mindset, developing a digital strategy, and applying the latest treasury technology to solve existing problems.
Host:
Craig Jeffery, Strategic Treasurer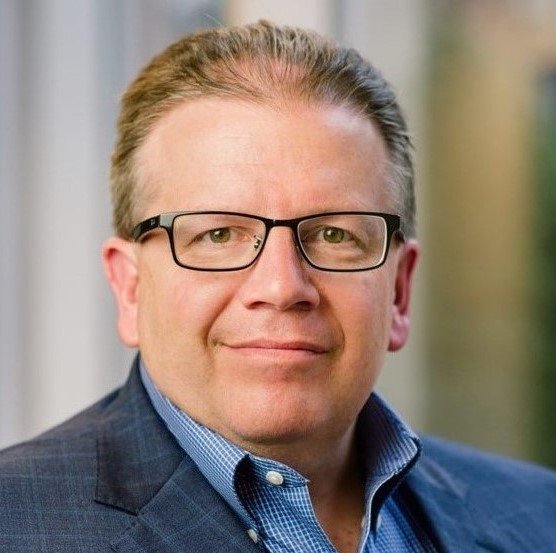 Speaker:
Nicolas Garcia, UPS
Subscribe to the Treasury Update Podcast on your favorite app!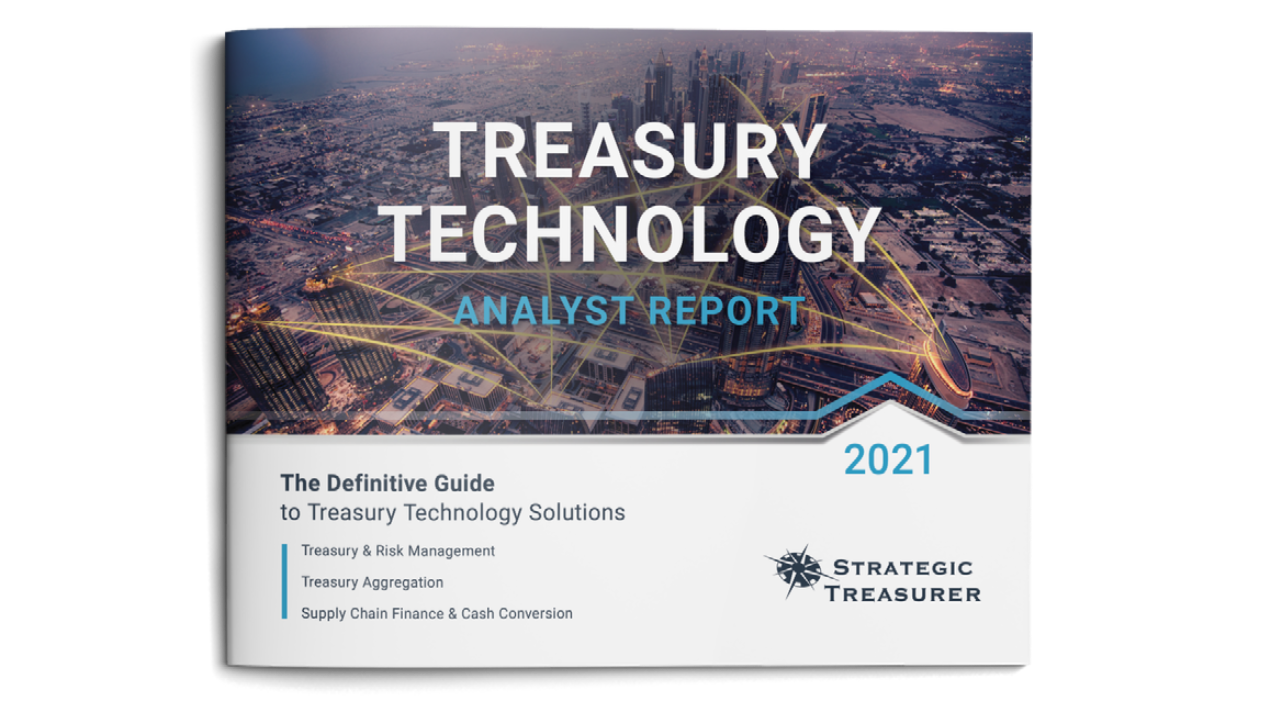 Treasury Technology Analyst Report
Researching new treasury and finance technology can be overwhelming. Strategic Treasurer has stepped in to help. Explore our definitive guide to the treasury technology landscape and discover detailed, data-based coverage of treasury technologies.