Episode 216
The Strategic Treasurer Series: Mastering the Strategic Role (Part 2)
In this second episode of our Treasury Roles and Developments series, we will discuss how strategic and operational roles differ. While it may be more practical to have staff members dedicated strictly to one or the other of these roles, many firms with smaller treasury departments need flexible employees who can transition between the two whenever needed. Paul Galloway and Craig Jeffery, of Strategic Treasurer, both weigh in on their previous experiences jumping between the two types of roles throughout the day.
Host:
Craig Jeffery, Strategic Treasurer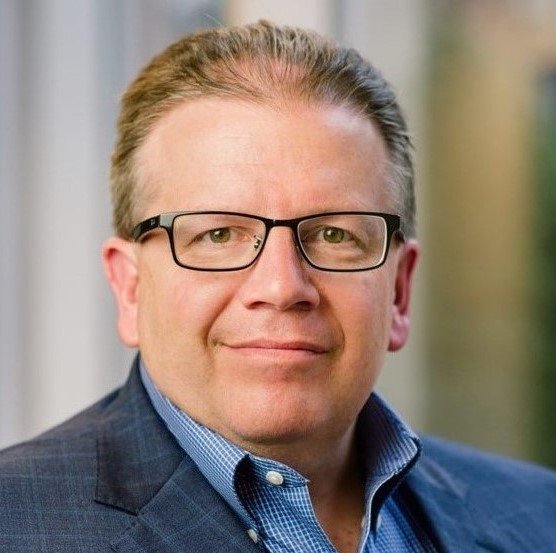 Speaker:
Paul Galloway, Strategic Treasurer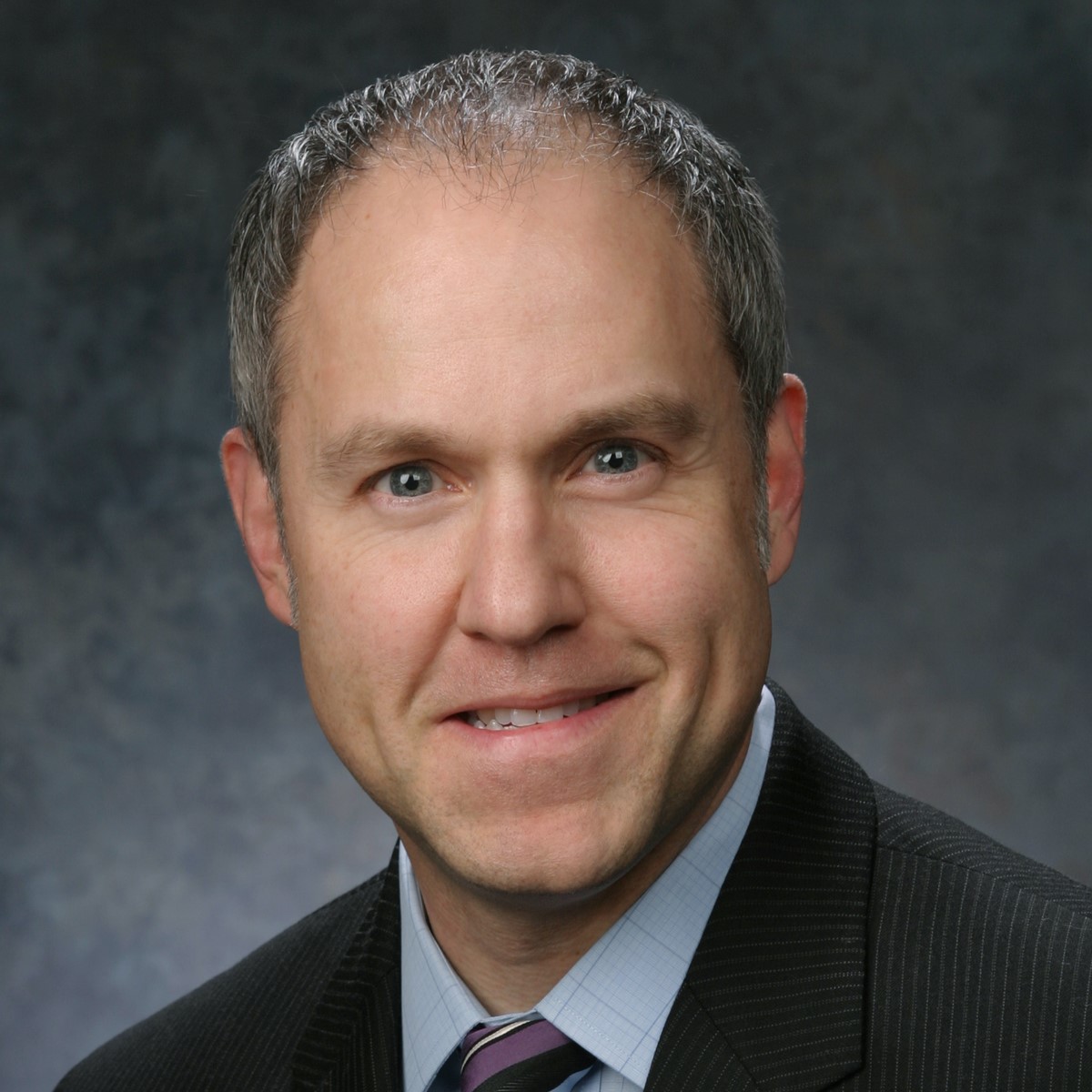 Subscribe to the Treasury Update Podcast on your favorite app!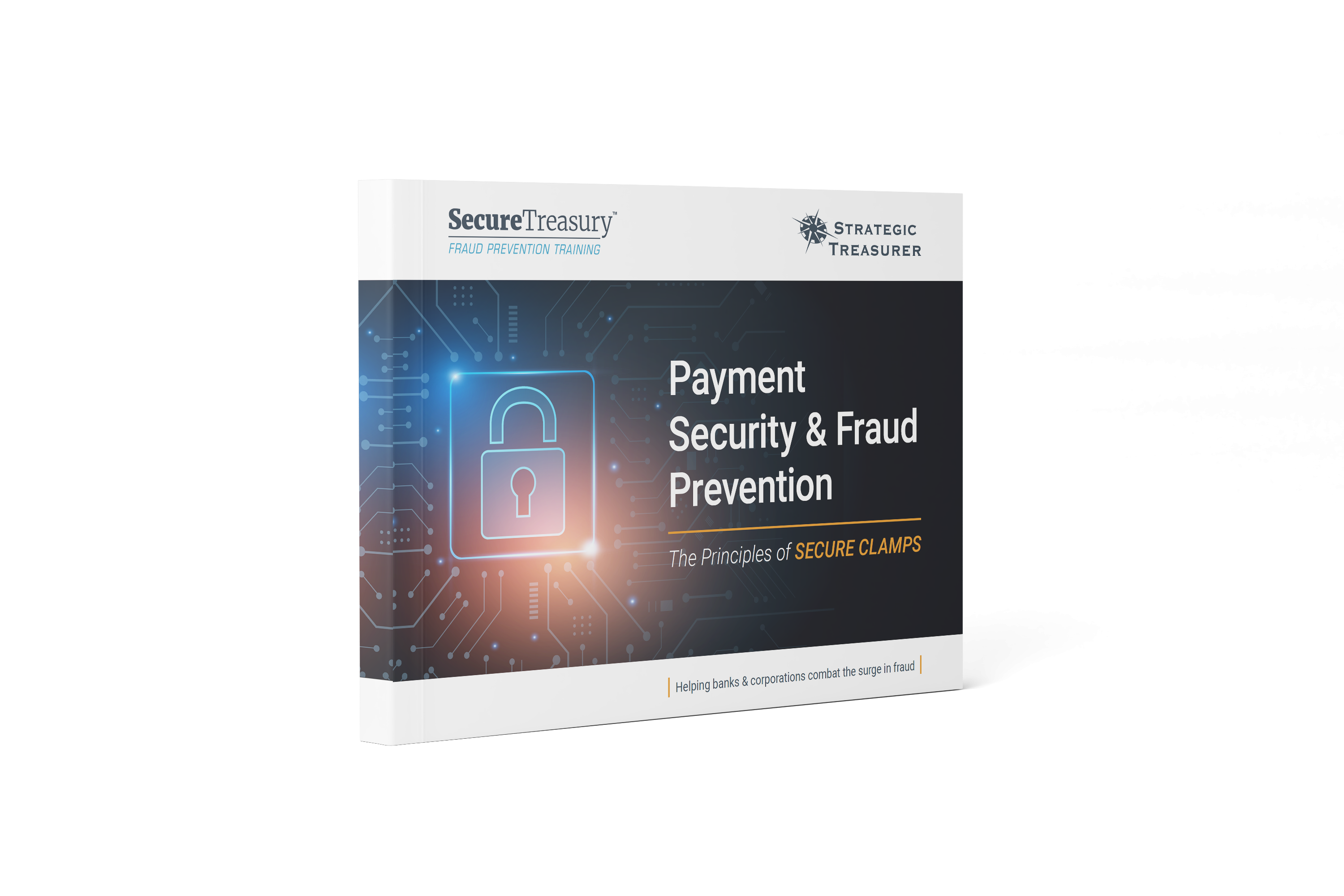 Payment Security & Fraud Prevention: The Principles of SECURE CLAMPS eBook
This book brings you twelve payment security principles, distilled from one portion of Strategic Treasurer's SecureTreasury™ course. The cores of these twelve foundational principles for securing your payment processes remain consistent amidst constantly evolving threats and leading practices.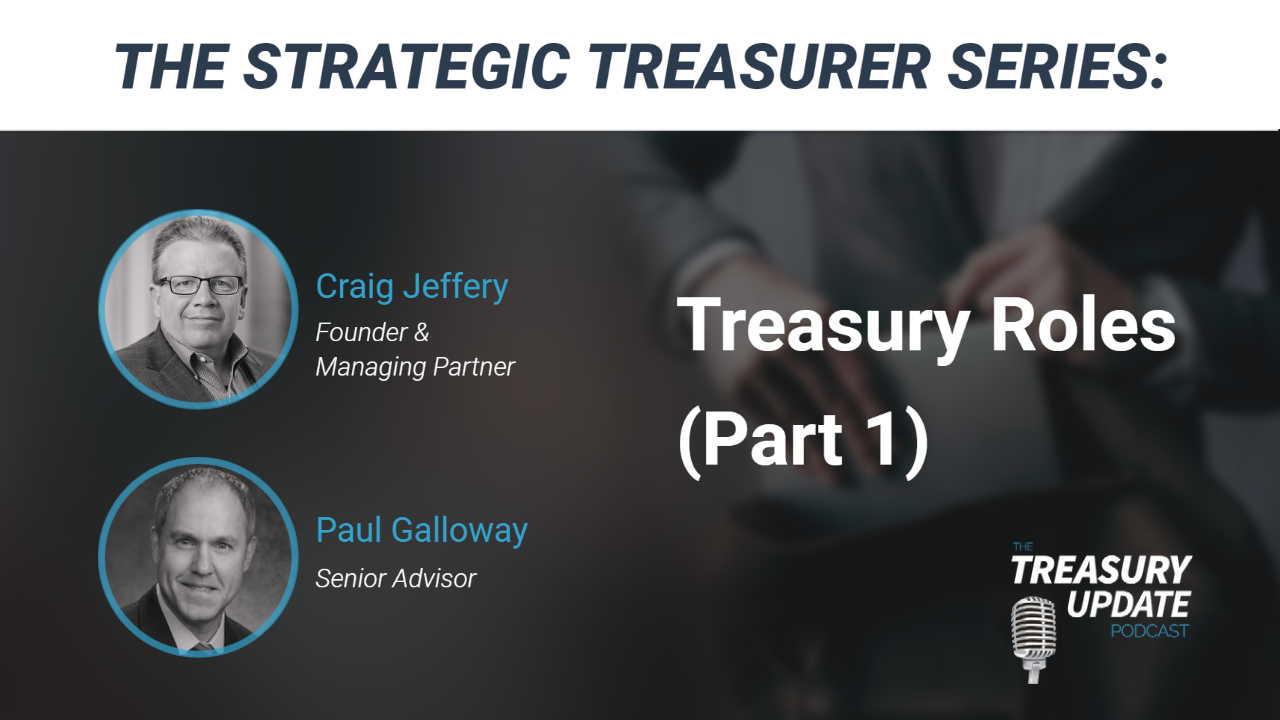 Treasury Roles (Part 1)
Treasury has many responsibilities. Some are highly operational and important, while others require a strategic outlook with a focus on relationship management and foresight. In this four-part series, we look at the strategic, operational, and hybrid roles of treasury. Listen in as Craig Jeffery and Paul Galloway of Strategic Treasurer kick off this new series.